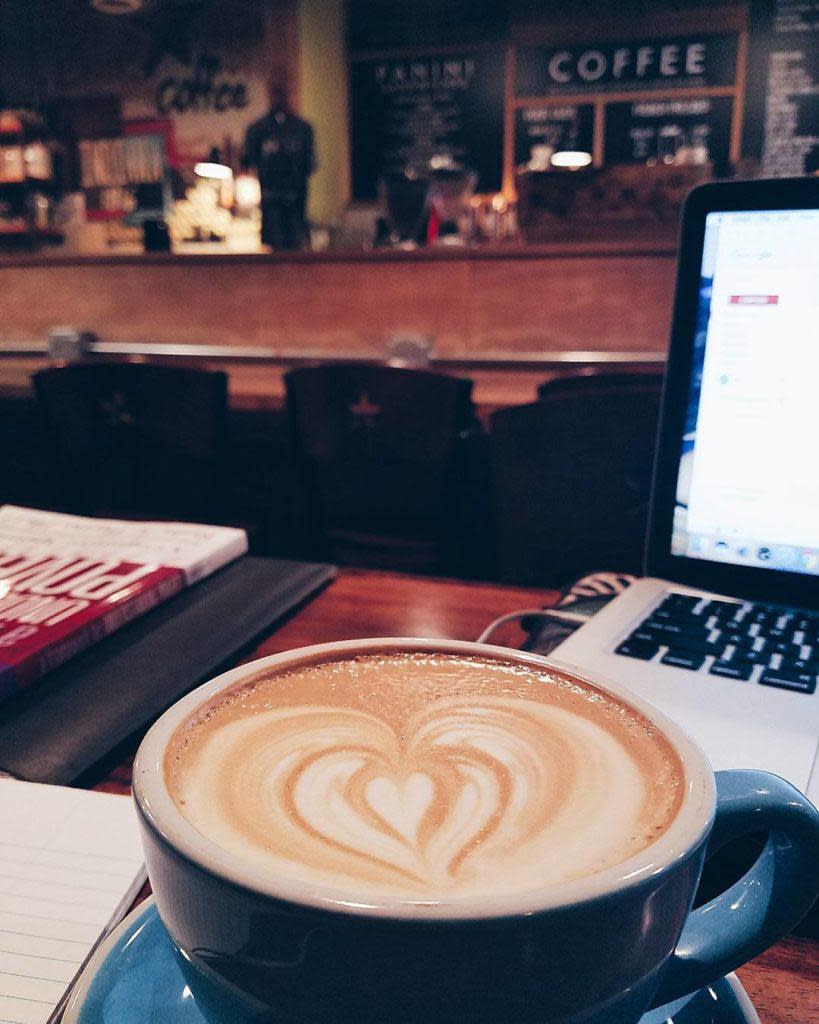 Nestled in Downtown Lafayette is a unique and dynamic café known as
Star City Coffee & Ale House.
Star City is a combination of part coffee shop and part ale house which creates the perfect environment to savor the simple things in life. Whether you are a fan of a delicious pour over or prefer a draft beer, Star City Coffee & Ale House has something for everyone. An eclectic, bohemian, and artistic scene is what you should expect when walking into this local Lafayette jewel. It is a relaxing and casual place to catch up with friends or catch up on some work while being fueled by Star City's delicious
Dirty Chai
(my personal favorite). And do not hesitate to chat with the baristas as you will quickly find that they are knowledgeable on all things coffee and ale. These baristas love to help new guests with their drink selection or even pick the best cupcake flavor. So, when you become a regular at Star City you will find that the expert baristas remember who you are as they truly care for the people who walk in their door. (And occasionally some of those guests who come to Star City are on four legs!) A few of the menu highlights include items such as the Star City Turkey Panini that includes turkey, mozzarella, fresh tomatoes, basil, cream cheese and chives or for a breakfast option I recommend the open-faced Mediterranean bagel with feta, honey, tomato, and basil. Both are classic options for some sustenance, but if you are looking for a sweeter pick-me-up to drink I recommend the
Lavender Vanilla Latte
or the Nutella Latte. And for customers who are 21 and over, the Upland-Two of Tarts Tropical Gose has an unmistakable flavor of mango and passion fruit with a crisp, dry finish.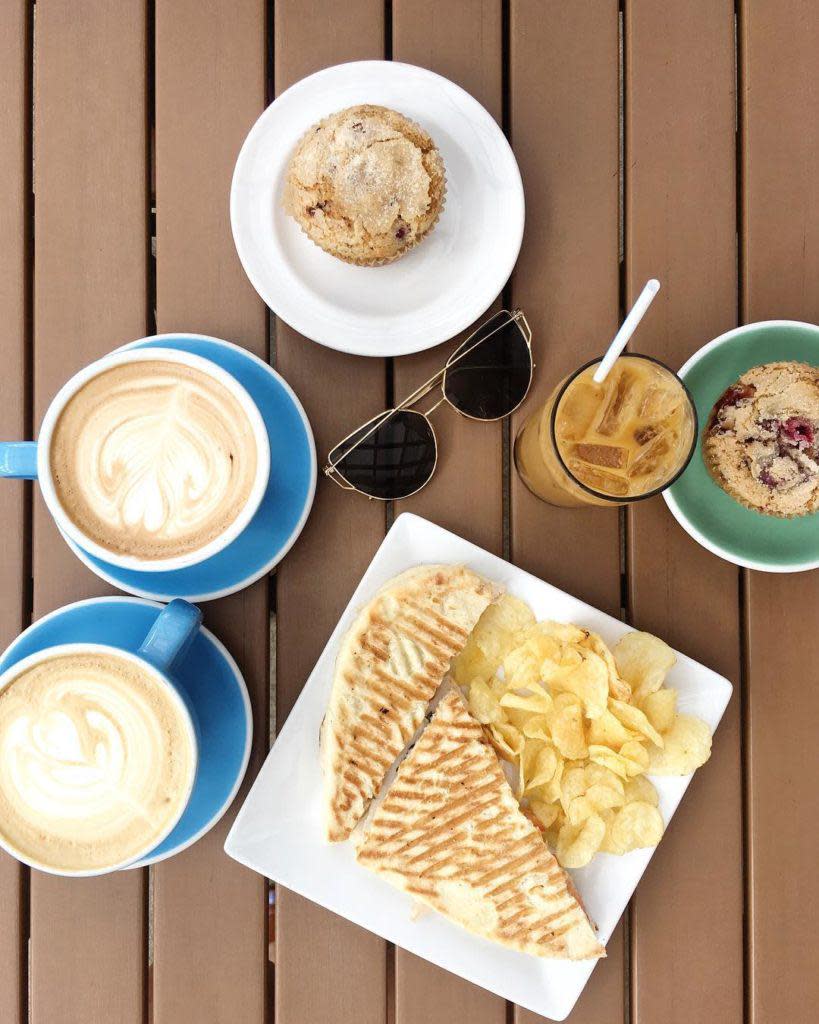 Whether you are a local to Lafayette-West Lafayette or planning your next weekend coffee crawl/beer tasting, then Star City Coffee & Ale House is an absolute must. For more information about this location and other restaurants in our area, visit
HomeOfPurdue.com
. Jaclyn, Purdue University Student and VLWL Intern, shares this blog.