Consistently delicious - Walt's Other Pub in Lafayette is a place you just have to plan a visit! Visitors and locals alike can find something to enjoy among their many menu options! There are sandwiches, flatbreads, salads, steaks, and more!
[caption id="attachment_9837" align="aligncenter" ]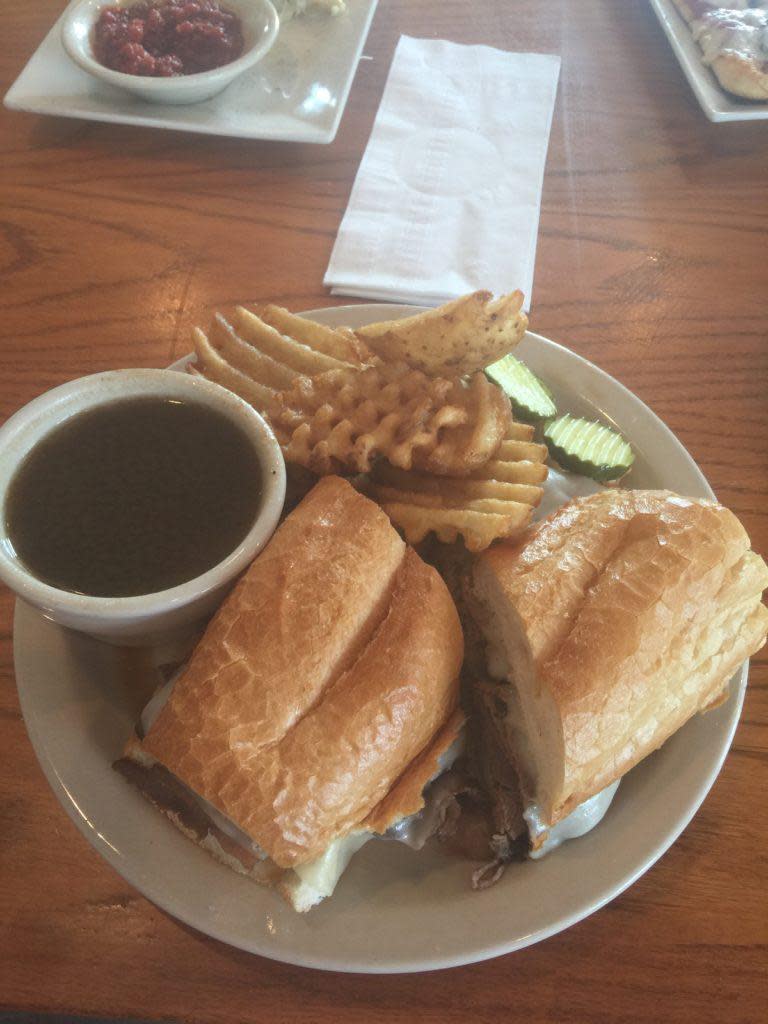 French Dip[/caption]
One of my great shames is that up until recently, I had never visited Walt's Other Pub. As a fourth year Purdue Student, I am so sad that I have missed out for this long! Luckily, my job here lets me get a taste of all of the great places that our community has to offer.
My coworker Emily and I took our lunch break there only a couple of weeks ago. And wow, was I impressed! We tried their new pepperoni stick appetizer! It was a delicious calzone-like dish and served with two dipping sauces: cheese and marinara. But our meal didn't stop there, of course! For our entrees, I tried the French dip sandwich. It was served with waffle fries and a savory au jus sauce! Emily got the meat lover's flatbread pizza - with a variety of toppings including sausage, pepperoni, salami, ham, applewood bacon and lots of yummy, melted mozzarella cheese on top!
[caption id="attachment_9838" align="aligncenter" ]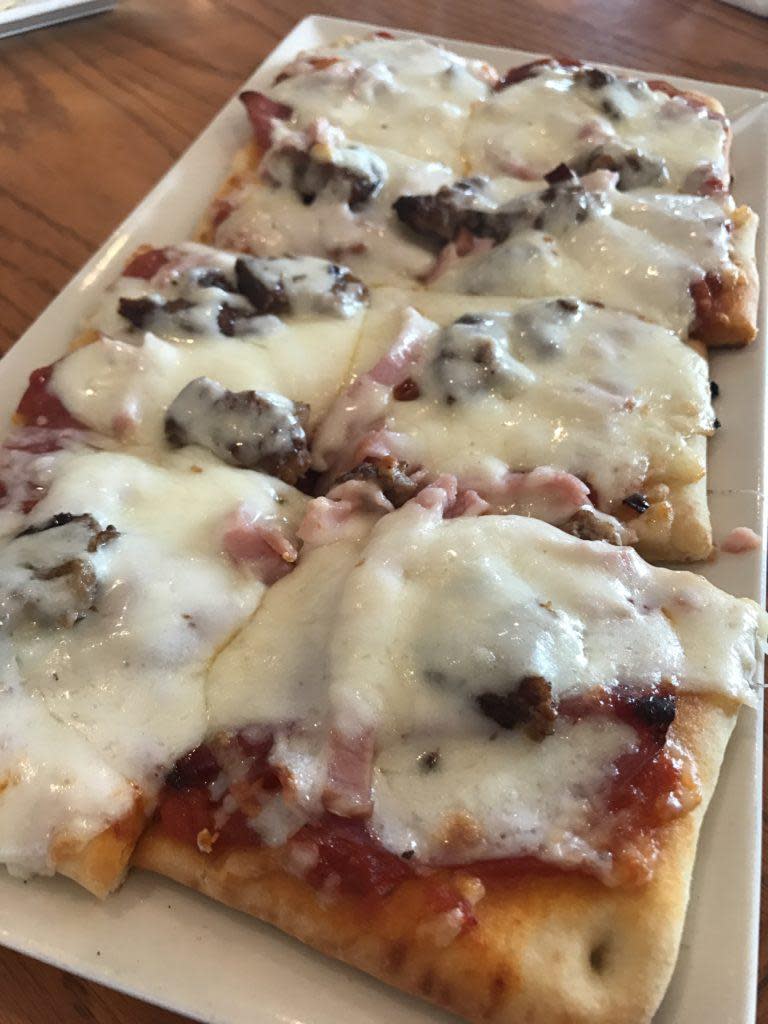 Delicious Flatbreads![/caption]
I don't think that anyone can have a bad time at Walt's Other Pub! There's so many options for everyone. It has a local, community atmosphere and is a staple of the Lafayette-West Lafayette area. You can come with the family, for a business meeting, for an event, and basically any other event that calls for great food! Another bit of good news is that they are opening a second location! West Lafayette will have its own Walt's Pub on the corner of Yeager and Kalberer. It is set to open this Fall.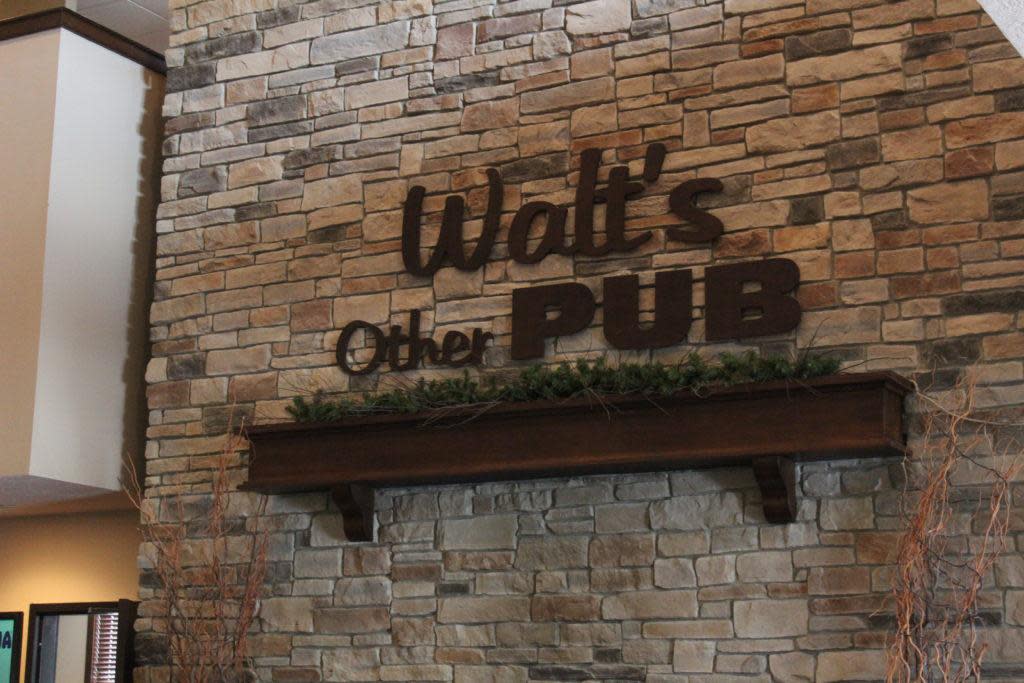 I definitely can't wait for an excuse to eat there again and check out the new location. This blog post was shared by Purdue student & Visitor Information Specialist Intern, Sam Martin!
Save
Save