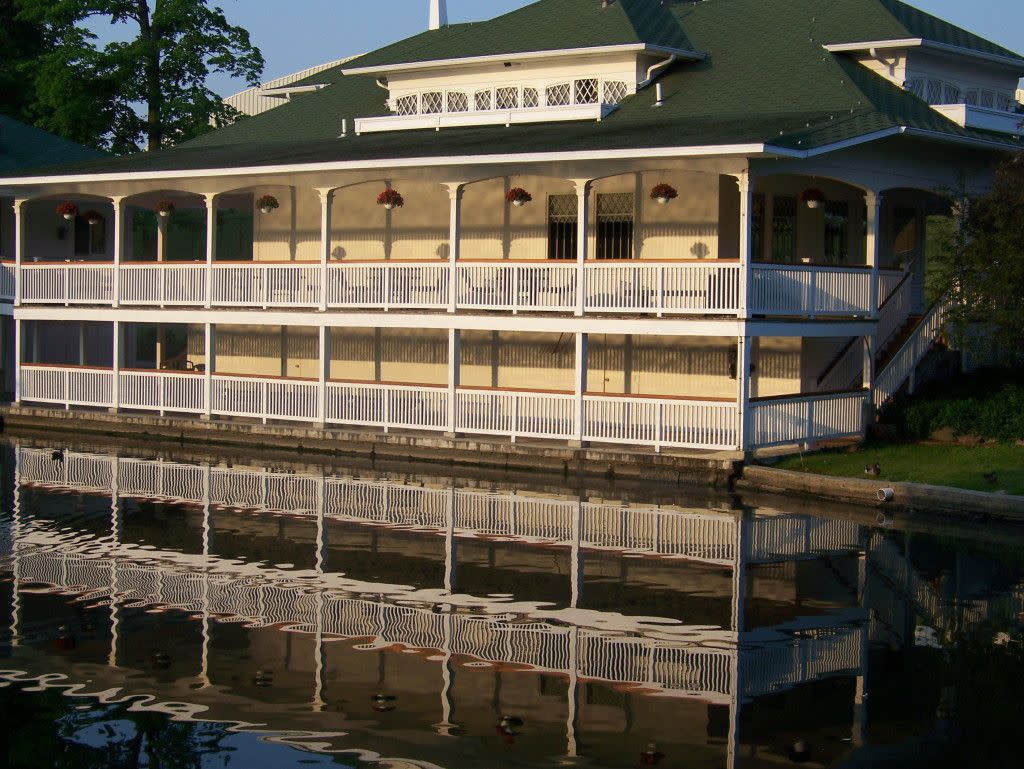 2 Great Cities, 1 Great University, "
One Great Wedding Destination
". Lafayette-West Lafayette, Indiana, is home to many fabulous wedding ceremony and reception venues that will make your day special. 
Rush Pavilion
, located within Columbian Park, offers a beautiful, unique location to host a small wedding or rehearsal dinner for family and friends. Unique.  This is what most brides and grooms are trying to achieve when planning a wedding.  They want their
wedding
to be different and special and for their guests to comment on how they have never been to such an awesome wedding.  Rush Pavilion can offer the "unique" setting that will make your wedding stand out to others.  With its location within Columbian Park, there are so many options for couples to have their wedding ceremony outside on the beautiful park grounds and then inviting their guests into the pavilion for appetizers, a meal and dancing.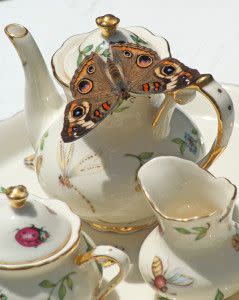 Memories.  Brides and grooms will make lasting memories of this special day and the idea of having a wedding at Rush Pavilion with its location within the park will stay with them forever. 
Columbian Park
has a zoo, butterfly exhibit, lazy river, train ride, etc. that is perfect for photos and for guests to enjoy. History.  Rush Pavilion has a long history in the Lafayette area and is listed on the
National Register of Historic Places
.  It opened in 1899 and has been serving the community for over 100 years.   It was recently renovated in 2003, and has banquet space for up to 50 people (which is a small wedding in today's standards, but what can beat the intimacy of getting together with all your closest friends and family on this special day?) There is additional seating, weather permitting, on a verandah, which surrounds the building and overlooks the lagoon in Columbian Park.  Looking out over the lagoon and the park is a beautiful site to behold and feels majestic at night as the sun goes down.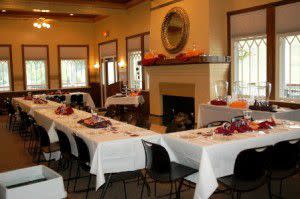 For more information about this venue and others in our area, visit our website at
www.HomeOfPurdue.com