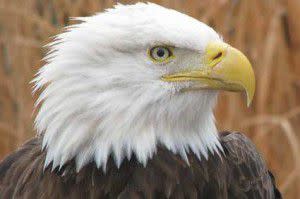 Do you know what time it is?! It is springtime and that means flowers are blooming, daylight is lasting well into the evening, and best of all, the
Columbian Park Zoo
is opening for the season! The doors to the zoo will open at 10 a.m. on April 19, 2014, to the excitement of children and adults.  Do not miss heading to this fun, FREE attraction in Lafayette, Indiana this spring season. Columbian Park Zoo; it is an attraction that brings happiness to my heart! Over the years, I have visited this destination, and every visit brings something new and fun to explore. I love to pet the animals at the
Family Farm
, watch the monkeys swing around and communicate in their own special language, and check out the tortoises sleep the afternoon away. One of my favorite exhibits at the zoo is the Butterfly Gardens. Bright, lovely butterflies fly all throughout the exhibit. It is like being in a spring wonderland full of butterflies, flowers, and joy. This spring is even more special because I had a little baby girl last summer, and this will be her first visit. I know she will squeak with happiness and wonder when we enter the zoo!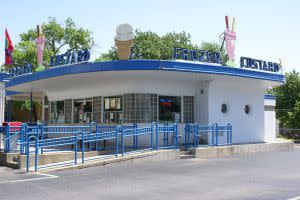 We can't head to Columbian Park without a stop by
The Original Frozen Custard
, across the street. Some may call me boring, but a small twist (1/2 chocolate, 1/2 vanilla) cone is the perfect compliment to the day. It is so refreshing and creamy! Plus, what is better than a day full of family fun and special treats? Nothing! Throughout the year, Columbian Park Zoo, hosts many exciting special events. This summer, they will host the Zoo Run Run 5K, which offers a fun, inexpensive way to get your family up and moving.
Boo at the Zoo
, a "hauntingly-friendly" event is not to be missed in the fall.  Check their website,
http://www.lafayette.in.gov/zoo/
, for more details. For more information about this attraction and more in our area, please visit our website at www.HomeOfPurdue.com