It's National Coffee Day! It's a day to celebrate this beverage that caffeinates us for the day!  Ok, so we don't think "caffeinates" is a word, but it should be!  Even if you aren't a coffee drinker, the rich smell of coffee roasting has to make your senses smile. Lafayette-West Lafayette is home to 13 coffee shops, both local and chains. Do you have a favorite? Please share! Here are some delicious coffee photos to make your day a little brighter!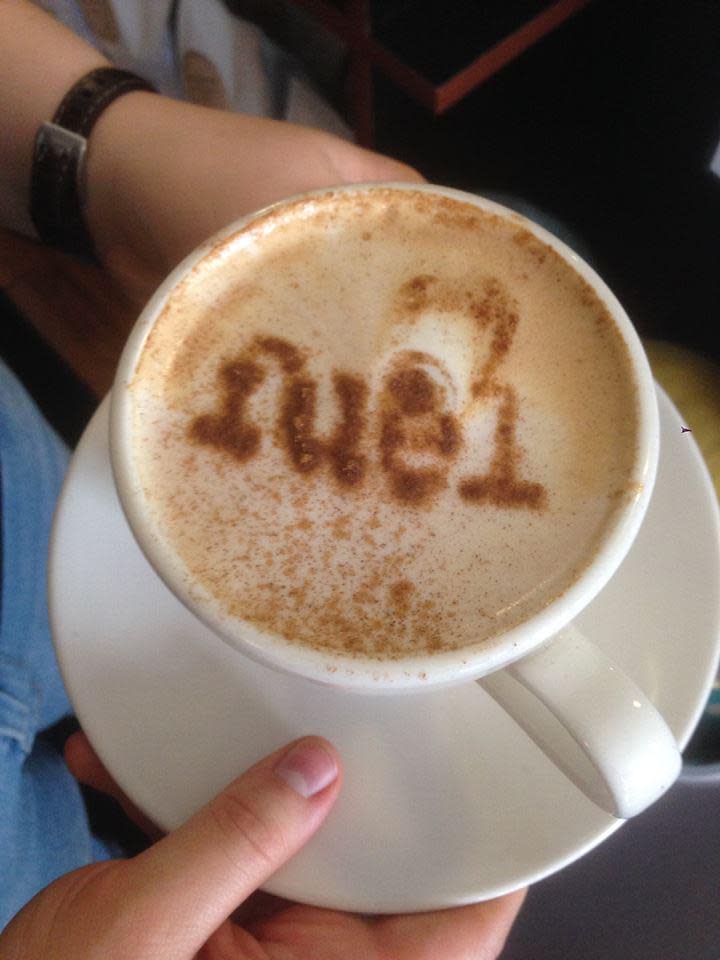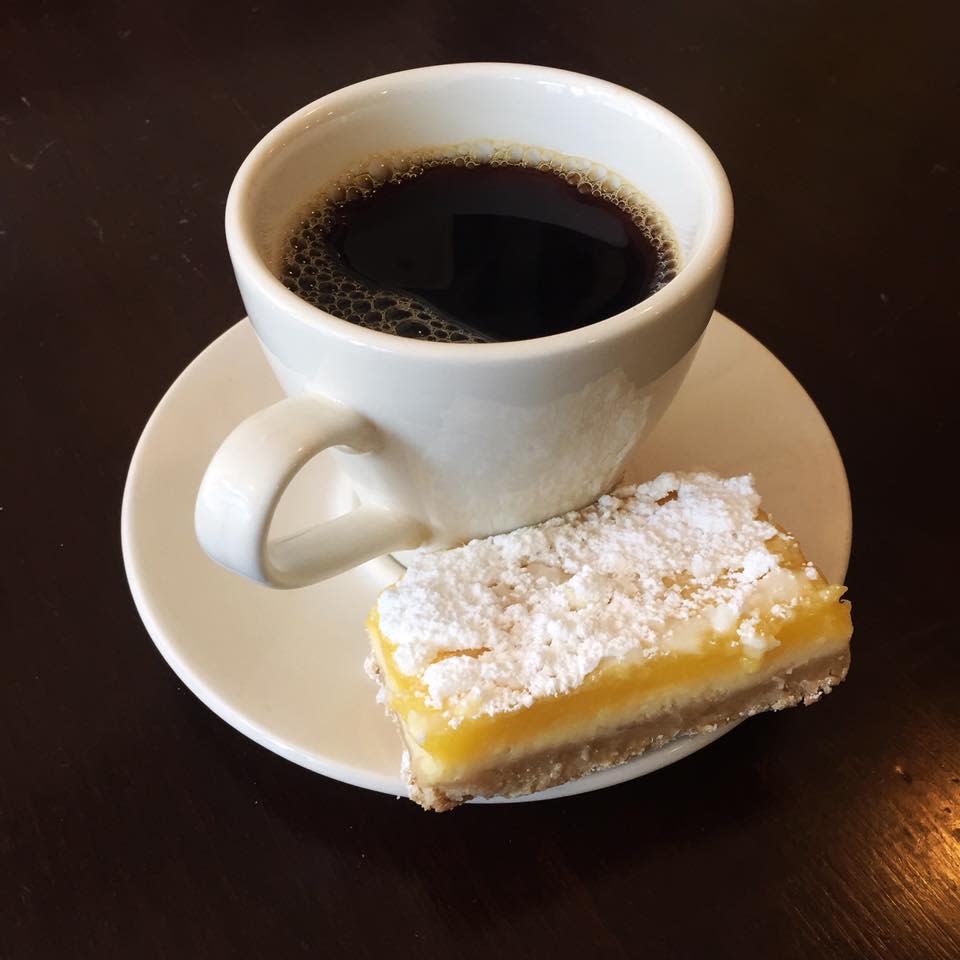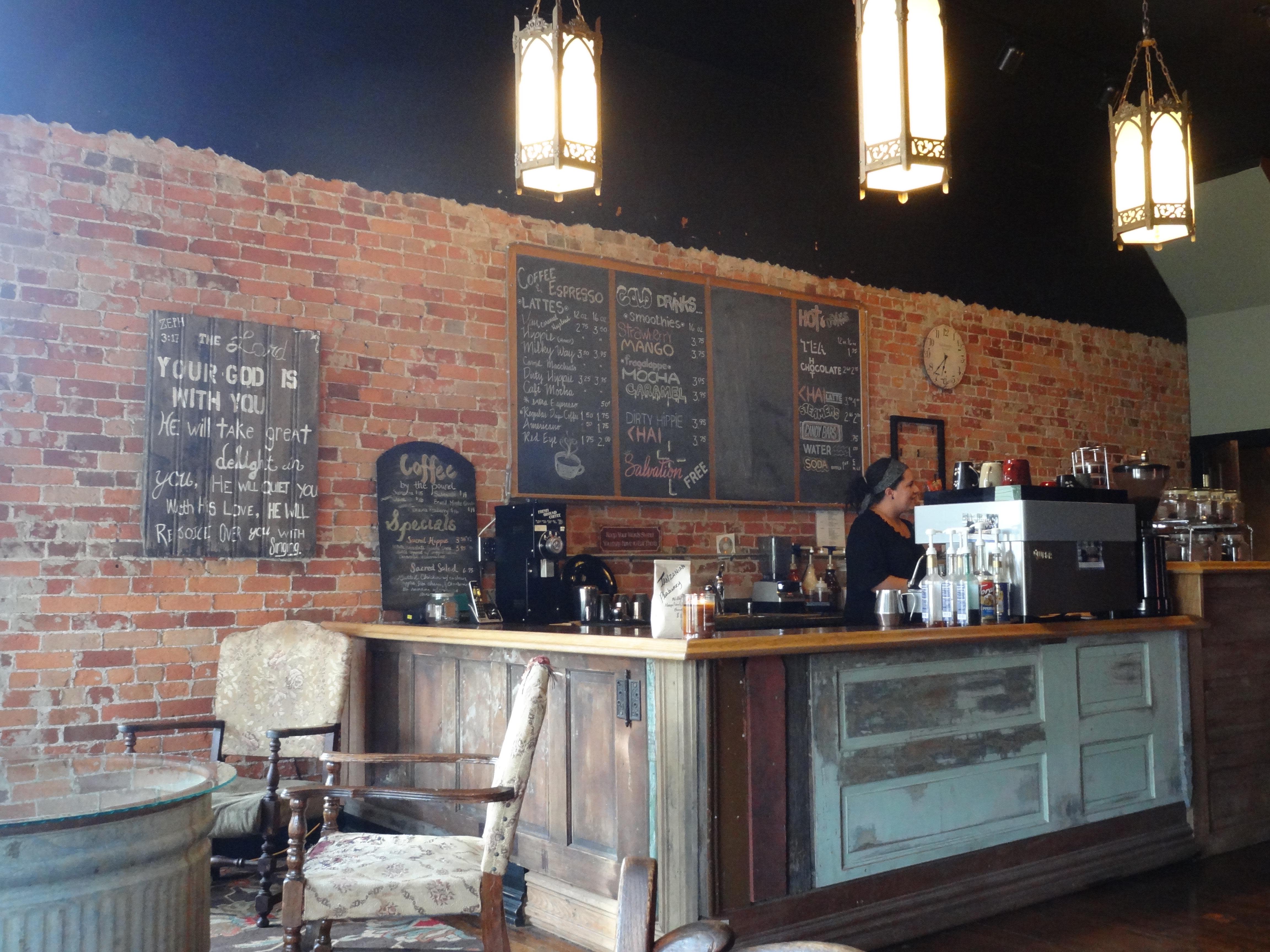 Sacred Grounds [caption id="attachment_9760" align="aligncenter" ]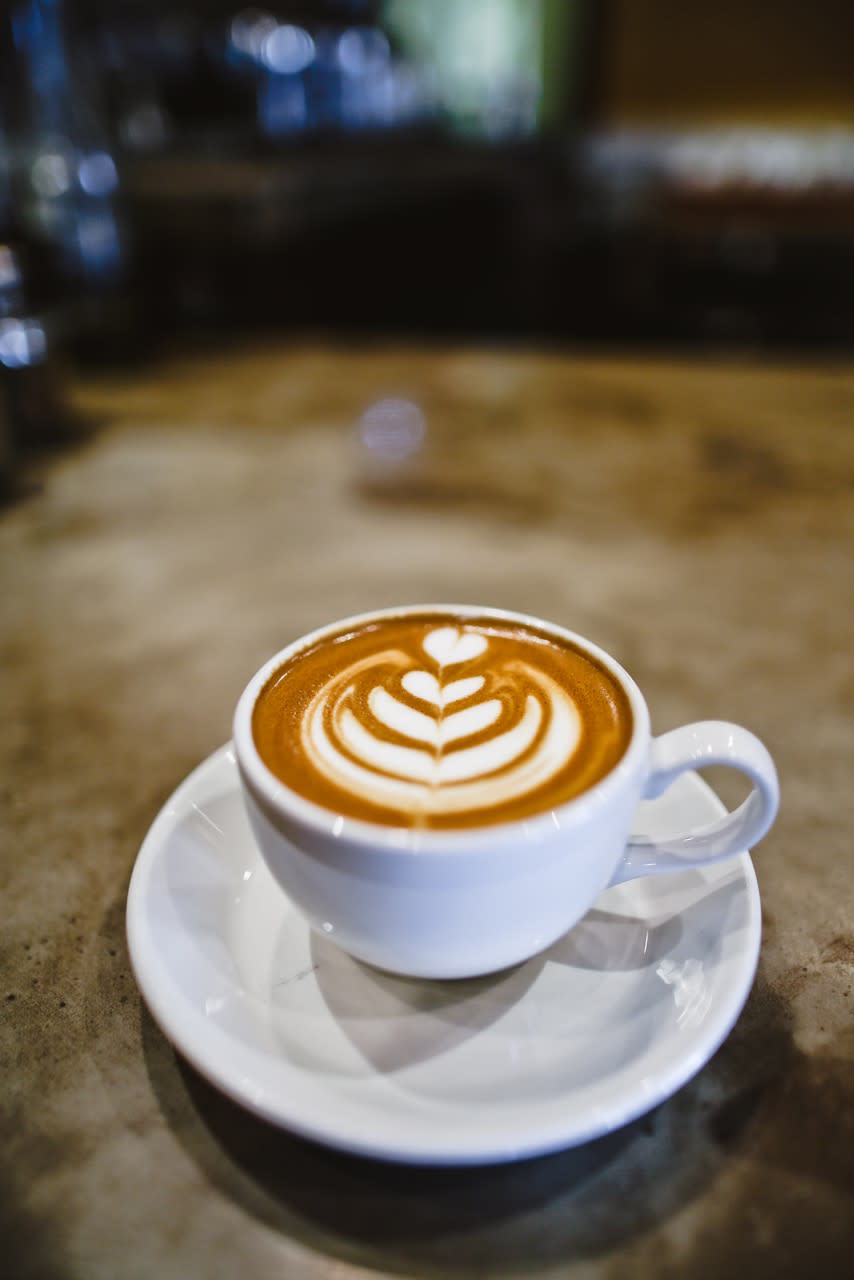 Greyhouse Coffee[/caption] [caption id="attachment_9769" align="aligncenter" ]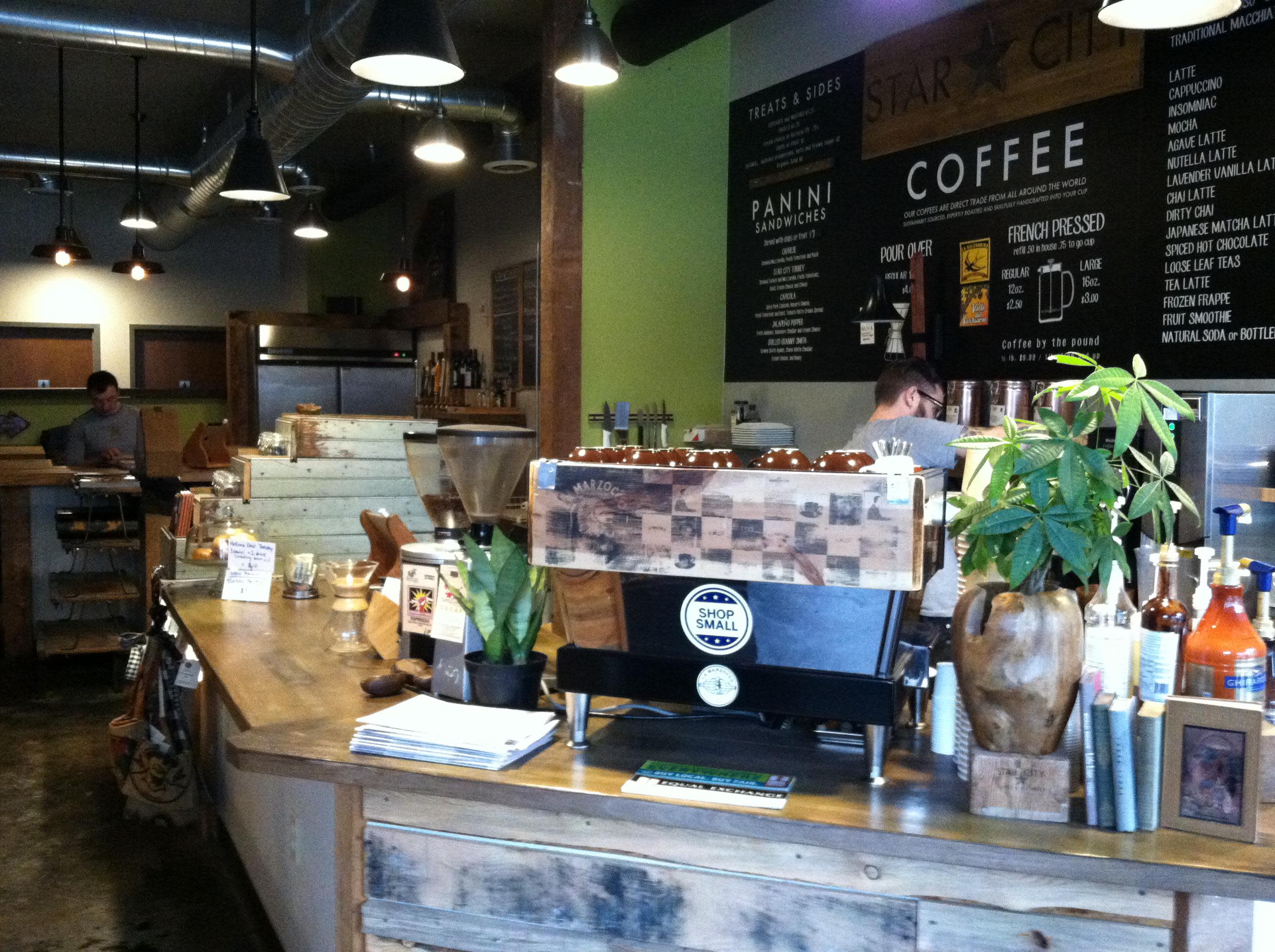 Star City[/caption] For more information about Lafayette-West Lafayette coffee shops and other restaurants in our area, visit HomeOfPurdue.com.