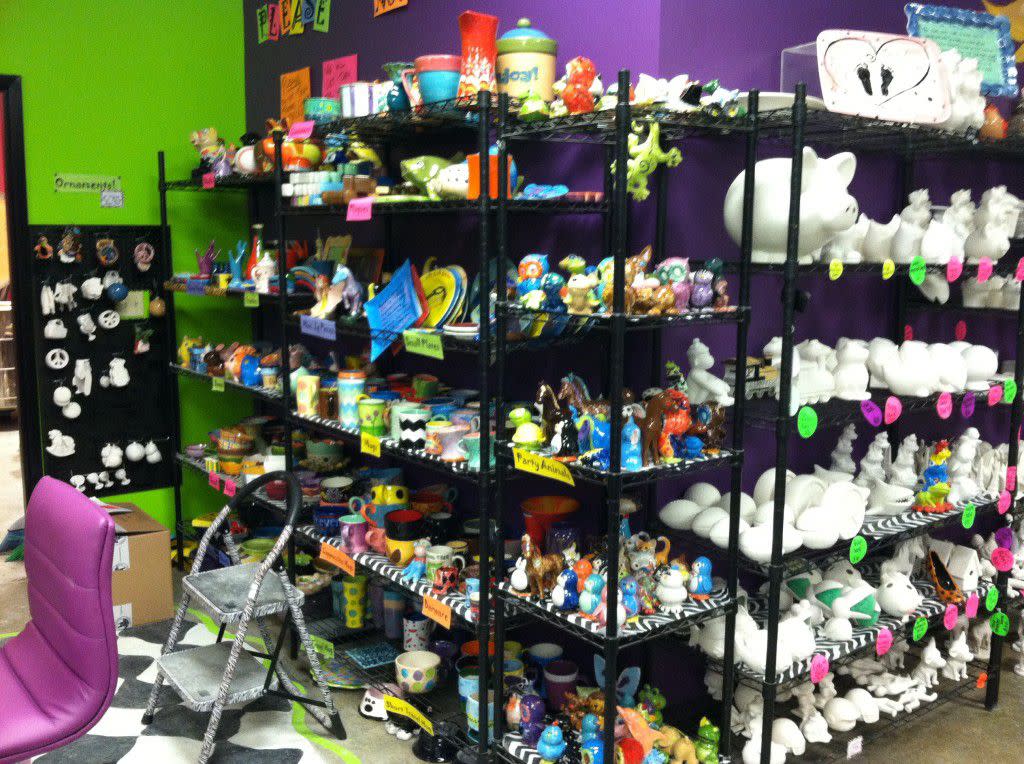 Purdue Student, Adi, shares her enjoyment at All Fired Up, a paint your own pottery studio in West Lafayette, Indiana. With a wide array of pieces to choose from, weekly specials that offer something unique for all ages, and fun-filled summer camps,
All Fired Up
is the perfect destination for a great time this summer. Kids, parents, couples, students and anyone with a creative urge can come to this paint your own pottery studio and have a great experience.  You start by selecting a piece of unfinished pottery; whether you want to create a cup, bowl, serving tray or decorative piece, All Fired Up has the pottery for you! After choosing your "
canvas,
" the studio has an incredible selection of over 100 beautiful paints and glazes, and even has idea books, stamps, sticks, stencils and other great tools to help create your masterpiece.  The staff there is always excited to help anyone with their creation and make it easy and fun to paint pottery! Once your
pottery
is painted, the staff will coat the piece with a clear glaze and fire it in their studio. Within just one week, the piece will be ready for pick-up! All Fired Up can even help you put on a great event. They host birthday parties and group outings of all kinds and can even assist in any fundraising efforts you may be putting on.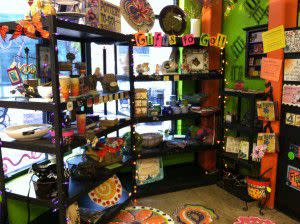 Don't just take our word on it! Head down to the Wabash Landing Walkway in West Lafayette and experience the fun that is the All Fired Up experience! For more information about this family fun attraction and more in our area, visit our website at www.HomeOfPurdue.com.