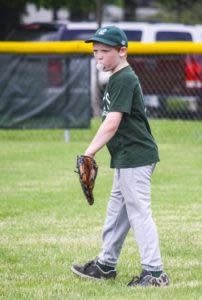 National Youth Sports Week is July 11-17, 2016. This week is focused on PLAYS- physical activity, living healthy, access, youth development and safety. This week is an awareness week as well as a time to promote those youth sporting activities all across the nation. In the
Lafayette- West Lafayette area
, we have many activities that occur focused on youth sports. This year marks the
48th Colt World Series
occurring August 5
th
-10
th
right here at Loeb Stadium. Youth teams from all across the world gather in Lafayette to compete in this annual tradition. Last year Puerto Rico defeated Greensboro, NC to win. Come on out to historic Loeb Stadium, also home to the Lafayette Aviators for this week long youth baseball tournament.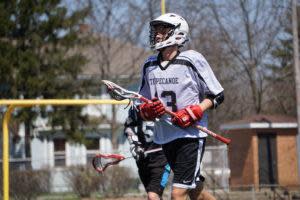 Did you know that lacrosse is growing at a rate of 30% in America right now? We now have our very own league known as the
Tippecanoe Lacrosse Association
. Visit them online to find out more about this rapidly growing sport for both youth girls and boys and to find their schedule. Purdue University is home to a plethora of youth sporting camps during the summer months. Camps are hosted by coaches, players and athletics staff for many ages and genders. Softball, swimming, track and field, volleyball, basketball, soccer, football and wrestling are the current camps being offered. Be sure to tell your friends to visit
PurdueSportCamps.com
to find the best match for their youth!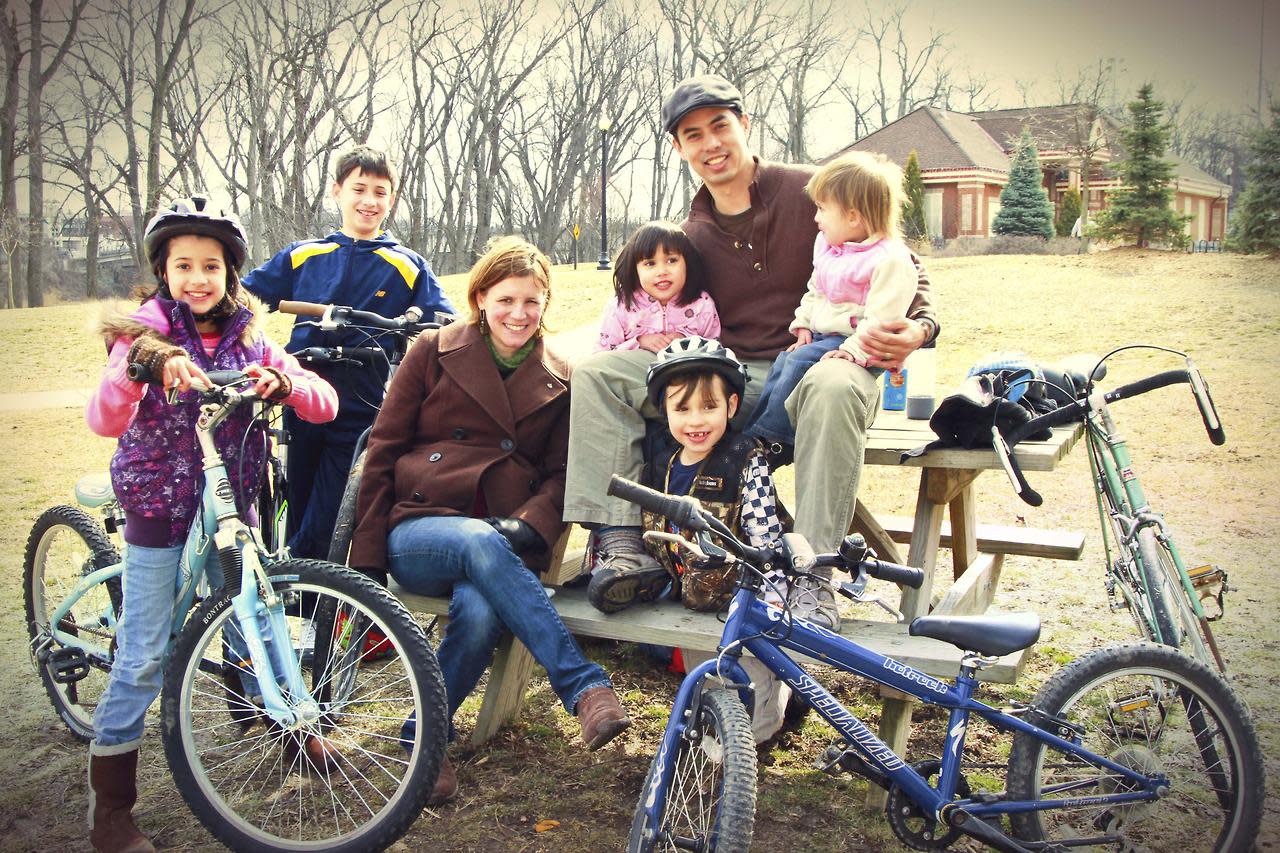 Many venues spread across our area that host youth sporting events all throughout the year.
Indoor venues
include Family Sports Center, Legacy Sports Club and Faith Community Center.
Outdoor venues
range from Tippecanoe County Parks, West Lafayette Parks, Lafayette Parks and more. Youth sports are important in every community, and we take pride in ours here in Lafayette- West Lafayette, Indiana.  Find what sport makes you feel confident and go out and play today! Check out all things sports at
HomeOfPurdue.com
today!
Save
Save