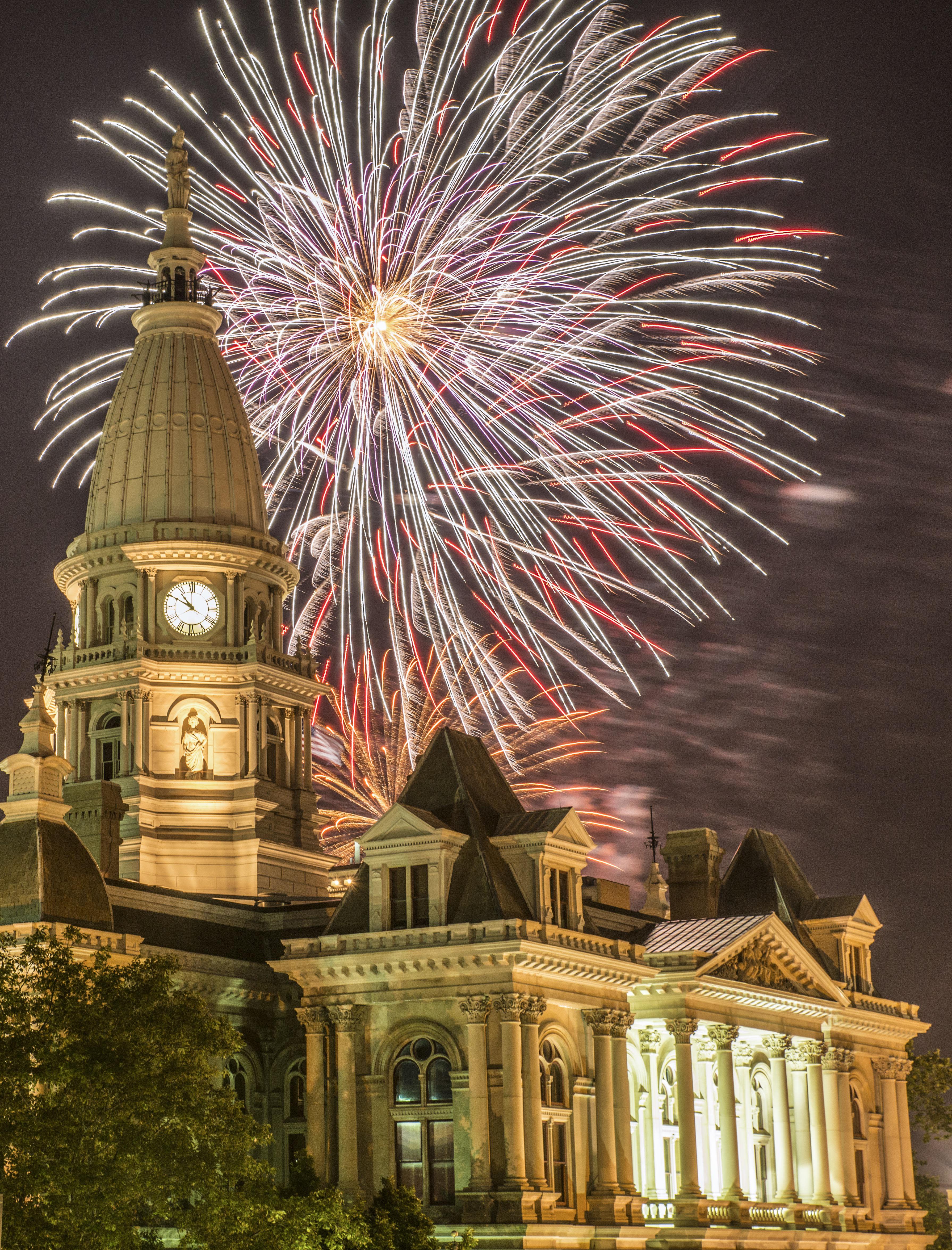 Happy 4th of July! Today we are celebrating independence and freedom! Isn't it wonderful to be a United States citizen?! We need to appreciate today and celebrate our liberty with the full knowledge that we live in a country that is diverse, free and patriotic. Raise your American flag and be proud to be an American! Share with us what you are doing today to celebrate. Are you having a back yard barbeque? Traveling to historical sites such as the
Tippecanoe Battlefield
to learn more about American history? Or maybe you are taking a
canoe trip
down Wildcat Creek? Recreational sports are a popular 4th of July activity. Family and friend gatherings are the best time to get your glove and baseball out for a friendly game of baseball. Americans tend to lead pretty busy lives and today may be the best day to head out to one of our
18 fishing spots
in Lafayette-West Lafayette for a relaxing day of fishing. July in Indiana usually means warm weather and another idea is heading to one of our
outdoor water parks
!  Want to hear fabulous music in a lovely setting? Every year the Lafayette Citizens Band performs a
4th of July Concert
at Riehle Plaza in the evening. Fun, fun!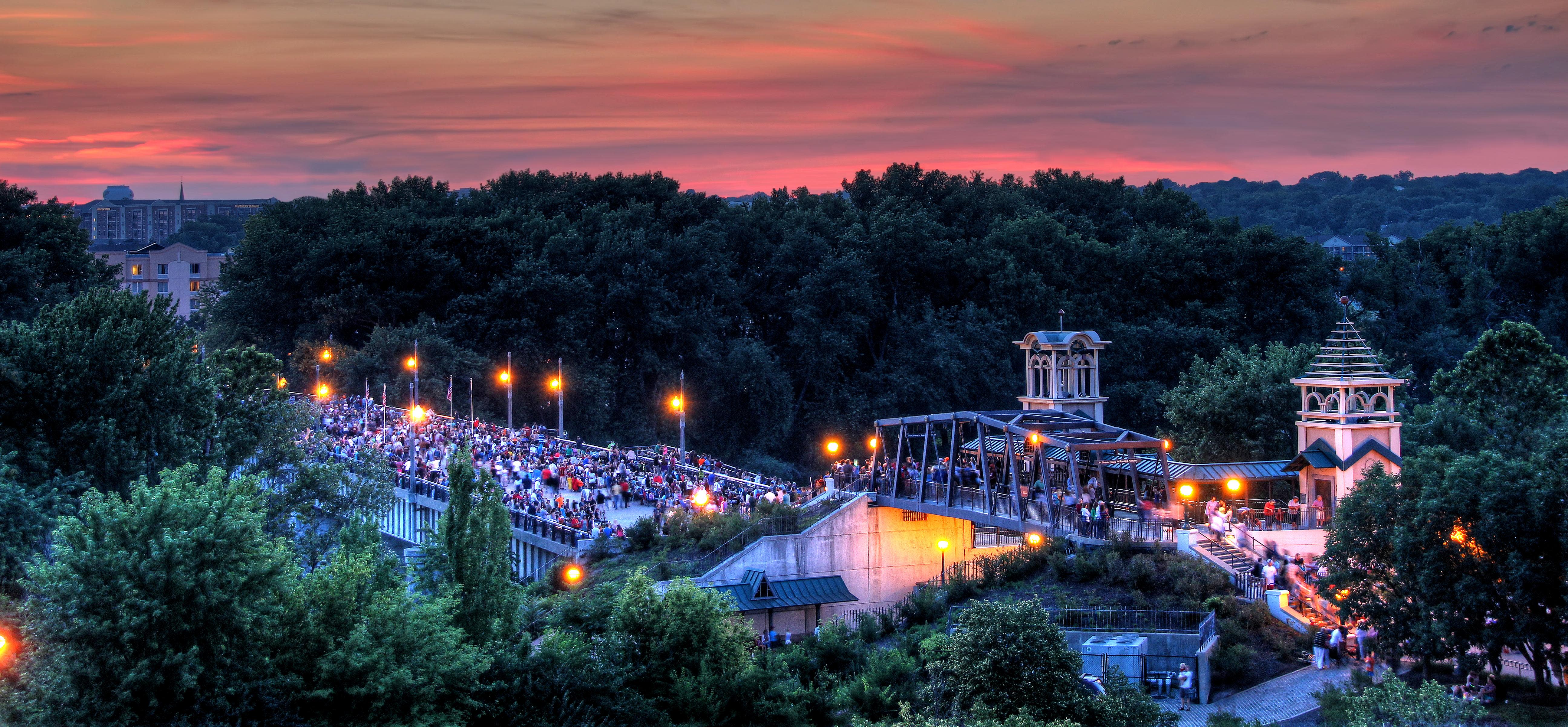 Personally, I am heading to my parents house in Chalmers, Indiana. Every year they host a 4th of July pool party. Every guest brings a dish and my Dad grills up some delicious meats! We spend the day laying in the sun, catching up with friends we only see a few times a year and splashing in the pool. My Dad is the king of fireworks and he always puts on a fun display.  The best part is when he lights a firework and it chases him across the road. (Please note he has never been hurt!) I love the 4th of July! It is such a happy holiday full of friends, laughter and happiness. We hope you are having a fabulous 4th of July! For more information about all the wonderful things to do in Lafayette-West Lafayette, visit our website at
www.HomeOfPurdue.com
.