[caption id="attachment_10717" align="aligncenter" ]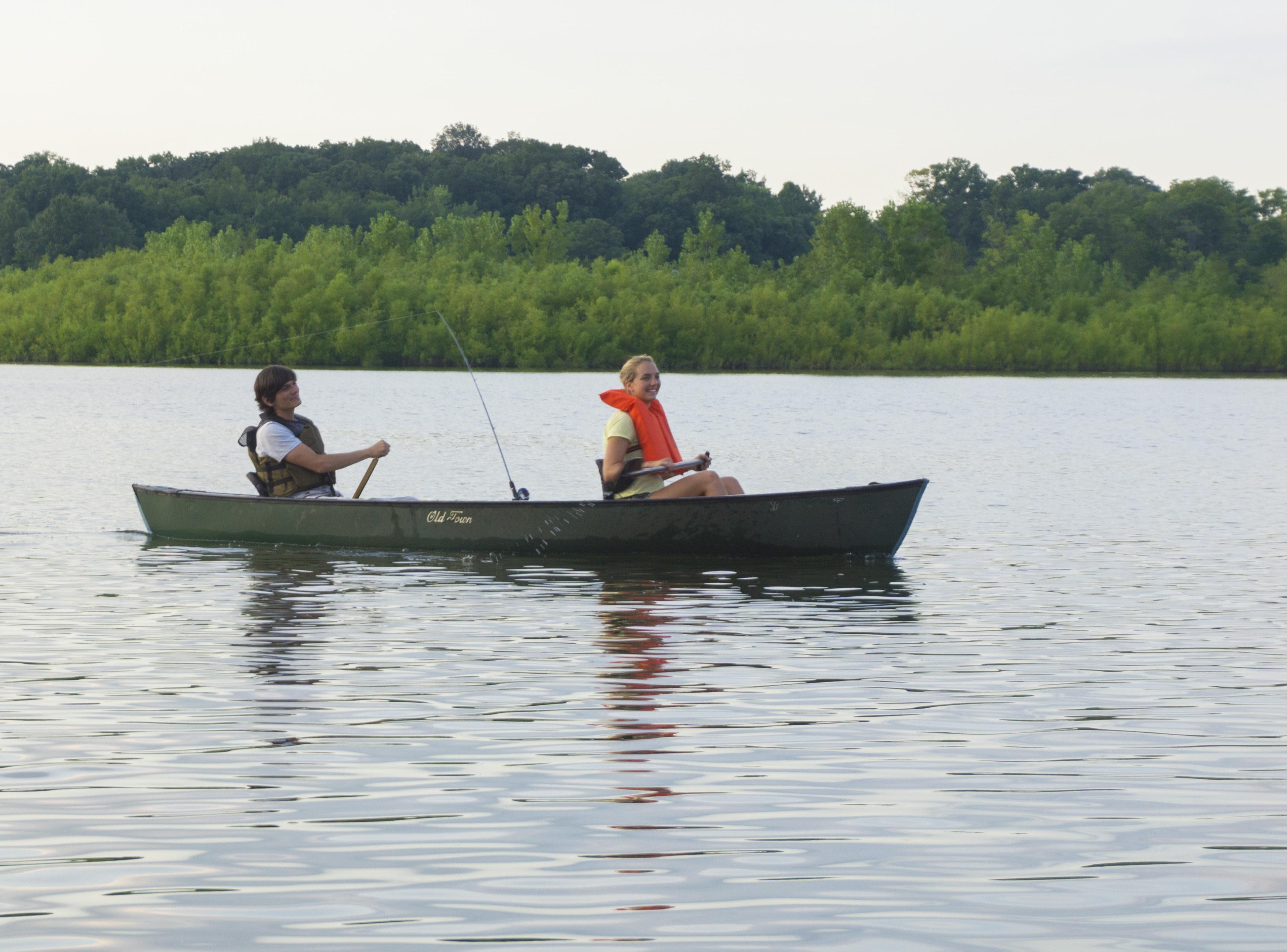 Enjoying the Bicentennial Nature Area![/caption] It's summertime! Time for swim suits, canoeing and kayaking fun! Grab your paddles and head to one of our many parks/nature areas to enjoy a day outside on the water.  Here is a list of great spots to make some special water memories!
River Junction Canoe Trips

- Private camp located 6 miles north of Lafayette at the confluence of the Tippecanoe and Wabash rivers offers a boat ramp with fees and canoe rentals.

Wabash River Boat Tours

- The Wabash River Enhancement Corporation invites you on a six mile journey to discover history, culture, recreational opportunities and natural beauty of the mighty river.

Wildcat Canoe and Kayak Too

-wildlife viewing opportunities (great blue herons, owls, turtles, kingfishers, deer and more).  Experience one of Indiana's few designated natural scenic rivers!

Bicentennial Nature Area

- 196 acre property featuring a large pond (approximately 70 acres) that is great for kayaks, canoes, paddle boards and windboards. 

Davis Ferry Park

- 13 acres, boat launch and access to Wabash Heritage Trail, fishing bridge spanning the river. 

Fairfield Lakes

- 4 stocked lakes, 99.4 acres, and Wildcat Creek access.

Fort Ouiatenon

- 89 acres, Wabash River access and a boat ramp.

Granville Park

- 14.6 acres with boat access to the Wabash River.

Mascouten Park

- 15 acres, Wabash River access, boat ramp and picnic tables.

Shamrock Park

- 11 acres, dog and community park with boat ramp.

Tapawingo Park

- Canoe access only, 20 acres, Wabash River access, sandy banks, paved hiking trails and accessible playground.

Wildcat Park

  - Wildcat Creek access
Wolfe's Leisure Time Campground - Wabash River access and boat ramp (with fees).
[caption id="attachment_10718" align="aligncenter" ]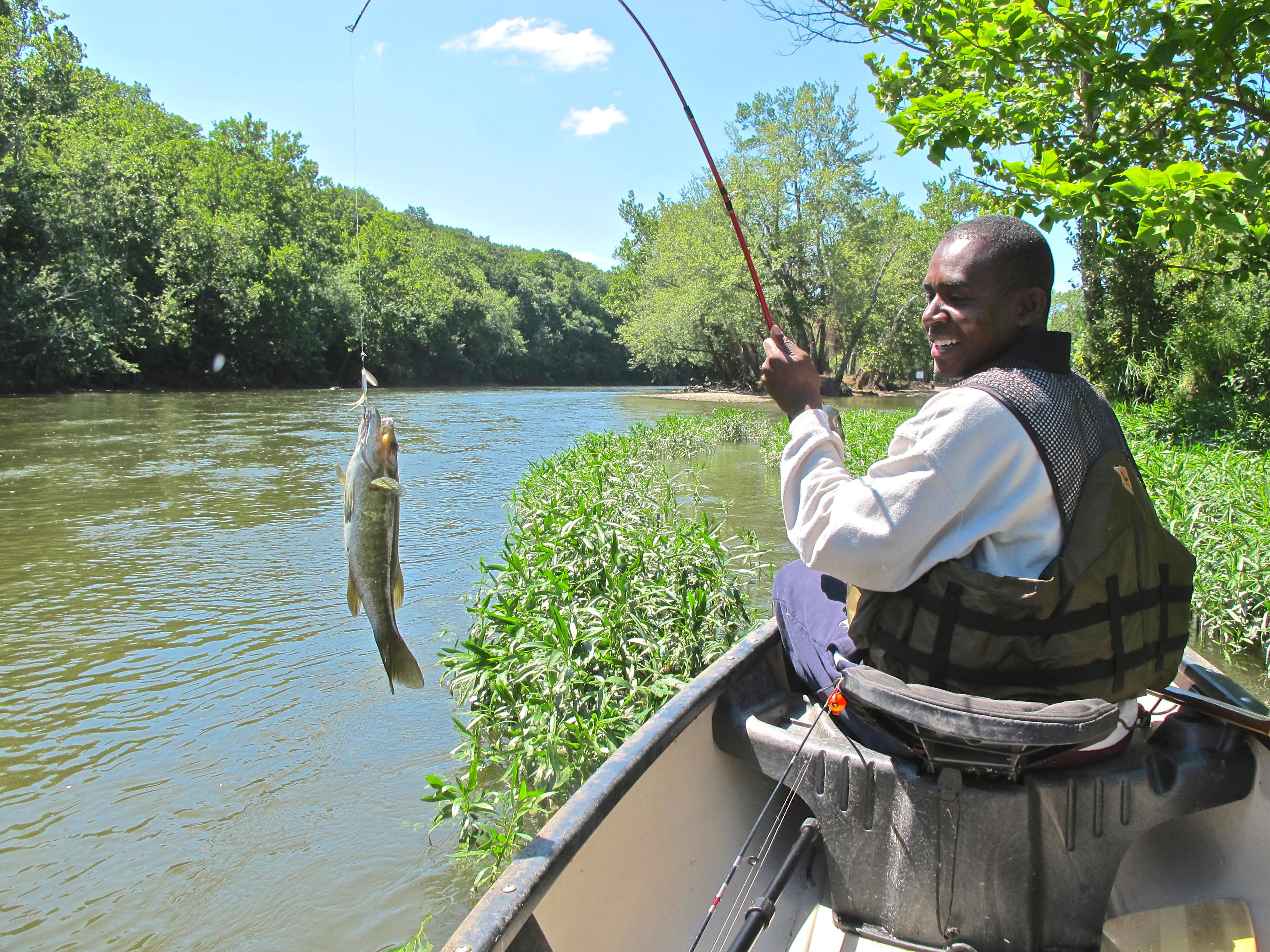 Canoeing and fishing fun![/caption] Share with us your favorite Lafayette-West Lafayette canoe and/or kayak spot? Where do you like to enjoy a hot summer afternoon paddling along? For more information about all the fun recreation activities in Lafayette-West Lafayette, visit HomeOfPurdue.com.