Diners, diners, we all scream for diners! Ok, this is not how the saying normally goes, but we are doing a happy dance because a new diner has opened in West Lafayette. Even better, it is owned by the owners of Southside Diner in Lafayette, who have outstanding food. This new dining establishment is Westside Diner, and it's staff is happy to start your day with a fresh made breakfast or an afternoon pie treat!
Personally, I was ecstatic when Westside Diner opened this past year. Here are the reasons why!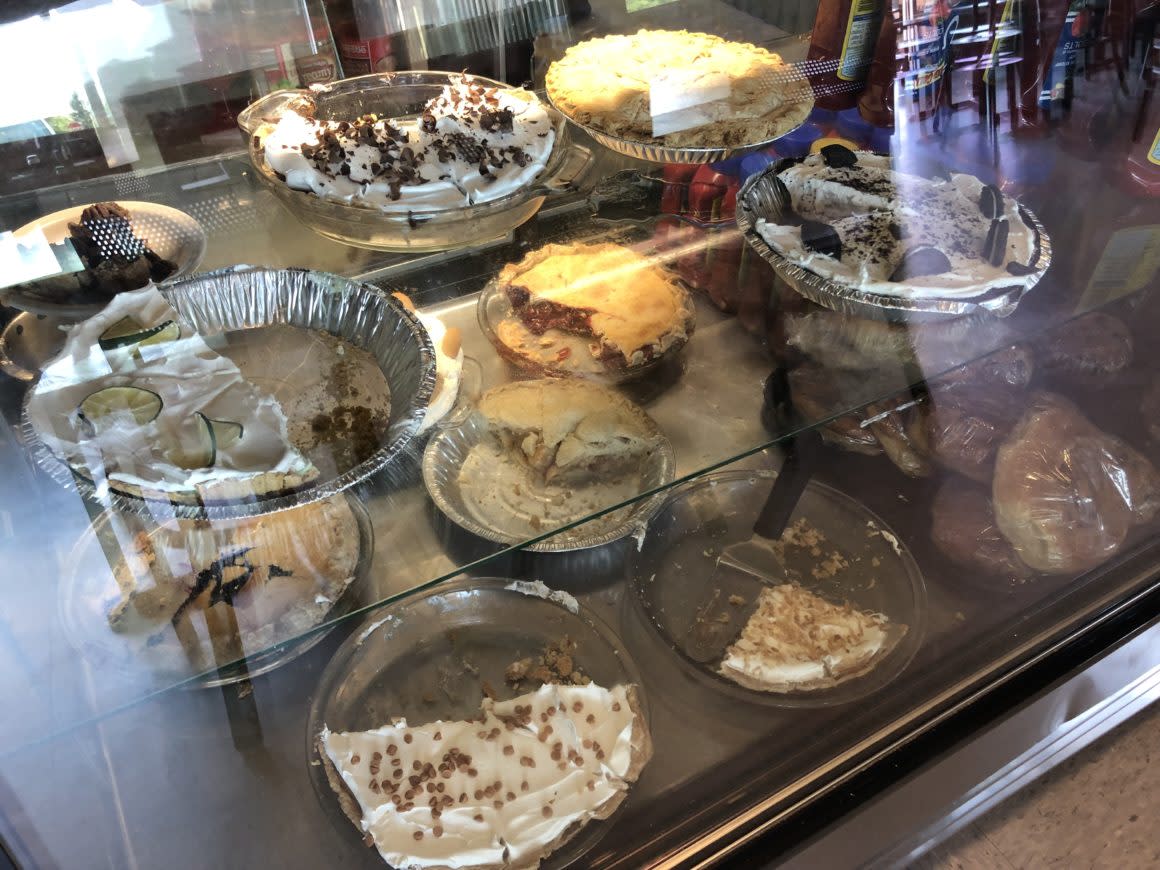 Breakfast! First and foremost is the amazing food. Everything is cooked fresh and made to order. The buttermilk pancakes are melt in your mouth heavenly. They are my daughter's favorite. If you are looking for old time biscuits and gravy like Grandma used to make, look no further. My husband is a huge fan of these! I am simple breakfast eater, and I usually order the hash browns and bacon. The hash browns are always perfectly crispy which is the way I like them, and the bacon is salty and delicious. Plus, my toddler son has a milk allergy and when he sees the bacon, he does a happy dance!
Specials! Westside Diner has the most amazing specials. Every day of the week they offer at least one if not more homemade specials. My all-time favorite is chicken and noodles, mashed potatoes, green beans or corn, and a roll. Some places boast homemade and then it's like watery potatoes and mushy noodles. Not Westside. Their buttery, smooth mashed potatoes are covered with a huge helping of noodles loaded with chicken. I have literally stopped by and ordered this meal to go and ate it in my car in less than 5 minutes. And it's huge! But it is so scrumptious! Don't tell my Mom who is an amazing cook, but Westside Diner's chicken and noodles are a bit better than hers!!
Pie! As soon as you walk into Westside Diner you will notice the large pie case. Within is every type of homemade pie you could imagine. Apple pie, peach pie, chocolate pie, cherry pie, Oreo pie and the list goes on and on! I haven't had the chance to try every flavor, but it is a goal! I can share the chocolate pie is mouthwatering delicious. Rich chocolate, fluffy whipped cream, and a flaky crust create magic in your mouth! It's 6am while I am writing this blog and my stomach is growling!
The location! It's a fabulous location and place to eat for those in the West Lafayette area as well as those visiting Purdue, Purdue Research Park and more. If you are staying in Lafayette, it is worth the 15-minute drive across town!
Customer service! Speedy, happy service. One thing my family likes is speedy service because we have an almost 2-year old. Westside Diner has your coffee on your table almost before you can ask for it! And it's served always with a smile! If you are looking for a place to take the family this is a wonderful place.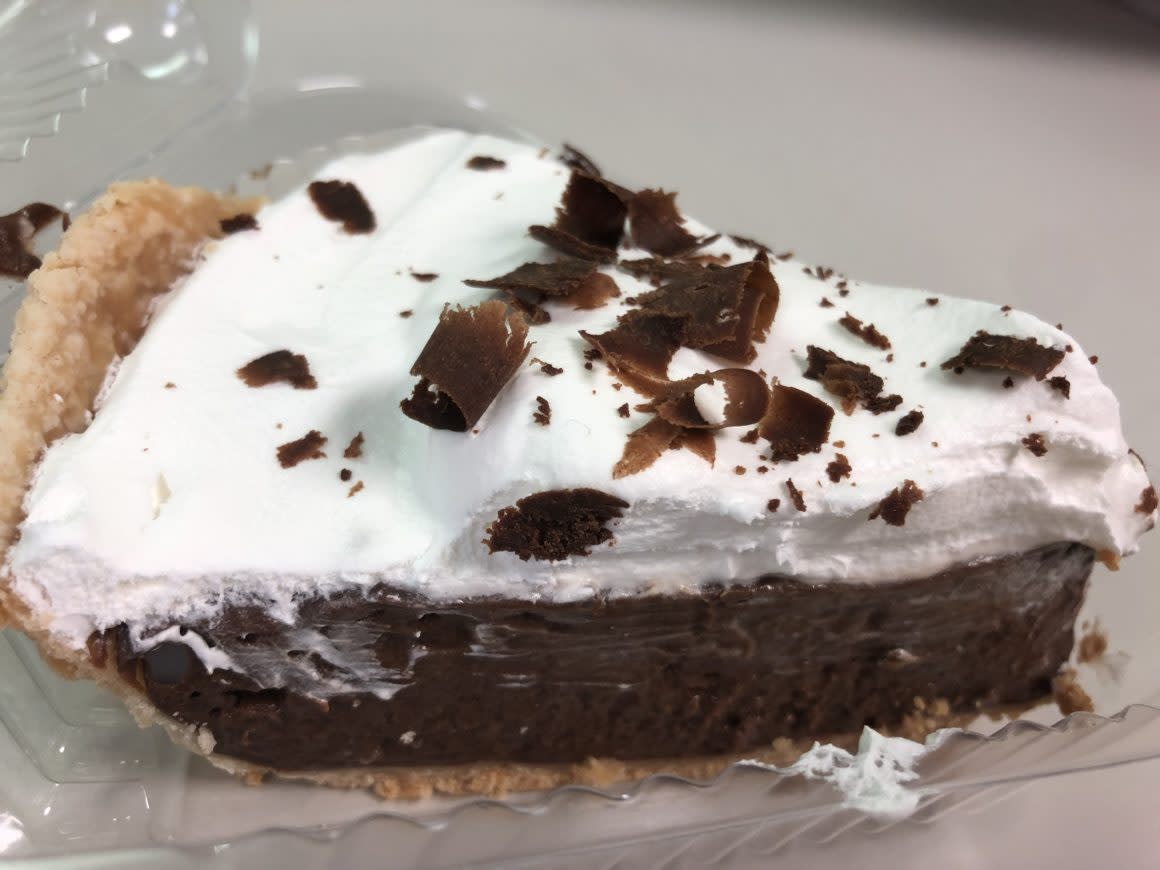 Ok, so we are a little over the top excited about this new restaurant opening in town! But it's a true gem in West Lafayette. Enjoy!
For more information about this restaurant and other dining establishments in Lafayette-West Lafayette, visit HomeOfPurdue.com.