Craving a sweet treat? Something Blue Bakery is creating magically beautiful and tasty treats! Zoey, VLWL Intern, shares why you should visit this delicious bakery, located Downtown Lafayette.
After a long day of classes and hard work, my friend and I were craving a sweet treat before heading home. We had heard great things about the Something Blue Bakery on Main Street and decided that we would give it a try.
Once we opened the door, the air was filled with a delicious smell of freshly baked cakes leaving the oven. I truly could not get over how pleasant the smell was, as I kept mentioning how delicious everything must taste to produce such an amazing scent. As we waited for assistance, we were looking around in awe at the incredible cakes that the staff had created. We saw everything from elegant wedding cakes lined with tasteful flower decorations to fun Disney themed cakes covered with realistic characters. Each cake was more creative than the next, with so many unique designs, colors, and sizes that made each one so easy to admire.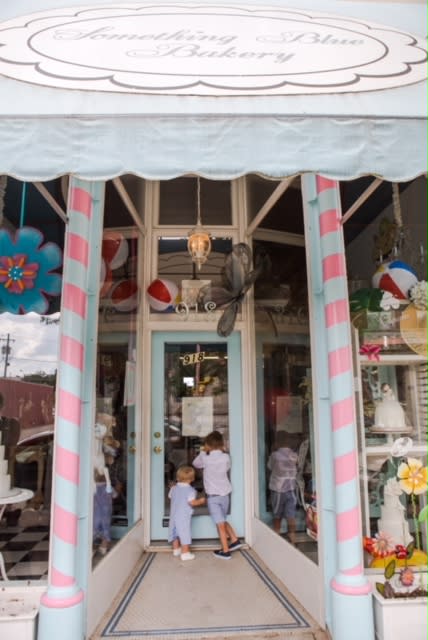 After viewing all of the display cakes, we approached the counter to order our treats. There were fresh baked lemon cookies that were extremely appealing, however I decided to go with a cupcake and chose a pumpkin spice flavored cupcake with a cream filling. It was literally AMAZING. I raved about that cupcake for weeks, to everyone I know, and made sure it got the recognition it deserved. It was quite large and extremely moist with tons of flavor, and especially festive for the holiday season which made it more fun.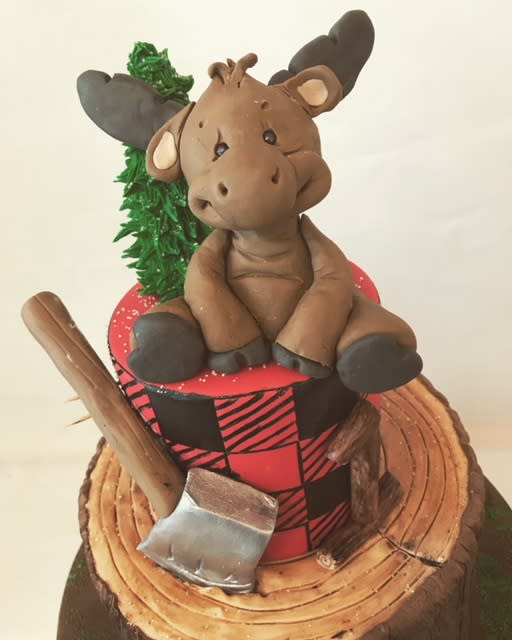 Between the sights, smells, and tastes I could not have had a better experience than at Something Blue Bakery! I have plans to return back to the bakery in the near future to try more of the enticing cupcake flavors, and hopefully a cookie too!
For more information about this bakery and other restaurants in Lafayette-West Lafayette visit HomeOfPurdue.com.