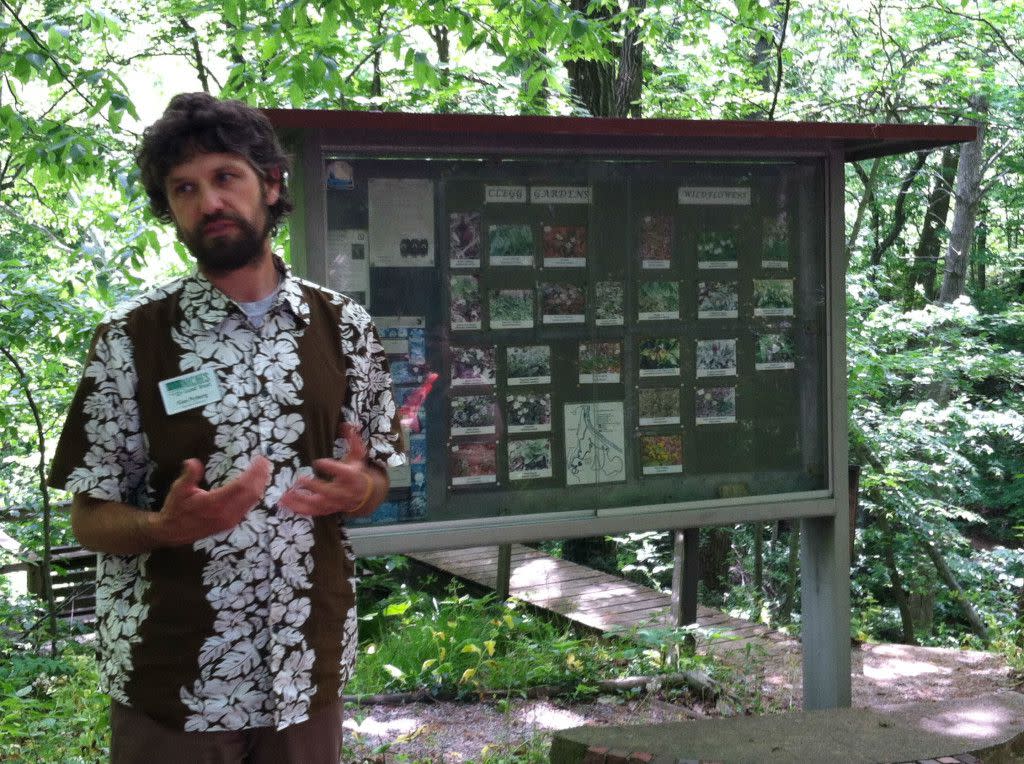 After this winter we have had, the cabin fever is real. I am tired of just everything being wet and dirty all of the time. Salt and sand on the road transfers to absolutely anywhere and everywhere! From spotty colored cars to tracks through the house, the end is near. Slowly but surely the ground is beginning to thaw. If you squint really hard you can see the color coming back to the grass and plants. If you haven't noticed, I am not a big fan of the winter and the weather that comes along with it but I love Indiana and the weather is worth it when the spring is so beautiful! Adventures come along with the rising temperatures.
Clegg Memorial Gardens
is the perfect place to enjoy all that Indiana has to offer in the spring time. The gardens have such a wonderful history and is the perfect place to showcase that Indiana isn't completely covered in corn and soybeans.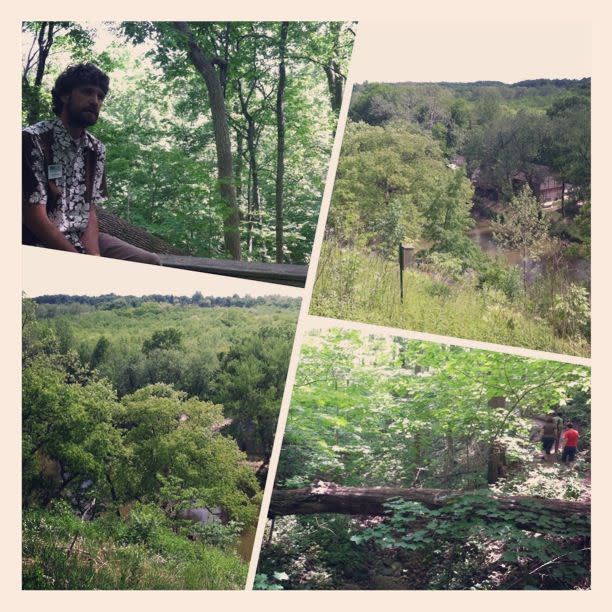 With 17 acres of land to explore, Clegg is the perfect place to being your warmer weather outdoor activities back up. Two miles of winding paths are clearly marked along the side of a bank that leads down to
Wildcat Creek
. Many lookout points are strategically placed with benches for a place to rest and take in the views. Paths vary in direction and some can be more challenging than the others as many require more effort as they head down the bank. Clegg Memorial Garden is a part of
NICHES land trust
that also protects 38 other properties. Other properties in Tippecanoe county include: Boehning Nature Reserve, Granville Sand Barrens, Indian Creek Basin, Martin Estate, Mennen Protective Easement, Mulvey Pond, Peter's Mill, Potawatomi Trail, Roy Whistler Wildlife Area, Wabash Bottoms: Janssen Tract, J. Frederick Hoffman Memorial Park Easement, Wise Island, and Wright Wildlife Corridor. NICHES protects a wide variety of nature areas. Welcome in the spring time weather by visiting Clegg Memorial Gardens. Enjoy all that nature has to offer. Don't forget to wear your tennis shoes and bring a water bottle as you explore the paths and find your way down to Wildcat Creek. Rachel, Purdue University Graduate, shares this blog.