Purdue Volleyball season has hit! Literally, our lady Boilers are setting and hitting their way to victory this year. With the season just starting, there is plenty of time to get tickets for an afternoon or evening of volleyball fun. Our Boilermakers have a great home schedule and will be playing many of the nation's top teams. Don't miss out on any of the excitement!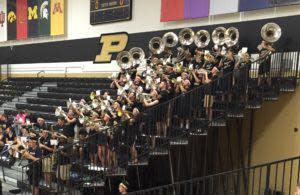 Have you ever been to a Purdue volleyball game? If so, you will be hooked and want to get season tickets! The games are full of so much energy and excitement. My husband and I have been married for almost 8 years and one of our favorite sports to watch at Purdue is volleyball. When we were dating we started going to games and fell in love with this sport. We now have a 4 year old and love to take her to games. A 4 year old's attention span is not very long, but she can usually sit through at least 2-3 sets in the match. We always hope when we take her, Purdue sweeps the match.  Plus it means a victory which is even better!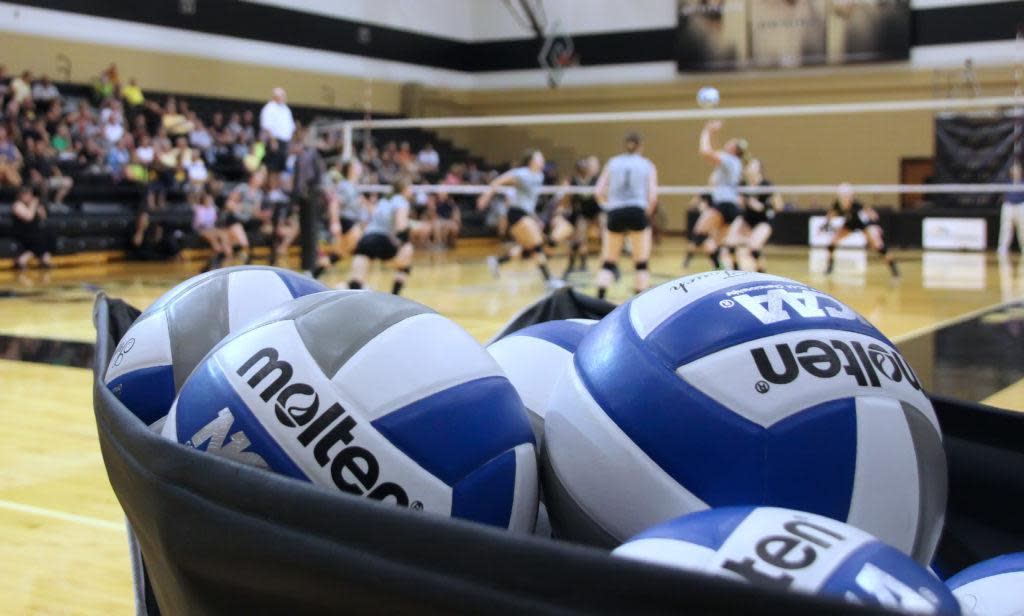 Tickets to games are priced at $5-$8 a seat which is so reasonable and a very inexpensive way to treat the family for a night of fun. This fall, cheer on our Boilers to win!  Boiler up! For more information about Purdue volleyball and other local sports events, visit HomeOfPurdue.com.