Fall may be fast approaching but you can still feel pretty chilled without risking a touch of frostbite. One of Lafayette's hippest bars, The Black Sparrow, has an atmosphere to match this pretty chill season. The combination of Bohemian culture and carefree attitude makes The Black Sparrow a bar unlike any other in Lafayette. Established in 2007 this bar & restaurant has been serving up classic drinks and grub with their own unconventional twist.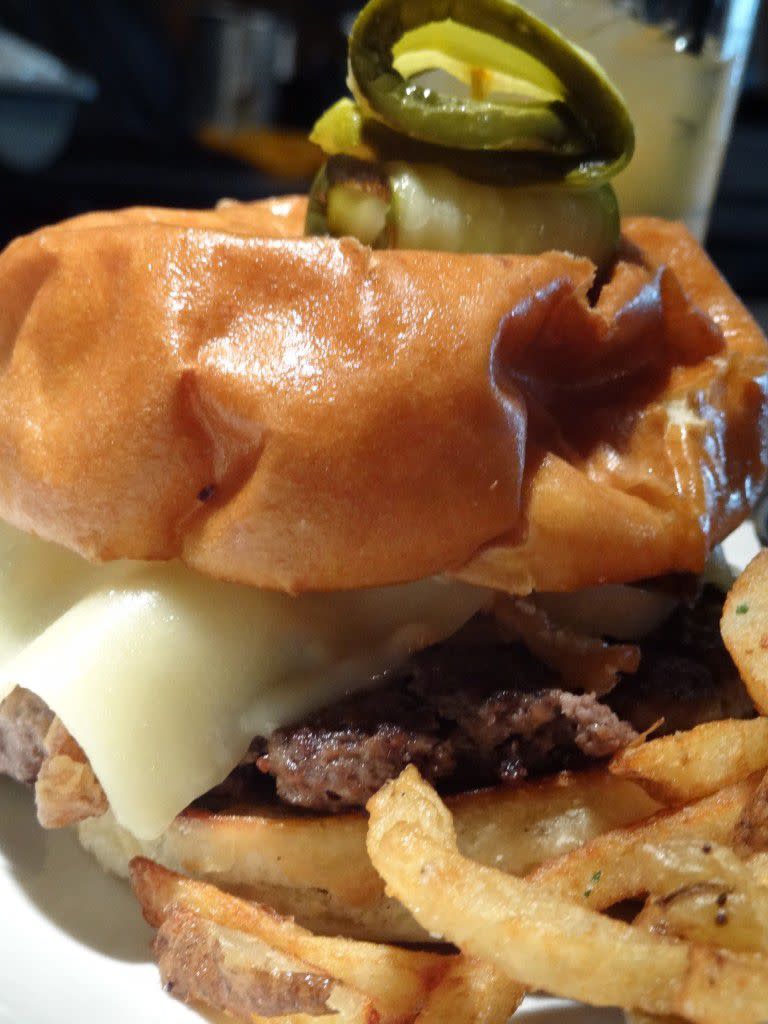 Approach a smooth slab of stone (a.k.a. the bar) and order a drink while you admire the hanging chandelier and lanterns that alight this scene. If you search your surroundings long enough you'll find fun art, like a finger poking out from behind the bar! After you've admired your surroundings we suggest starting your dining experience with a unique appetizer like hummus or goat cheese!  When you're ready, sink your incisors into a beef burger smothered in white cheddar and loaded with caramelized and fried onions. Not feeling quite so carnivorous? Try a fresh salad or flavorful pizza with a refreshing cocktail.  Bottled beer and wine are also available for your pleasure. Stop by for a quick bite or bring the whole gang on your next bar crawl. This bar has an authentic style that is sure to suit your needs.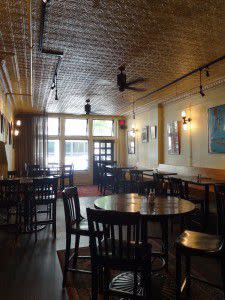 Kristine, Visitor Information Specialist, for Visit Lafayette-West Lafayette, is the creator of this blog. For more information about this restaurant/bar and more in our area, visit www.HomeofPurdue.com.