[caption id="attachment_9088" align="aligncenter" ]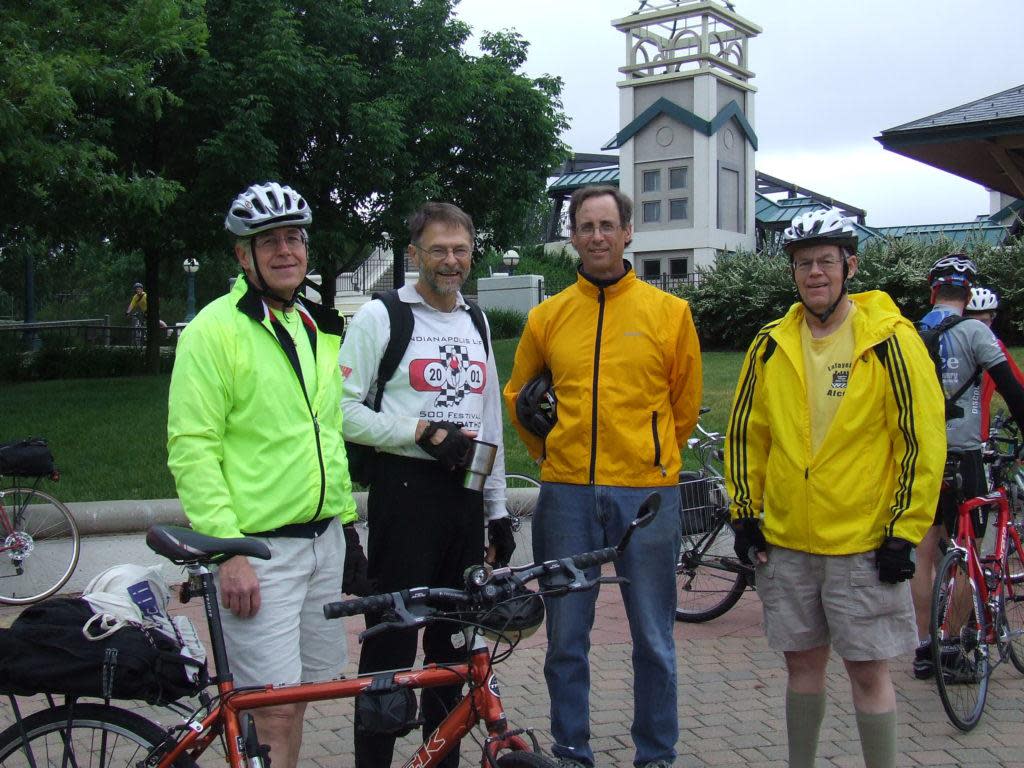 Bike to work![/caption] It's spring! The warm weather is officially upon us, which means it's a great time to get outside and exercise. May 19th is National Bike to Work Day, but don't worry if you can't bike to work because there are a ton of great bike trails in the area and are listed below!
The Wabash Heritage Trail runs around the downtown areas and for several miles along the Wabash River and is a great trail to see the beautiful sites around town.
There is another great trail that runs from the Purdue campus, past the Celery Bog and Wal-Mart, and then connects to the Northwest Greenway Trail, which has its own multiple branches.
The Amphitheater Multi-Use Trail is the easiest trail in the Lafayette area. It is a 3.5-mile ride with a few splits before hitting a turnaround to head back.
The Haan Mountain Bike Trail is a 7-mile ride that is in two sections – State Street and Valley Street. This is a public trail but is on private land near downtown Lafayette and requires a liability form.
McCormick Woods Multi-Use Trail is a 3.5-mile ride in two loops. It's mostly a flat trail but does have some elevation changes and turns to make it a fun and interesting ride.
Murdock Park Multi-Use Trail is a 3-mile loop trail. This trail is popular among advanced riders seeking a challenging ride. [caption id="attachment_9090" align="alignleft" ] Bike or walk this trail at Prophetstown State Park![/caption]
Prophetstown State Park is also another great place to get some fresh air. It has 3.5-miles of paved trails that highlight the beauty of the area. Its great for biking and also walking.
More more information on bike trails, visit Lafayette-West Lafayette website, HomeOfPurdue.com.

Save