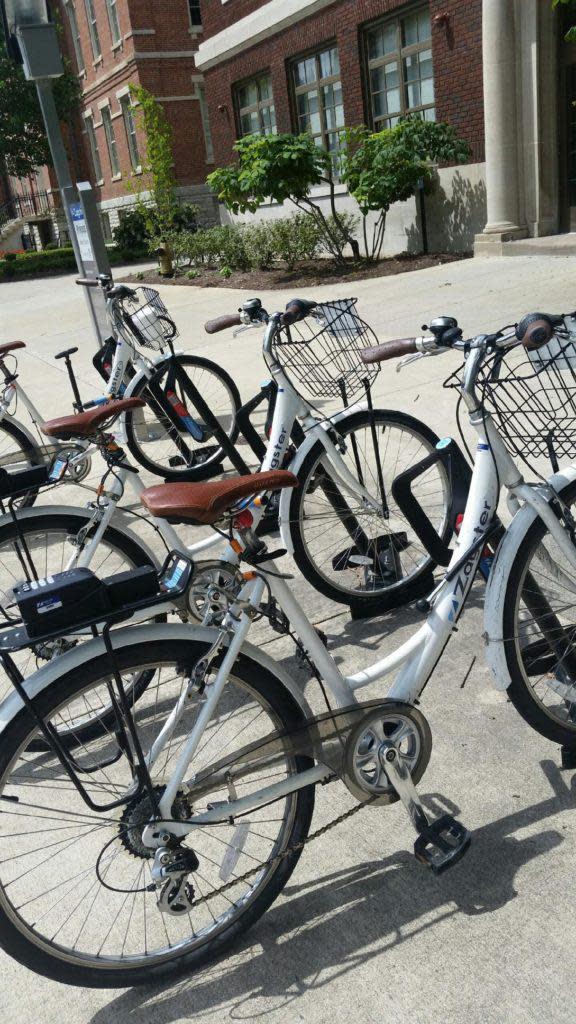 Have you heard? Lafayette-West Lafayette is now home to a new bike share program called Zagster! Purdue has partnered with Alcoa Foundation to bring bike sharing to campus, Lafayette and West Lafayette. Bike sharing is a key contributor to the transportation options in our community and is a fun, clean, and convenient way for you to get around town. It's easy! In 5 easy steps you can enjoy a leisurely bike ride partaking of our beautiful fall weather.
Download the Zagster App
Choose your bike
Unlock
Ride
Return and lock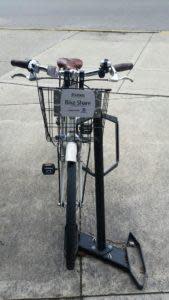 The cruiser (bike) you are riding has the following features:
Adjustable seat height fits adult riders
Activate the front and rear lights at night
Keep the U-lock in the basket while you ride
7 gears of shifting lets you ride anywhere
Fenders and a chain guard keep you clean
For more information about Zagster and bike sharing, visit
bike.zagster.com/purdue/
. Also, for information about trails and bike paths, visit
www.HomeOfPurdue.com
.
Save
Save
Save