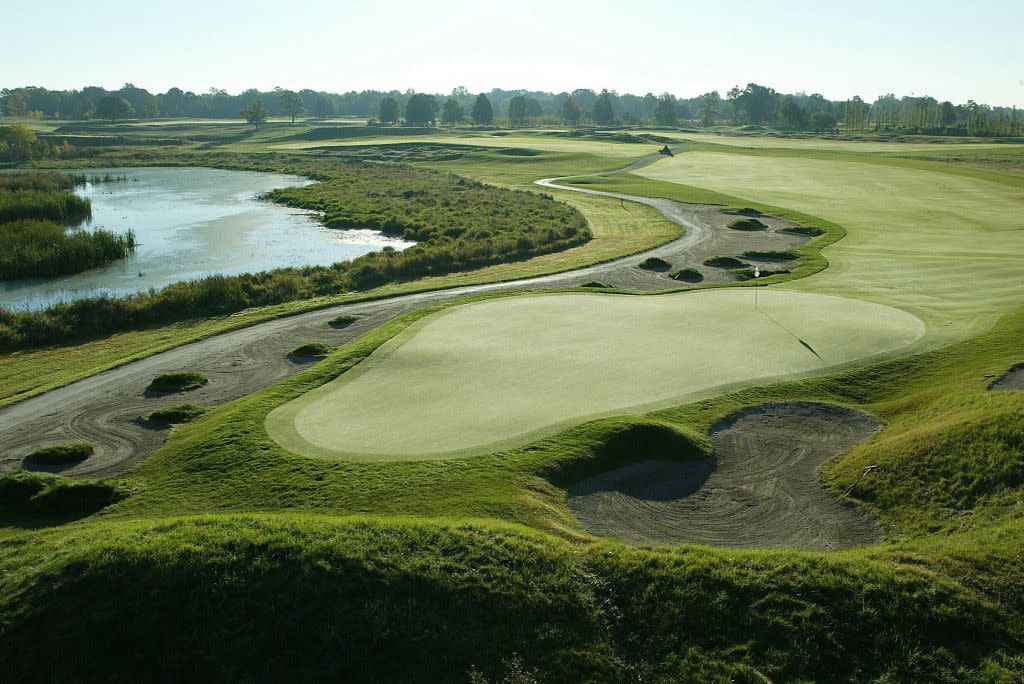 There are many reasons to visit the Greater Lafayette area, but for those of us who love to golf, one of the top reasons is to play the Pete Dye designed Kampen Course, located in the Birck Boilermaker Golf Complex, on the edge of the Purdue University campus.   This four and one half star Golf Digest rated course has it all:  pro-shop, driving range, clubhouse, grill, rental clubs, ample parking, and oh so easy to get to.  In addition to the Golf Digest ranking, the Kampen Course is considered one of the top collegiate courses in the nation.  The Big 10 and the NCAA have held their Championships here in the past, and each time Kampen has lived up to it's reputation as a challenging, yet fair golf course.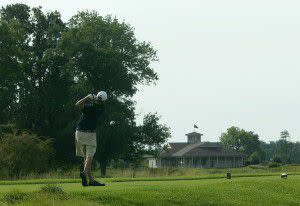 Once you've played this Pete Dye course, you find that you're anxious to play it again.  This is due to the widely held belief that the next time you play it, you'll score much better.  Right.  That's certainly what I tell myself, over and over again, especially after my sixth or seventh effort of the year.  What I've discovered; however, is that the course does not change after multiple plays.  What has to change is how one approaches and plays this links style layout.  What a concept!  I've learned to trust the yardage markers; to trust the roll of the ball along these beautiful fairways; and perhaps most important, to trust the ''risk-reward'' formula that governs shot and club selection.  To do well on a Pete Dye designed course is a career highlight; to crash and burn for lack of patience, is to be welcomed into my world!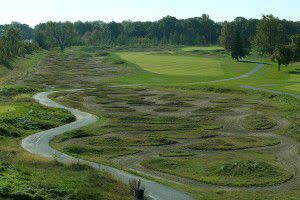 I've learned three things on this bent grass course:  #1 - golf balls ricochet off the Pete Dye Railroad ties, usually into the water or a bunker; #2 - waste areas, even though you may ground your club, are just as difficult to get out of as are fairway bunkers; and #3 - that there are few courses, anywhere, that are as beautiful, and as fun to play, as Kampen.  Period. Kampen has five tee boxes to accommodate all skill levels and an abundance of yardage markers to assist in club selection.  Big hitters get to test their metal at just over 7400 yards, whereas the seniors, bless their hearts, take their best shot at just over 6000 yards.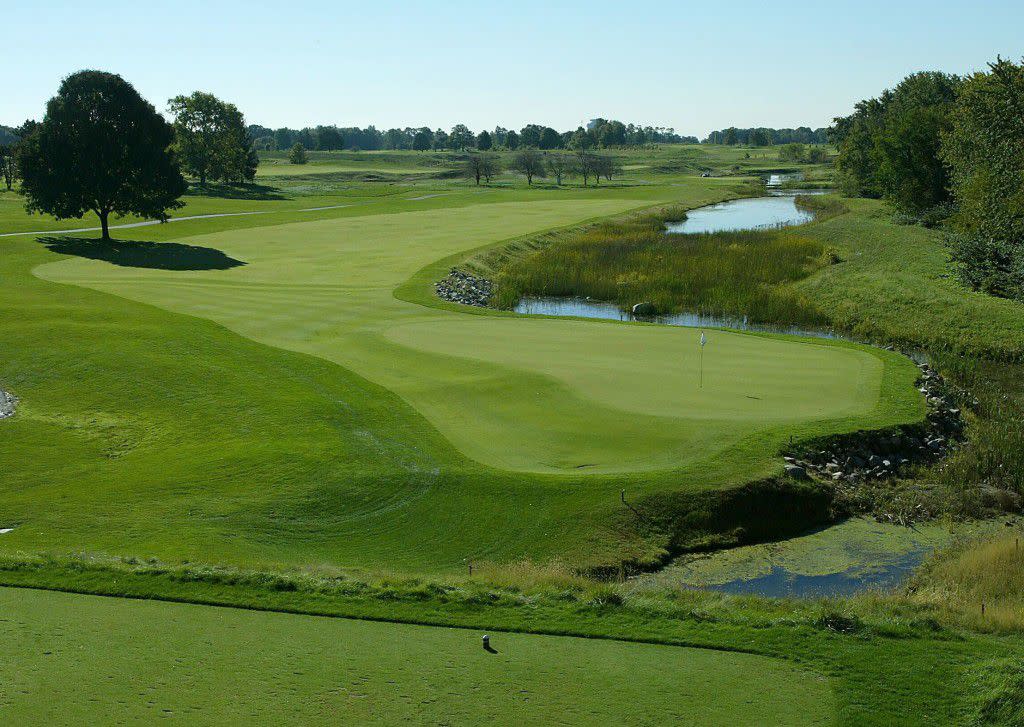 One unique feature of this Kampen course is that all four par threes play over, or alongside, water.  Three other holes have water that impact your club and shot selection, one being a par four and two being long par fives.  BTW, the two par fives on the back have the Big Hitters looking at more than 600 years on each.  Hello Kampen!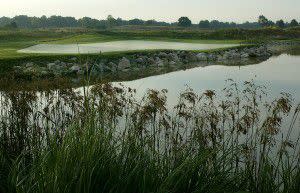 When you come to play Kampen, give yourself a little extra time so you can tour Purdue University, a world renowned institution that is as serene and inviting as the golf course.  Keep your head down and keep hitting 'em long. Larry Preo, who is passionate about the wonderful golf courses in our community, shares this blog about why you should make Lafayette-West Lafayette your next "Golfing Destination"!