Golf is a very tough sport to pick up, and even tougher to become good at. For many people my age, they have either only golfed a handful of times, or never have. Luckily, the Purdue Birck Boilermaker Golf Complex offers instruction and has great practice facilities. Not to mention the high quality instructors available.
Two Best Options for Lessons
Birck Boilermaker Golf Complex
I had the chance to receive instruction from Dan Ross, the head golf professional and director of instruction at the Birck Boilermaker Golf Complex. For $50, I received a 30-minute private lesson and got to work on my swing. Dan brings out a medium bucket, which contains about 70 balls and watches as you hit them. After each shot, he will give you feedback and something to work on. Overall, the lesson was very helpful for me, even though I'm a seasoned golfer and played on my high school golf team. Dan played in college at Taylor University and is a PGA professional.
You can schedule lessons with Dan simply be completing this form. They will get back to you within 48 hours, then you can select which type of lesson: one on one or a group of 4-6 people. They offer lessons daily, but you do need to book about a week in advance. Based on proximity to campus, and quality of instruction, this is the best option for students.
Coyote Crossing Golf Club
One of the best golf clubs in the Lafayette area, Coyote Crossing offers lessons from PGA professional Jeff Staley and PGA professional Tony Roth. A 30-minute private lesson is $45 and a one-hour lesson is $65. Another option is to buy a package deal of five clinics that they call "get golf ready." The package costs $750 total, or $150 per session. The final option they offer are $50 couples clinics: each Tuesday night get instruction from the "tee to the green."
Purdue Golf Class
Another way to receive golf instruction if you're a Purdue student is to take the course PES 116. There are two variations of PES 116: beginner and advanced. Regardless of which course you chose, you will receive instruction on golf fundamentals, etiquette, and even free range balls. The class practices at the golf range twice a week, and I would highly recommend taking it if you're at all interested in golf.
Practice Facilities at Birck Boilermaker Golf Complex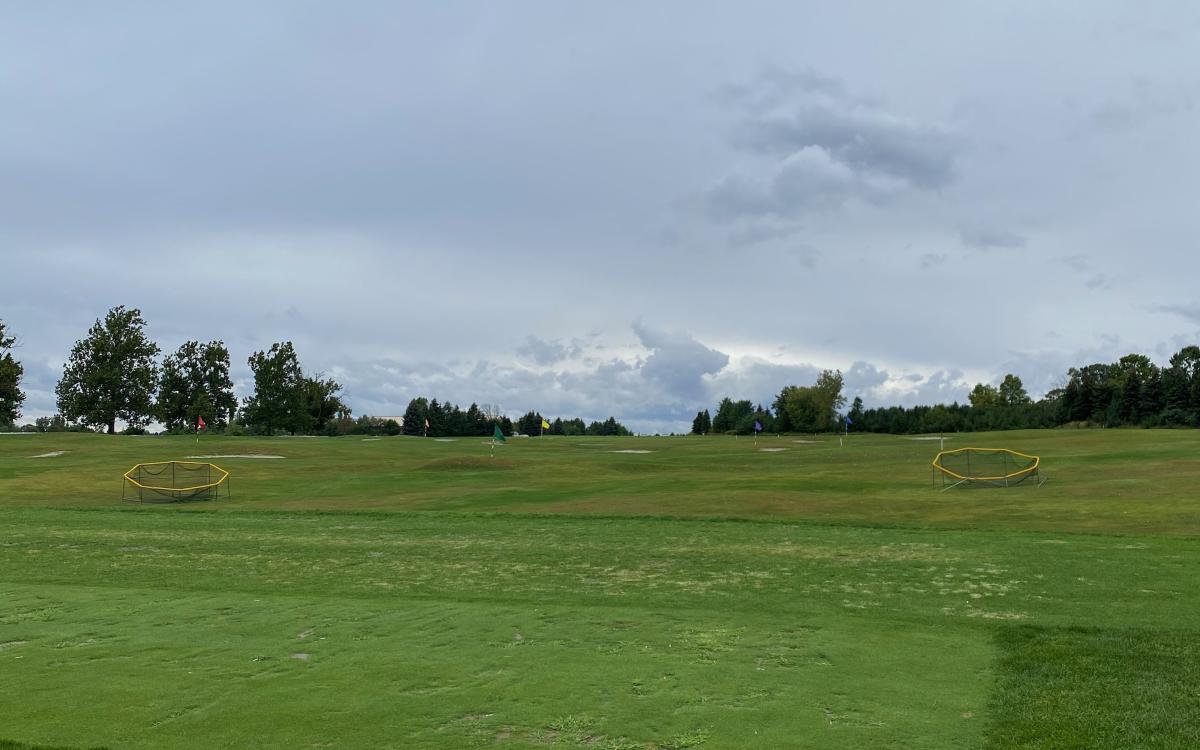 To practice what you've learned, there is a well-maintained practice range at Birck. There's a multitude of flags to aim at, so you can practice every shot in your arsenal. To get balls, simply go into the practice range pavilion and ask for a bucket of balls. There are three different sizes to choose from: small, medium, and large. The buckets contain 30, 70, and 120 balls respectively, with the small starting at $5, $10 for the medium, and $15 for the large. Personally, I choose the medium because it's the perfect amount of balls for a nice, 30-minute practice session.Practice Putting Green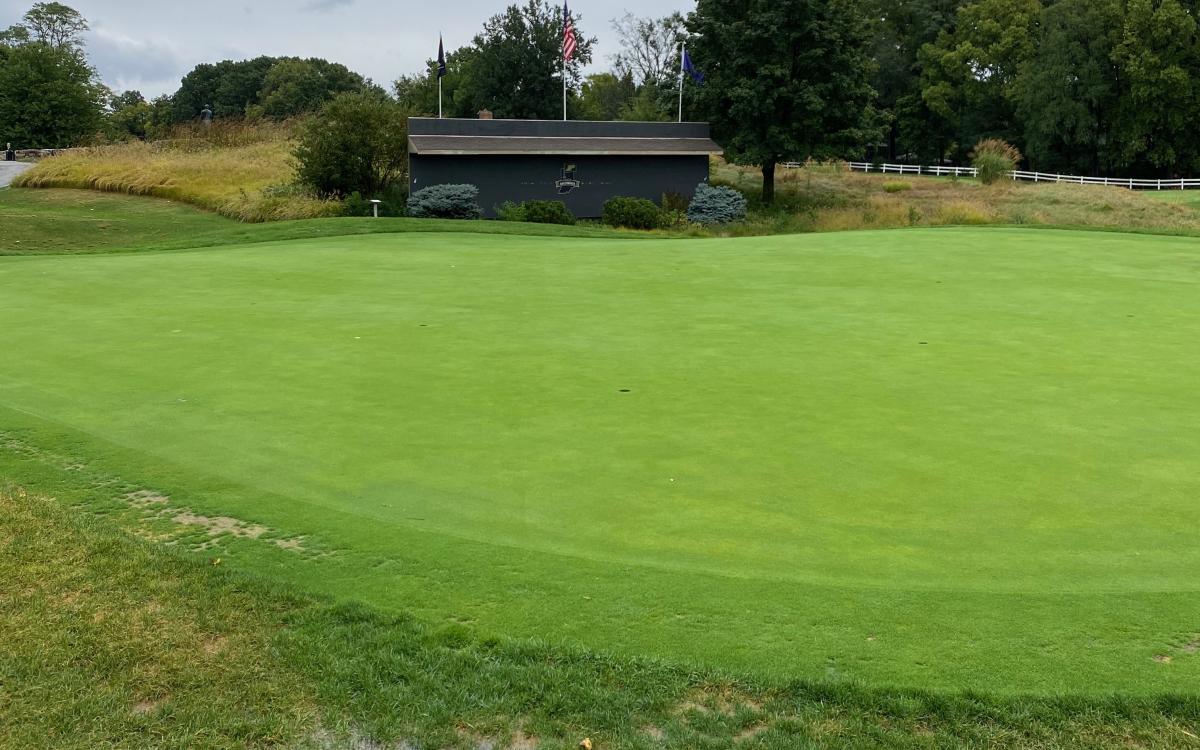 There are two practice putting greens within the complex. They offer a wide variety of different slopes and distances so you can work on long putts, short putts, and everything in between. One thing to note: they do not allow chipping onto the putting green. There is a separate practice area for chipping. The chipping area is very spacious and you can hit chips up to 60 yards from the fairway or the rough. The green is well-maintained, and there are multiple flags to aim at.
There's nothing more relaxing than hitting a bucket of balls, practicing some chips, then sinking some putts and there's no better place if you're a student than the Birck Boilermaker Golf Complex.
There's many options to choose from when it comes to practicing your golf game. However, for Purdue students, there's no better place to practice than the Birck Boilermaker Golf Complex. With a variety of practice options, lessons from a professional, and classes for students, this is hands down the best option, not to mention the closest. Once you're done practicing and ready to hit the course, check out this blog post on 5 Reasons to Golf in Greater Lafayette.
Purdue University Student, Michael La Spisa, shares this blog. This blog is part of a series of articles submitted to Visit Lafayette-West Lafayette through a cooperation with a 400-level travel writing class at Purdue University.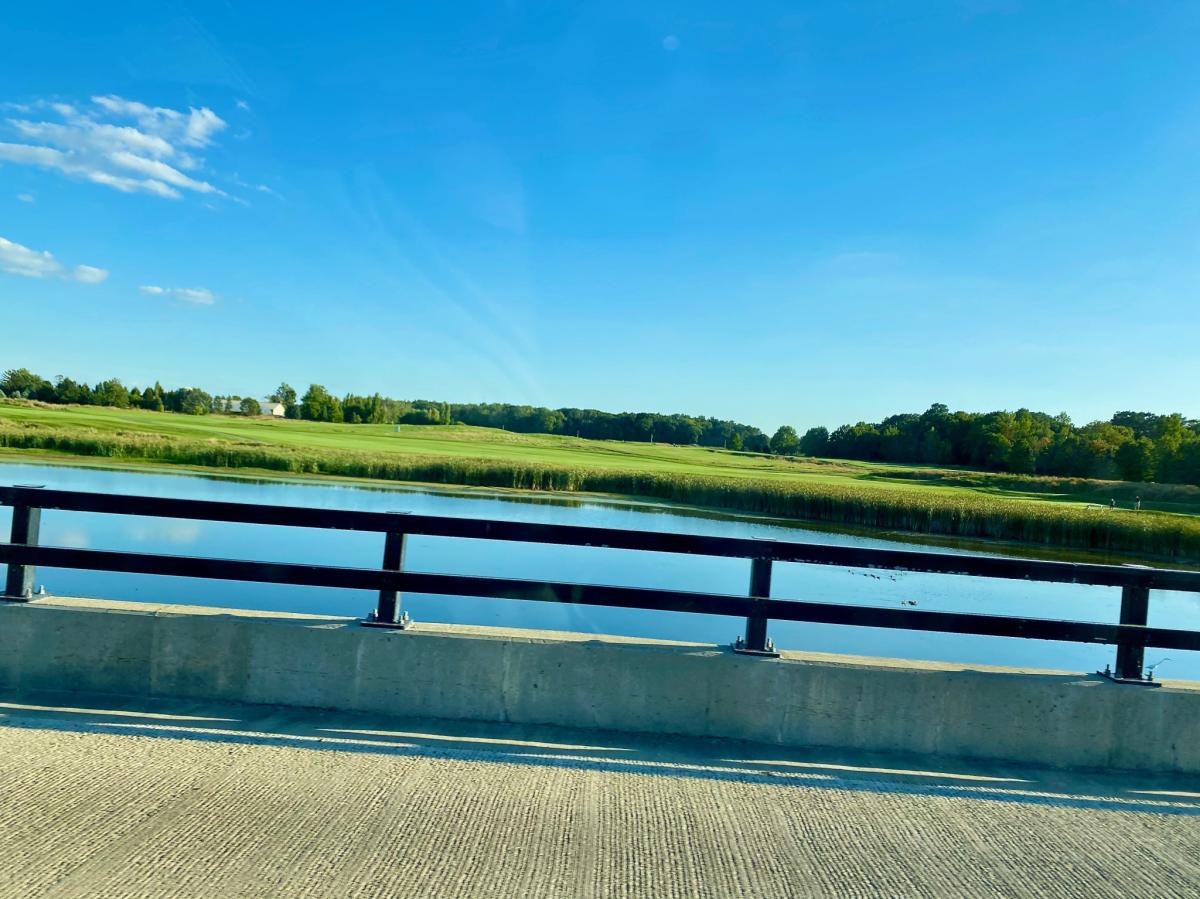 Stay and Play!
Visitors to Lafayette-West Lafayette are hosted during their stay at award winning Hilton and Marriott hotels. Our partner hotels are full service hotels that offer everything from free breakfast, indoor...
Read More