Leaves are falling, autumn is calling and fall flavors are here! Greater Lafayette's restaurants are featuring specials all autumn to embrace this wonderful season. Gather your friends and family and enjoy these fall specials hosted by our local restaurants!
Treat!
Grab a shaved ice this fall! Kona Ice is offering limited time fall flavors; kooky candy apple, cranky candy corn, and sweet caramel apple.
McCord Candies is showcasing all the best pumpkin spice sweets including pumpkin pie truffles, pumpkin spice malt balls and pumpkin spice espresso beans.
Fall Cupcakes, Halloween themed witch cookies cookies, and a fall themed wedding cake! Where? Something Blue Bakery.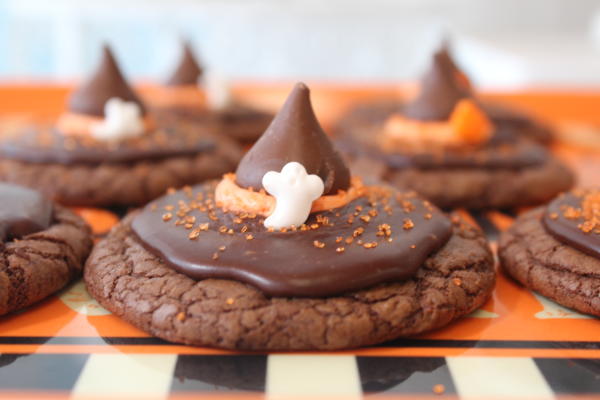 SnoBiz's fall shaved ice flavors are abundant; apple crisp, cinnamon bun, pumpkin spice, red velvent cake, salted carmel cheesecake, & butter toffee.
Witches Brew, brewed espresso and spiced pumpkin ice creams swirled together to put a spell on you in every scoop, is available for a limited time only at Silver Dipper.
At Greyhouse this fall, they are serving caramel apple cider and pumpkin doughnuts with cream cheese glaze. Their caramel and the doughnuts are made from scratch in-house!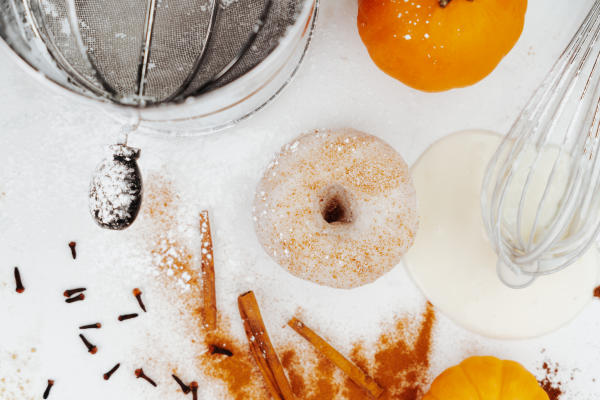 Drink!
"Fall" in love with Healthies WL fall shakes: candy apple, pumpkin Caramel Cheesecake, candy apple sucker and delicious green apple.
A homemade cocktail that is sweet but boubon forward; pumpkin spice old fashion from Old Buffalo's Outpost Bar and Grill.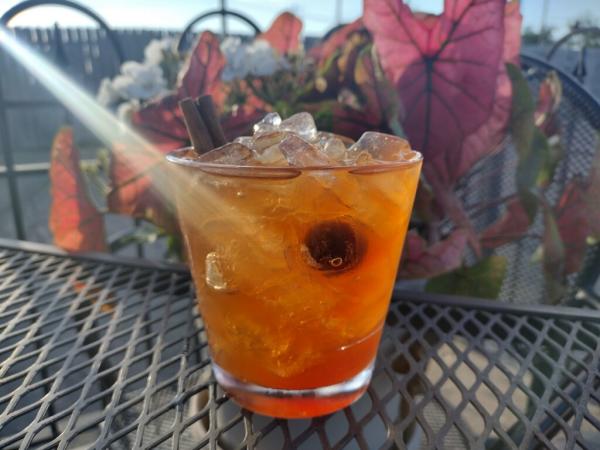 Order a Brown Sugar, Maple & Cinnamon Latte at Réveille and you'll get all the fall feels.
Generation NA will be offering a whole lineup of Oktoberfest NA beers, including two favorites, Athletic Brewing Company Octoberfest & Two Roots Brewing Co "Oksoberfest"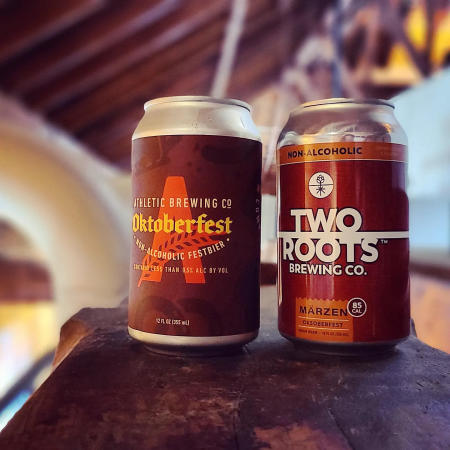 Healthies Lafayette shares a few flavors this fall for pumpkin lovers which include pumpkin caramel pecan pie, pumpkin caramel cheesecake, and pumpkin almond pumpkin spice. Fall orange, harvest moon and Thanksgiving punch are their Energy Bomb drinks.
Savor an autumn flavored cocktail, the Spiced Apple Honey Bear, at East End Grill. It's a mixture of apple cider, bourbon, elderflower liqueur, lemon juice, honey and spice mix.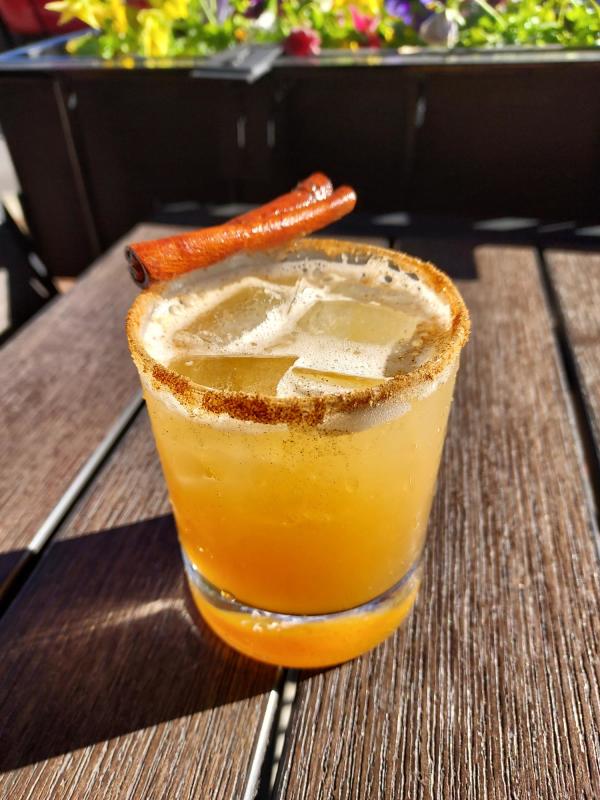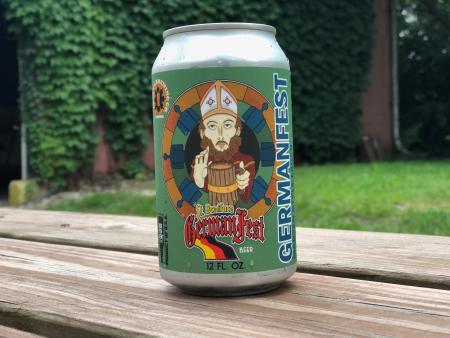 Sip on cranberry wine at Wildcat Creek Winery. Starting October 1st Wildcat Creek Winery will begin serving mulled wine on the weekends and offering mulled wine kits for purchase.
Spiced apple & cinnamon sangria will have your taste buds rejoicing at Red Seven. Director of Communications, Sara Erickson, was nervous about this cocktail as she isn't a huge fan of cinnamon, but with the combination of red wine, apples, and a bit of brandy, she shares it is "the best fall cocktail" she has tried this year!
Follow the Travelin' Tom's Coffee Truck this autumn on social to find out where the truck is traveling! Enjoy fall favorites; cinnamon apple cider, iced pumpkin pie latte or hot pumpkin pie latte!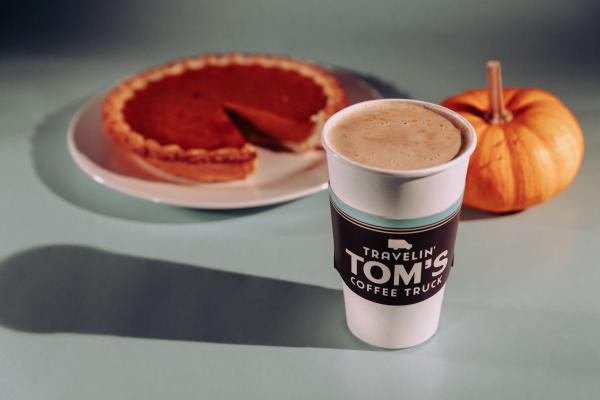 Meal!
Looking for a light fall meal? Ripple & Company is serving an Autumn Harvest salad. 
Be wild this fall and order the East End Grill Wild Mushroom Gnocchi. Sweet potato gnocchi, wild mushrooms, sun dried tomatoes, and spinach in a white wine cream sauce topped with toasted breadcrumbs.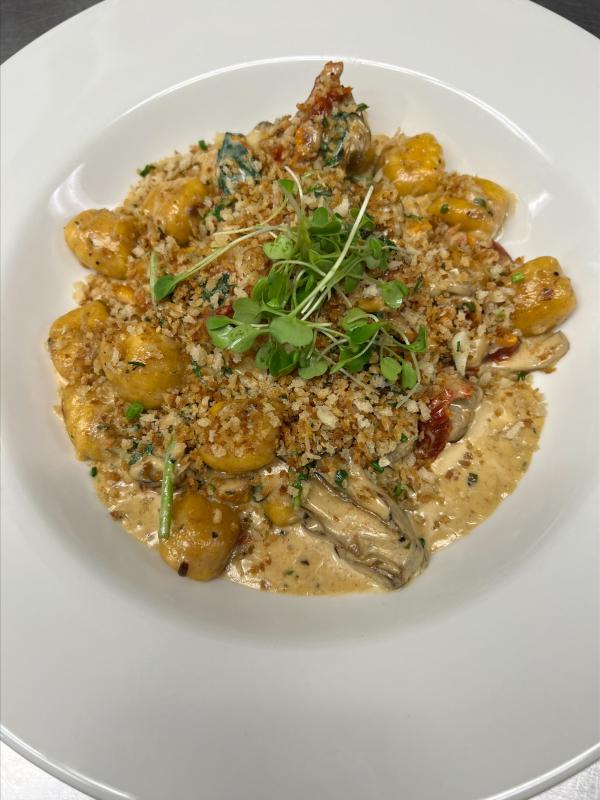 Nine Irish Brothers has a special autumn menu. Some of the must-try seasonal special are the following: Irish Onion & Guinness Soup, Corned Beef Egg Rolls, Rustic Mushroom Pizza and Beef Manhattan.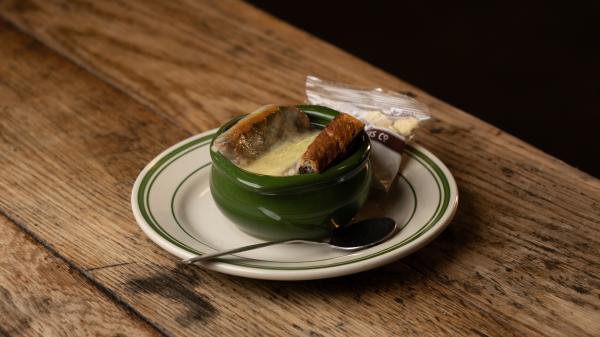 Red Bird Cafe has some interesting fall specials! Train Wreck - choice of base (5 cheese macaroni, cheesy grits, or mashed potatoes) topped with baked beans, bbq pulled pork or bbq brisket, topped with their queso cheese, and a side of coleslaw to pour over the top -- it is a flavor explosion in your mouth. In addition, they are offering Ratatouille Chicken Alfredo -- Penne pasta topped with alfredo and their slow roasted vegetable blend with grilled chicken and topped with shredded parmesan on the top.
Bonus Family Fun Activity: This fall head to Arni's Market Square and pick up a pizza making kit to enjoy creating at home with your family!