Located two miles from Purdue campus, and just a short drive from downtown Lafayette is a hidden treasure known as Sacred Grounds [Reclaimed].  It's a quiet and cozy coffee shop that is the perfect environment to spend time on homework, catch up with friends, and enjoy a delicious cup of coffee.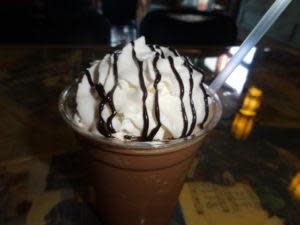 Sacred Grounds is not your typical coffee shop; it is a non-profit coffee shop with a purpose. By partnering with Harvest Bible Chapel, Sacred Grounds has created a space that promotes community, builds ministry, and encourages relationships. With more plans for re-purposing space upstairs into a Reclaimed House for Women, this coffee house and café truly cares for the community and those who live in it. One of the central themes surrounding Sacred Grounds is the "reclaimed" aspect. Everything in the shop has been reclaimed from somewhere else, and this gives a homey and natural feel. The furniture is vintage and distressed, and the lights are antique. Exposed brick reveals the history of the building, and all of the décor combined sincerely showcases a welcoming and vintage coffee house that is open to all. Feeling welcome is a common aspect of spending and enjoying time at Sacred Grounds.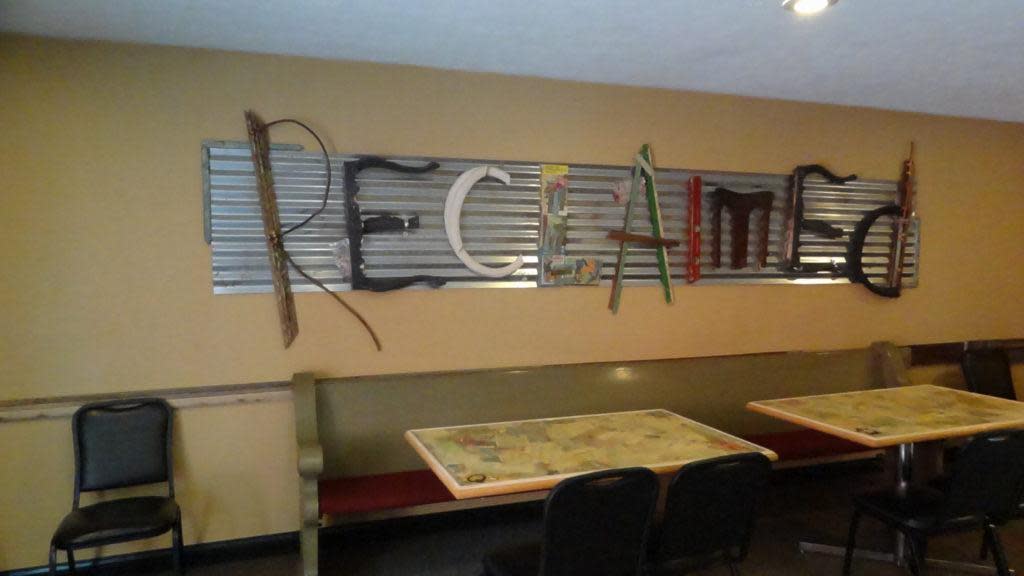 With a student discount, a stage for live music, and a heart for the community, Sacred Grounds is an excellent choice for anybody looking to drink hot, fresh coffee, enjoy a tasty lunch, and spend quality time with friends and family. It genuinely is a one-of-a-kind coffee house. Jaclyn, Visitor Information Specialist and Purdue University Student, shares this blog.