Lafayette-West Lafayette Weekend Update! Looking for a fun Indiana weekend getaway? Or do you live in this area and are looking for entertainment close by? Check out the endless possibilities for fun events happening this upcoming weekend in or near Lafayette-West Lafayette, Indiana.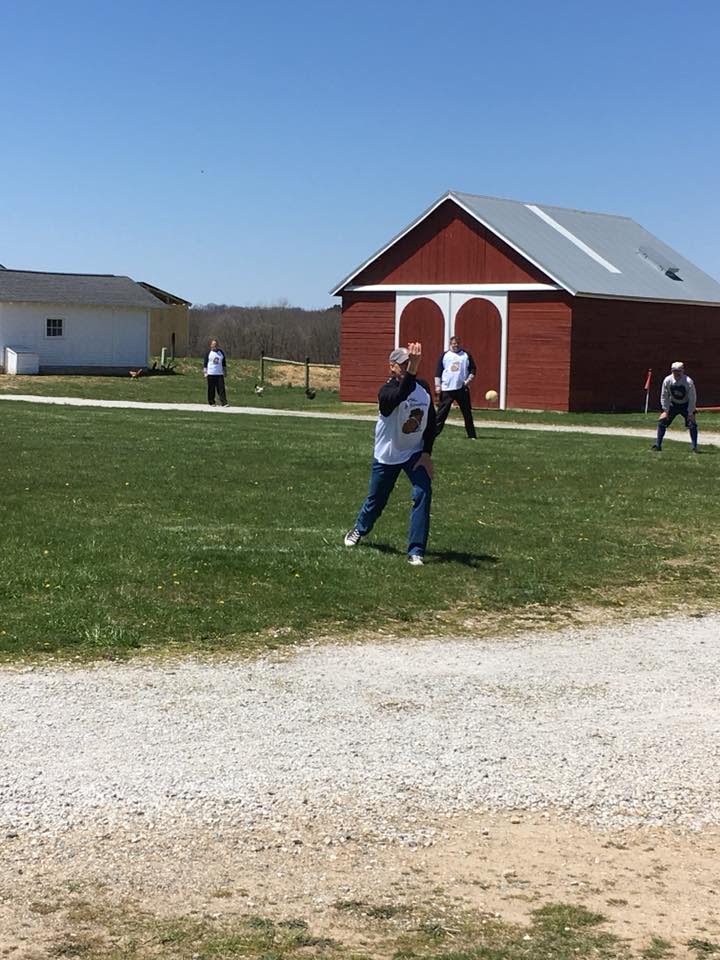 This Saturday, August 3, Lafayette-West Lafayette is celebrating baseball! First, come out to The Farm at Prophetstown in the afternoon for 2 great events, "Baseball History" and "Historic Baseball Game."
Baseball History: The popularity of baseball in the 1920s engaged both the urban and rural communities. From the major league contests to the pick-up games in cow pastures, baseball was a popular spectator and participant entertainment. Visit the Gibson Farmhouse and learn about Indiana baseball history and play a baseball pinball or board game.
Historic Baseball Game: Enjoy a real, old time American classic! The Rising Sun Belle River Base Ball Club from Rising Sun, Indiana, will be on The Farm playing their community farm team, The Bo Janglers. See how different baseball was then to now. Hang out on our bleachers and enjoy this 9 inning classic. Food will be available for purchase. 
In the evening, head to Loeb Stadium and cheer on our summer collegiate Prospect League team, the Aviators as they take on Danville Dans. Grab a hotdog and a soda, and watch baseball from today! The first 500 fans will receive a replica of Historic Loeb Stadium!
For more information about these events and other events happening this weekend in Lafayette-West Lafayette, check out our website at HomeOfPurdue.com.