Outside of our Downtown districts, there are so many amazing places to shop in the Greater Lafayette area! Remember to #shoplocal to support the business owners in our community. Here are just a few of the places you need to check out when doing your shopping this holiday season:

Gretel's Fine Gifts

Stop into Gretel's for something you won't find anywhere else! This is a delightful gift store with a bent for the eccentric, quirky, and creative. Gretel's offers something for everyone from handmade jewelry to beautiful ceramic pottery to holiday decorations. When shoppers walk in, they are eclipsed in bright colors and a whirlwind of fun gift ideas. Explore their website to see all of the amazing offerings. There are great gifts and holiday decor available there - you won't want to miss all of the cutest snowmen and holiday-scene lanterns.

Interior Objects

Interior Objects is a boutique filled to the brim with good ole' Hoosier hospitality! You can be sure that as soon as you enter, someone will greet you with a smile and direct you towards whatever interests you. There is a wide variety of objects just waiting to take their place in your, or a loved one's, home. It is a specialty shop specializing in beautiful homewares, lifestyle items and one of kind decorations. Continue your hunt for holiday gifts here at Interior Objects! Jewelry for the fashionistas in your life, kitchenware for your favorite chef, blankets for lounging during holiday breaks - all this and more! And, sadly Interior Objects will be closing in the coming months due to retirement so make sure not to miss out on your last opportunity here!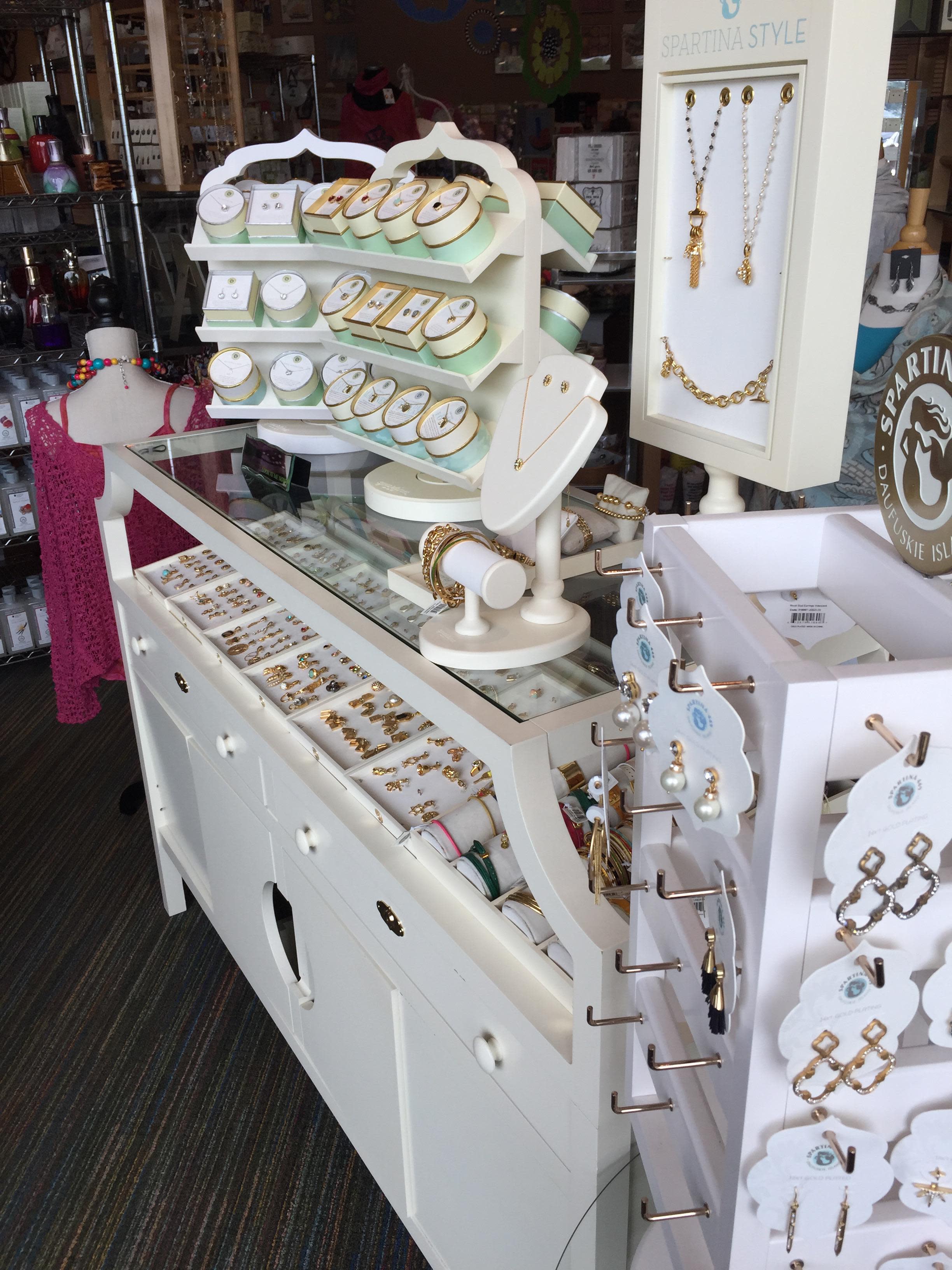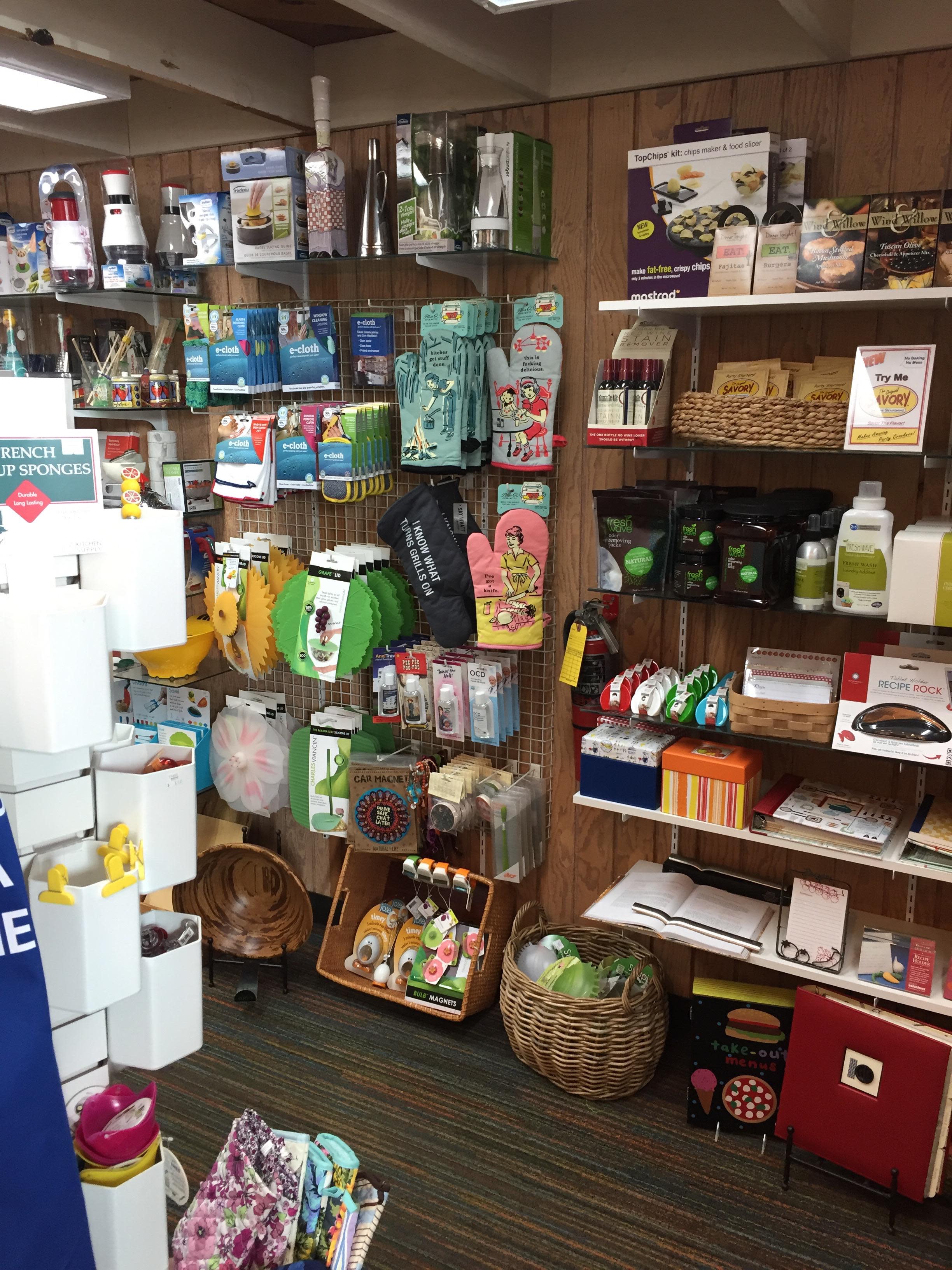 Hot House Market

Hot House Market is a vintage shop located right here in Lafayette! If you struggle every year to buy presents for someone in your life that is cool and hip - this is the place for you. Hot House Market is full of vintage and ethically sourced products ranging from candles and jewelry to clothes for everyone. This shop is a favorite of one of our Visitor Information Specialists here at Visit Lafayette-West Lafayette. You can always be sure to find the cutest pieces there. They also have a fantastic selection of vinyl records! Their second location in the Keystone Fashion Mall may be familiar to some. Gifts for your loved ones are abound here, but you probably won't be able to leave without something for yourself as well...

Leaping Leopard Antiques

You'll be leaping for joy when you walk into Leaping Leopard Antiques! It is located in the Valley Plaza in Lafayette. This is a huge space with rows of antique goods. Primitives, mid-century modern, junky to funky, vintage collectibles, antique toys, repurposed furniture and lighting, artwork, vintage clothing, pottery, tools, cast iron, books, coins, and jewelry. Any antique hunter will be thrilled to visit Leaping Leopard Antiques! You can find unique home goods and decor, which make a perfect present. Browsing the shop is an exciting experience and you can be sure to find something to add to or begin a collection here. Samantha, VLWL Intern, shares this blog.  For more information about these stores and others in our area, visit HomeOfPurdue.com.