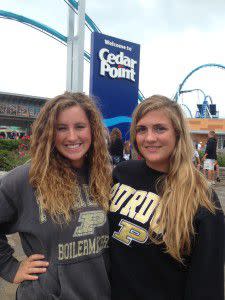 Megann, Visitor Information Specialist and Purdue University Student, shares why incoming students at Purdue University should attend BGR. As my senior year here at Purdue University is closely approaching, I am reflecting on my past years of being a Boilermaker. These years have been filled with great friends, memories, and so many life lessons. College is completely different than high school. You are no longer with your family. You don't have your friends you have been with all of your life. College pushes you to become the responsible adult that you have to be for the rest of your life and with that responsibility, comes a lot of chances to have fun.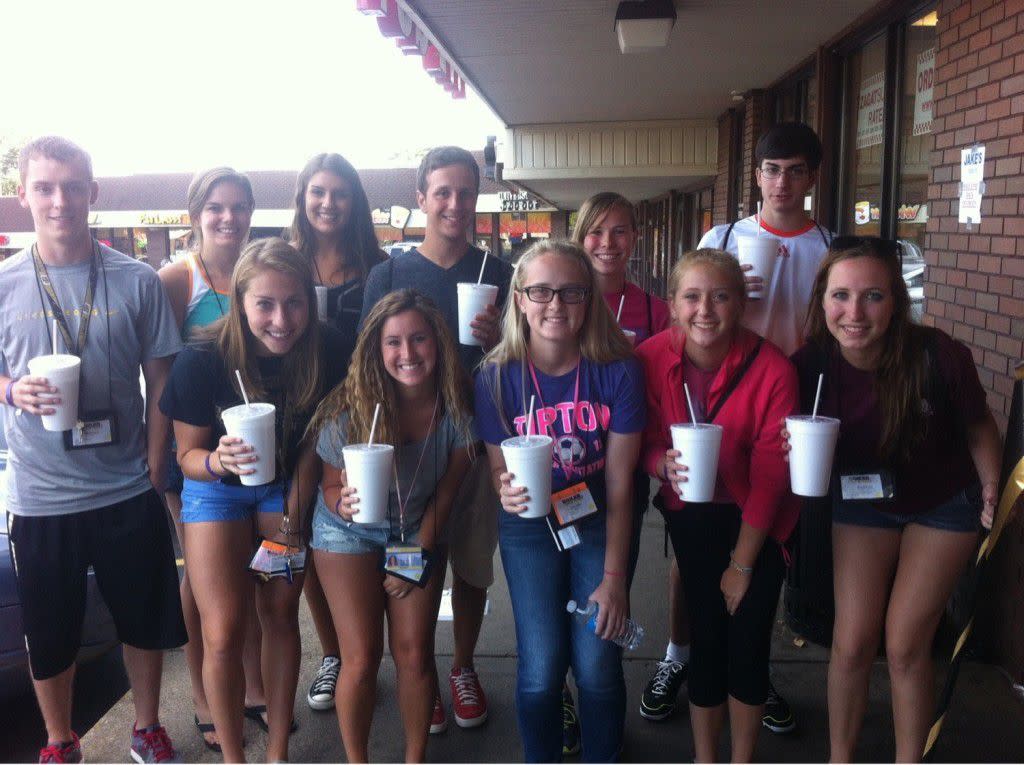 Incoming freshmen, when you first get to Purdue you get the chance to go through Boiler Gold Rush. BGR is a great way to meet new people and gain friends that you will maintain relationships for the rest of your life. From personal experience, take advantage of all the opportunities BGR presents. I did not take advantage of every opportunity and it is one regret I have from my Freshman year. I have one friend that I made, but I was not close with the rest of my group. Do your best to make the relationships that will last. Everyone you meet is in the same circumstances that you are and it is probably the easiest environment to make friends.  So make it count!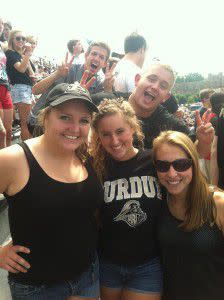 BGR teaches you a lot about campus and most of the things that you need to know about the upcoming year. I think one of the best things about BGR was the fact that it helped me get familiar with Purdue's campus. I am the type of person who gets lost going to a place that I have visited over 1,000 times. So walking around campus everyday during BGR really helped me out. Needless to say, I still managed to get lost for most of first semester! Everyone says that college is the best time of your life and this is so true, but it is up to you to make it awesome! So I hope that every single one of you that is reading this takes your college experience by the horns and has the best time of your life. This is the just the beginning of the rest of your life!