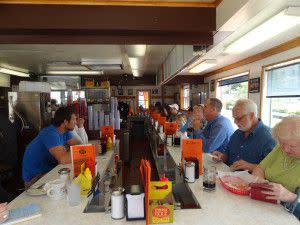 Located halfway up Chauncey Hill, lies a Purdue University tradition. Triple XXX is one of the most historic landmark restaurants in the Lafayette-West Lafayette area. Founded in 1929, Triple XXX is known for their delicious root beer! If you head to their website, you can find the complete history of their root beer which is quite the story! Opening at 5:30am everyday, you can come to Triple XXX and get one of the best breakfasts in town. It is one of the hardest decisions to choose what I want to eat each time I go! When you walk in, all you will see is one long turning countertop with bar stools to sit in. When it isn't too crowded, which is rarely, you are welcome to find your own place to sit down. Most other times, you will have to be put on a waiting list to eat and wait outside. Don't let this scare you away; they get people in and out of there extremely quickly.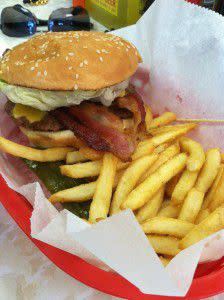 The atmosphere at Triple XXX is casual and upbeat. The servers are all super sweet. First, you have to order their famous root beer. It comes served in an ice-cold mug. Next, you have to make the difficult decision of what to order. Since there are so many delicious choices, you'll realize that you will have to come back again. One of the most famous items is the Duane Purvis All-American Burger. This is a thick burger with peanut butter and lots of other delicious toppings. Definitely a classic. One thing you should know before you walk in to dine at Triple XXX is that they only take cash! However, there is an ATM inside just in case you forget.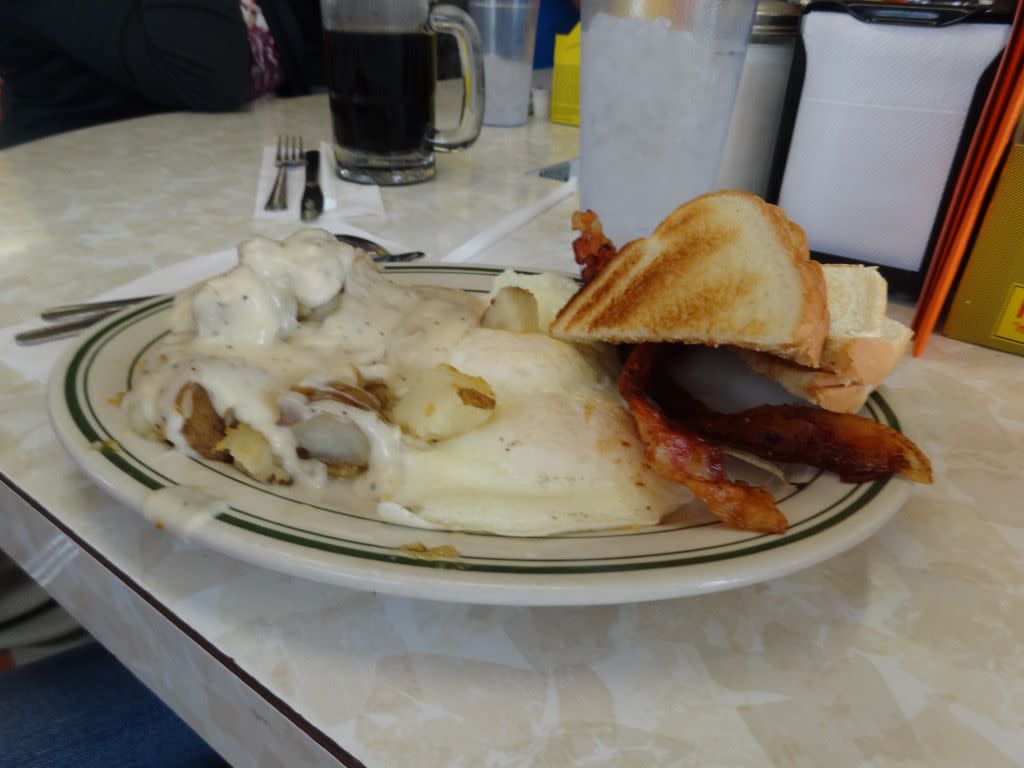 Triple XXX is a favorite for locals, Purdue students, and even the Food Network! It was featured on the show Diners, Drive-Ins & Dives hosted by Guy Fieri. Take home a 6 pack of their root beer with you when you leave for only $7.50. I promise, once you experience what Triple XXX has to offer, you will come back again and bring someone new with you! Purdue University Student and Visit Lafayette-West Lafayette Intern, Rachel, shared this blog. For more information about this restaurant and others in the area, visit our website at www.HomeOfPurdue.com.