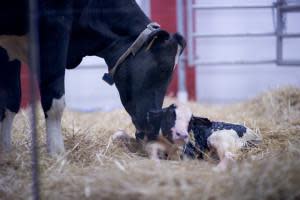 Reconnect with nature, animals and our planet at Fair Oaks Farms, a short drive 45 minutes north of Lafayette-West Lafayette. Need to get away from the big city? Interested in experiencing and learning about where bacon comes from? Head to Fair Oaks to watch the process of cows being milked, piglets being born, and delicious cheese being created. My husband is a grain and hog farmer. We don't need to get away from the busy city, but we do love Fair Oaks Farms for all the learning opportunities and fun adventures that await us every visit. Plus, we love the cheese! When you visit Fair Oaks Farms, make sure you don't miss all the attractions that make it so wonderful.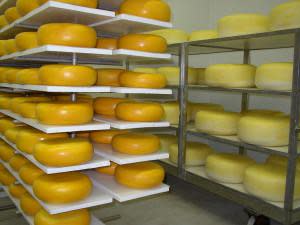 Moo with the cows at the Dairy Adventure! Witness the miracle of life in the Birthing Barn, learn the process of milking, and/or climb to Udder Heights on their giant milk bottle in Mooville. Seeing a baby calf born is so amazing! It is mind boggling to think 80 to 100 are born here every day!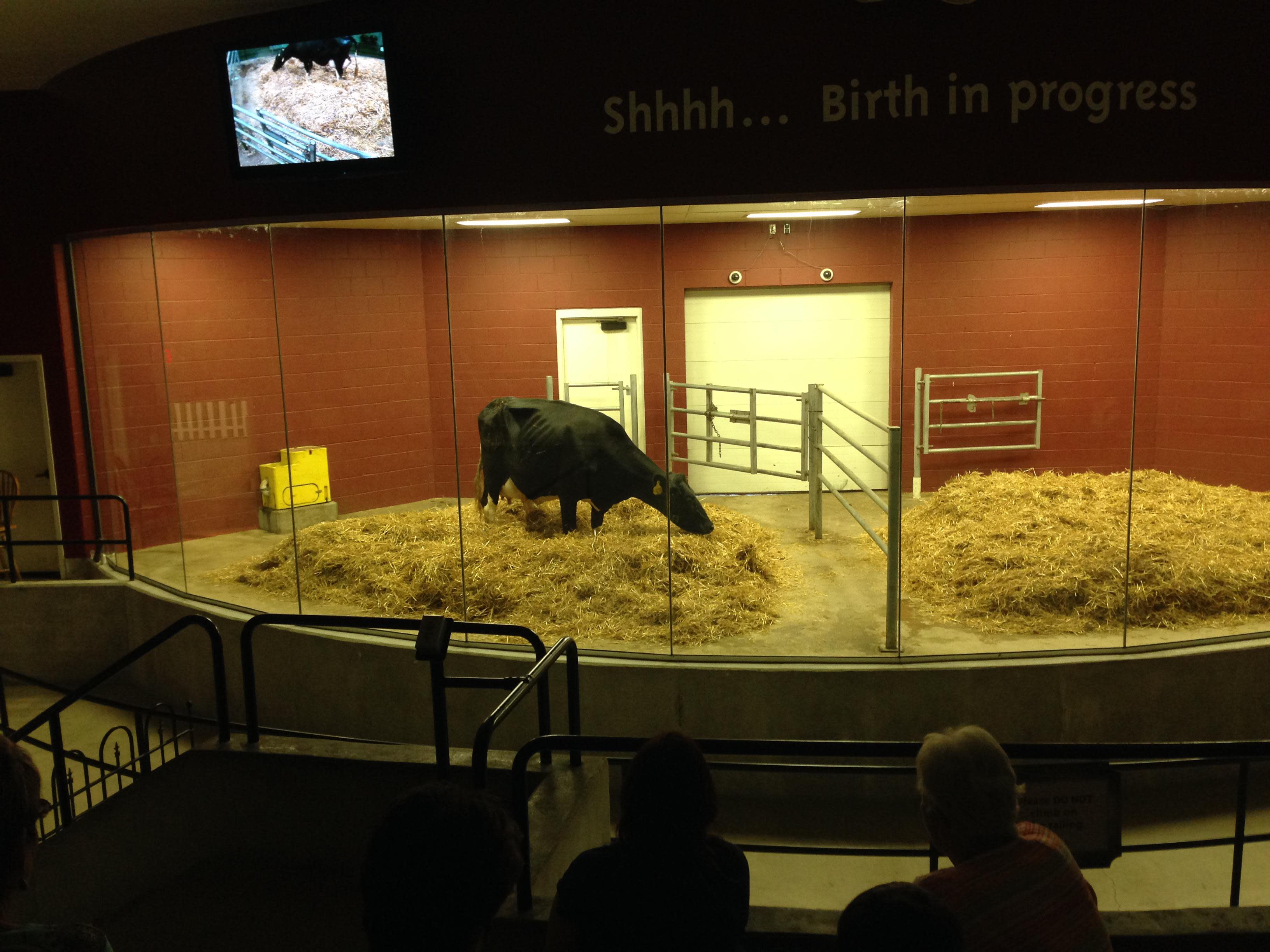 Want to learn how to raise the perfect pig? You can at the Pig Adventure. Learn about past and present pig farming practices, watch pigs being born in the Farrowing Barn, and try the virtual sonogram in the Breeding and Gestation Barn. My husband is especially interested in this adventure because he believes it showcases the modern day raising of pigs to perfection.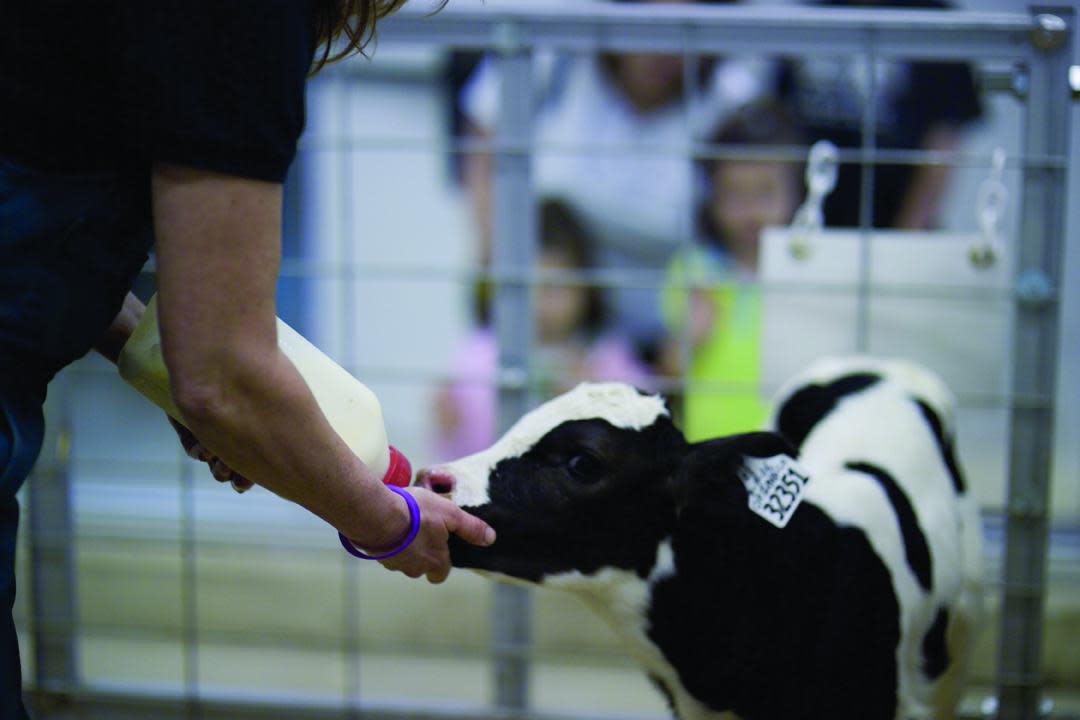 [caption id="attachment_7879" align="alignleft" ]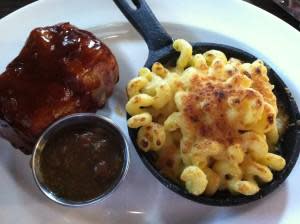 Farmhouse Meatloaf and Mac N' Cheese[/caption] More explorations! Bring the kids to the outdoor adventure known as Mooville, where one can catch some major air on their massive Dairy Air jumping pillow. Take a romantic walk through the Green Gate Garden, full of flowers and produce. Taste the many cheeses produced at Fair Oaks at the Cowfé, serving a variety of fresh sandwiches, soups or salads and ice cream. Best of all, eat a farm fresh meal at the Farmhouse, where you will receive the best customer service in a lovely open air restaurant. I highly recommend the bacon wrapped meatloaf and mac n' cheese. The serving sizes are huge, so sharing is a great idea! Fair Oaks Farms is awaiting your visit! Make sure you plan a trip today. For more information about this attraction and others in our area, visit www.HomeOfPurdue.com.