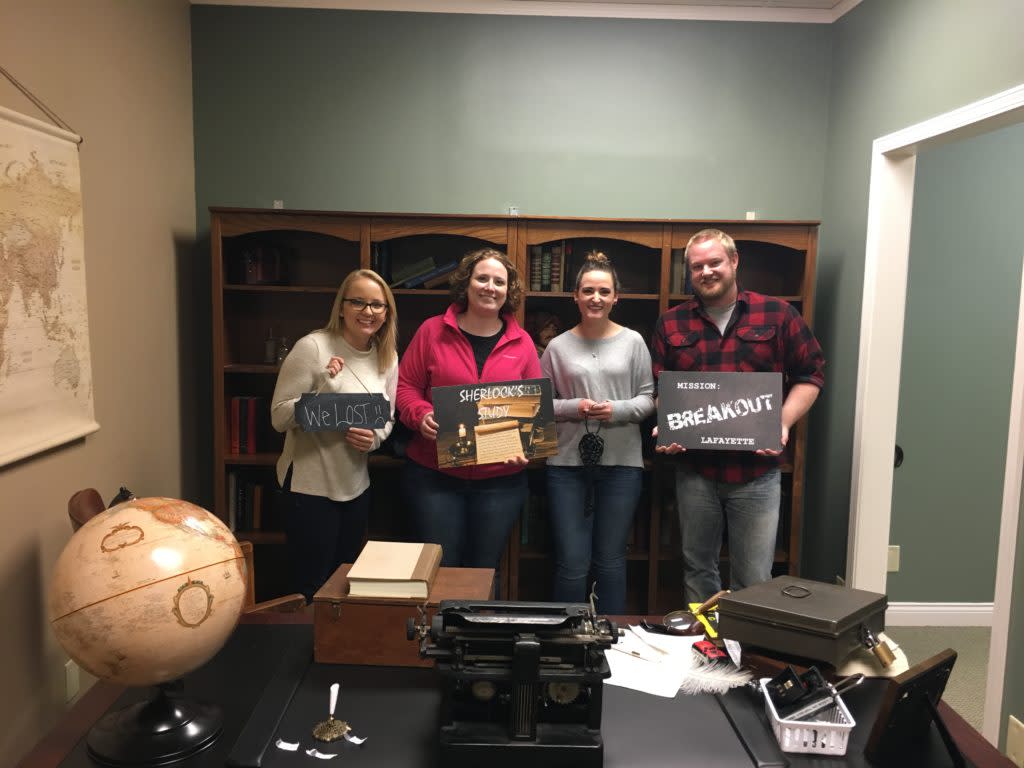 Sadly, we lost... You have 60 minutes. Can you breakout?
Mission: Breakout
is an escape game brought to life. Players are "locked" in a themed room and must work together with other players to solve clues, to work on puzzles, and to find the key to breakout before time runs out! Think you've got what it takes? Give one of their three uniquely themed rooms a try. It's fun and addicting!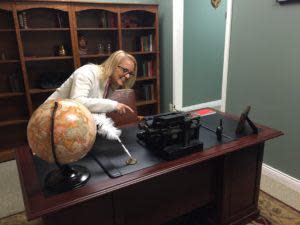 Going into the
Sherlock's Study themed room
, I was very nervous about what to expect. I had no experience with escape rooms and was curious about how it would work. I'm happy to report that the rooms are not scary in any way; they're just a test of your problem-solving skills. In our hour, we found clues and solved riddles to try and find our breakout key. Alas, we did not win the game. Our team got to the very last clue, which was a combination lock to the box that held our breakout key, but unfortunately time ran out. We were so close! But, we didn't let that get us down. In fact, the success rate for Sherlock's Study escape room is only 29%, which made us feel better that we weren't part of a minority that didn't escape in the hour. I look forward to my next visit to Mission: Breakout where my team and I will hopefully win the game and break out in time.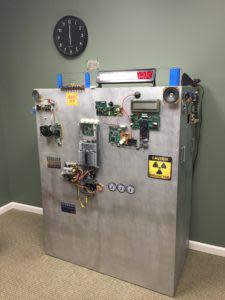 The three rooms that you can choose from when booking your visit are: Bank Heist (recommended for 2-6 players), Sherlock's Study (recommended for 2-10 players), and Apocalypse (recommended for 4-10 players). Mission: Breakout even specializes in
team-building
and corporate retreats. My experience with the escape room was a very positive one; I can't wait to try another room soon! We built some team skills all while having a blast. If you're looking for a group activity, look no further than Mission: Breakout! Visit Lafayette-West Lafayette Intern and Purdue University Student, Bailey, shares this blog.  For more information about this attraction and others in Lafayette-West Lafayette, visit
www.HomeOfPurdue.com
.
Save