Artists' Own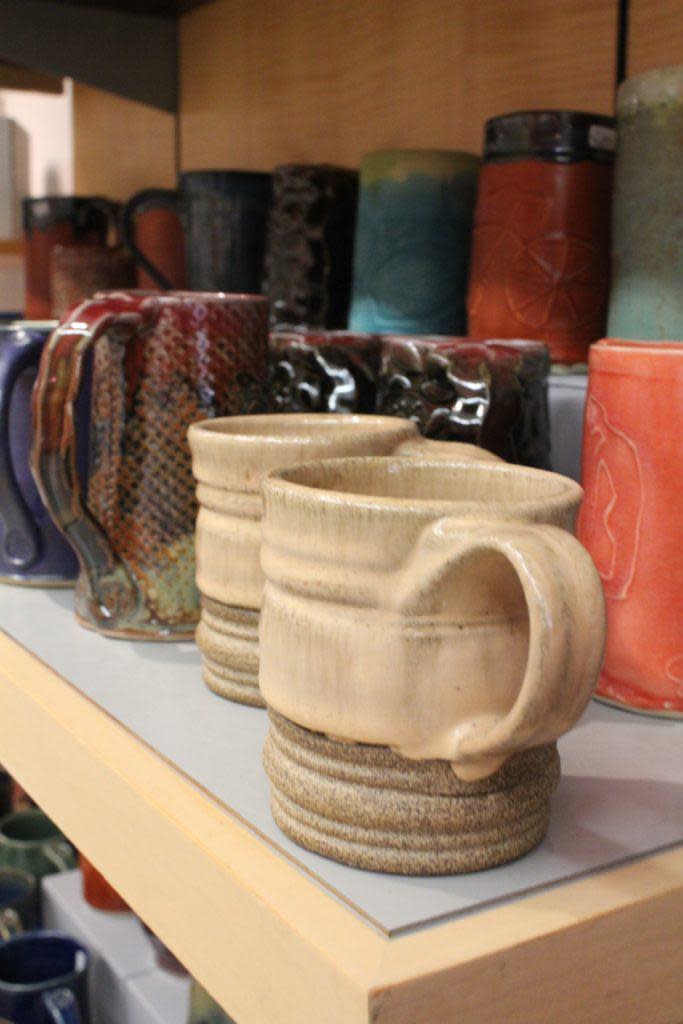 If your loved ones are interested in art, Artists' Own is the place to visit this holiday season. Think of Artists' Own as a "headquarters" for artists working in Lafayette. It's a well-known gallery where local artists can showcase some of his or her favorite pieces for anyone to purchase. Featuring many different mediums and media for art lovers to enjoy, Artists' Own is a hotpot of creative output. You'll definitely have fun browsing all the different unique gift options here!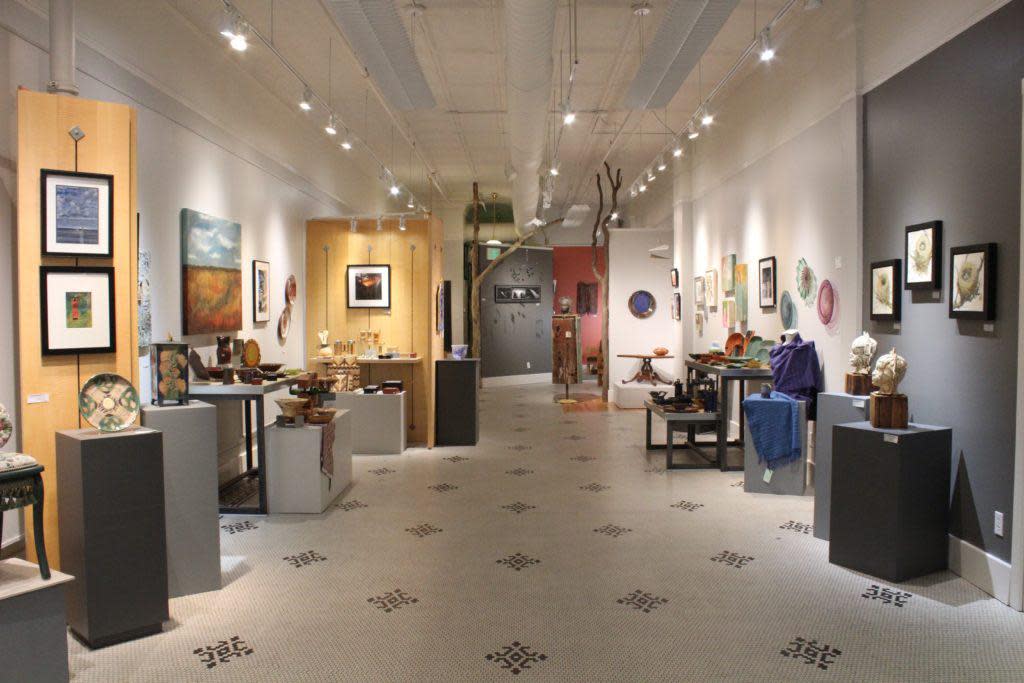 Two Tulips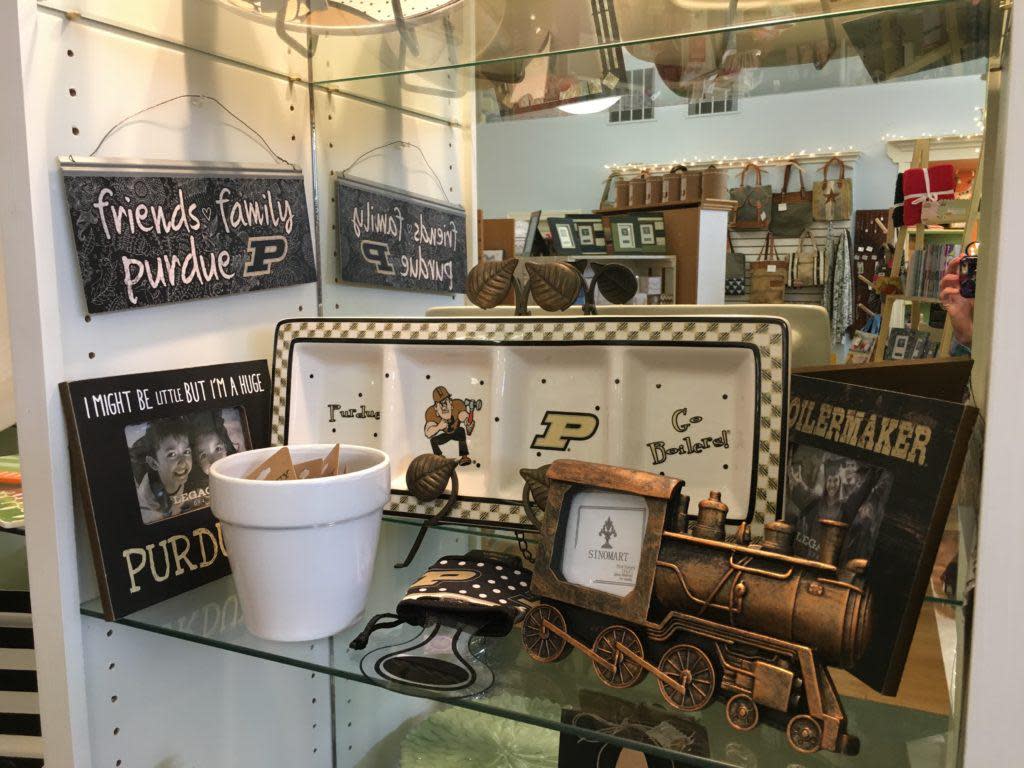 Personalized gifts always make the occasion special. Two Tulips is an adorable boutique shop located in downtown Lafayette. Two Tulips offers a wide variety of services from invitations to home decorations to a huge selection of baby gifts.  When you walk into the store, it is bright, cheerful and puts a person in a really positive, happy mood. You can have stationary personalized for your friends who love sending letters or taking notes.  There are tons of cute gifts for every member of the family - from babies and beyond!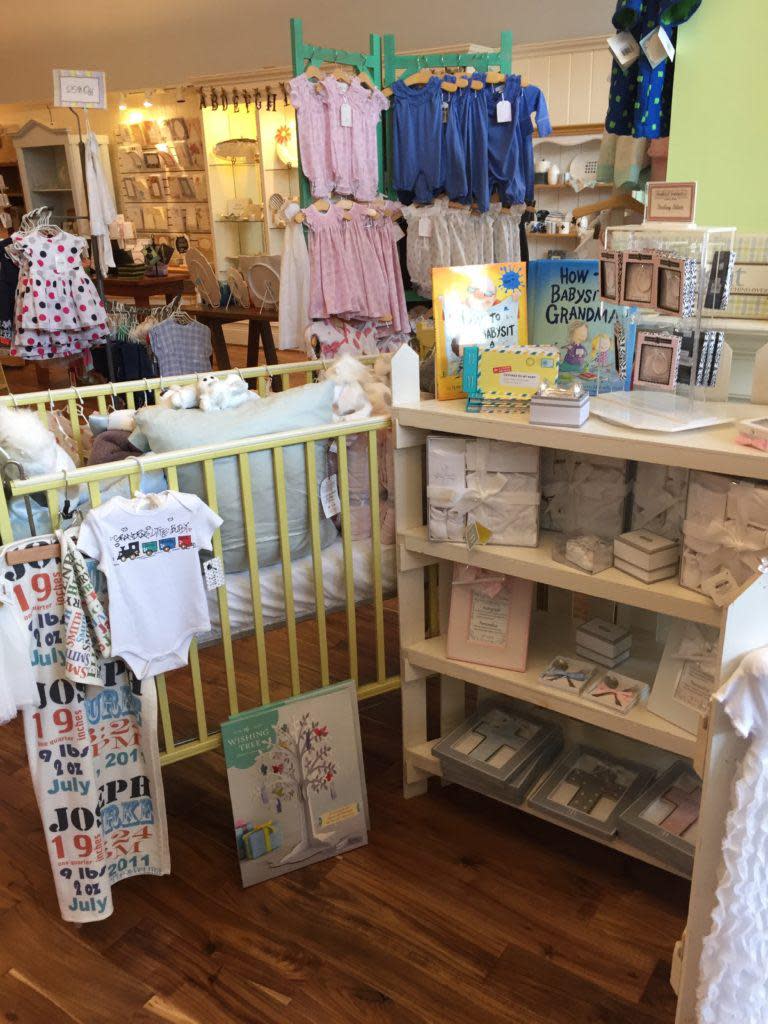 L.E. Originals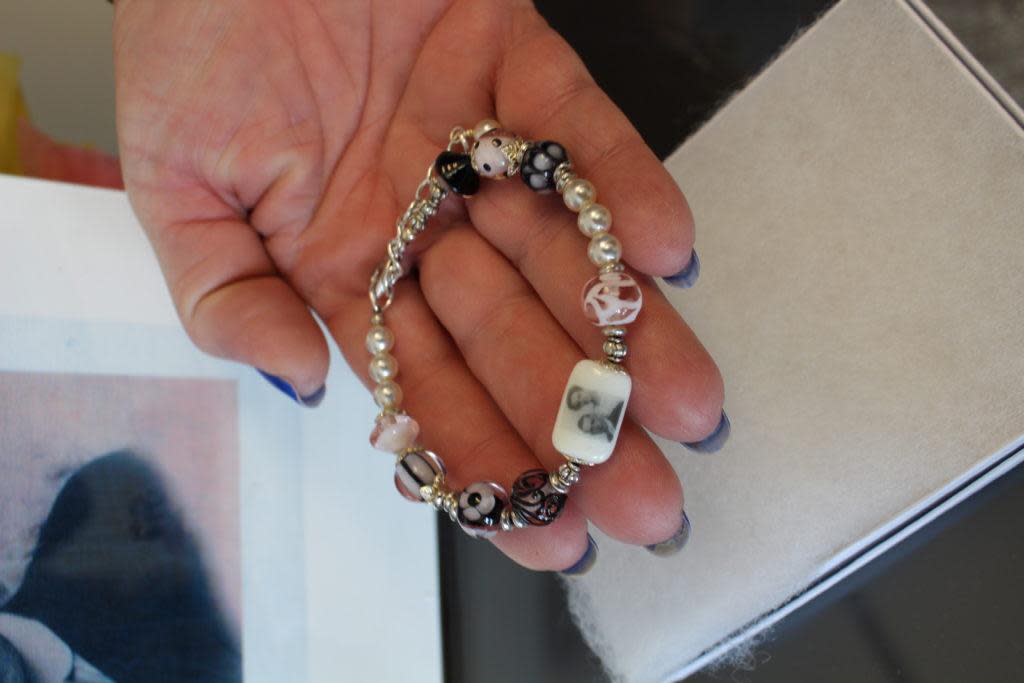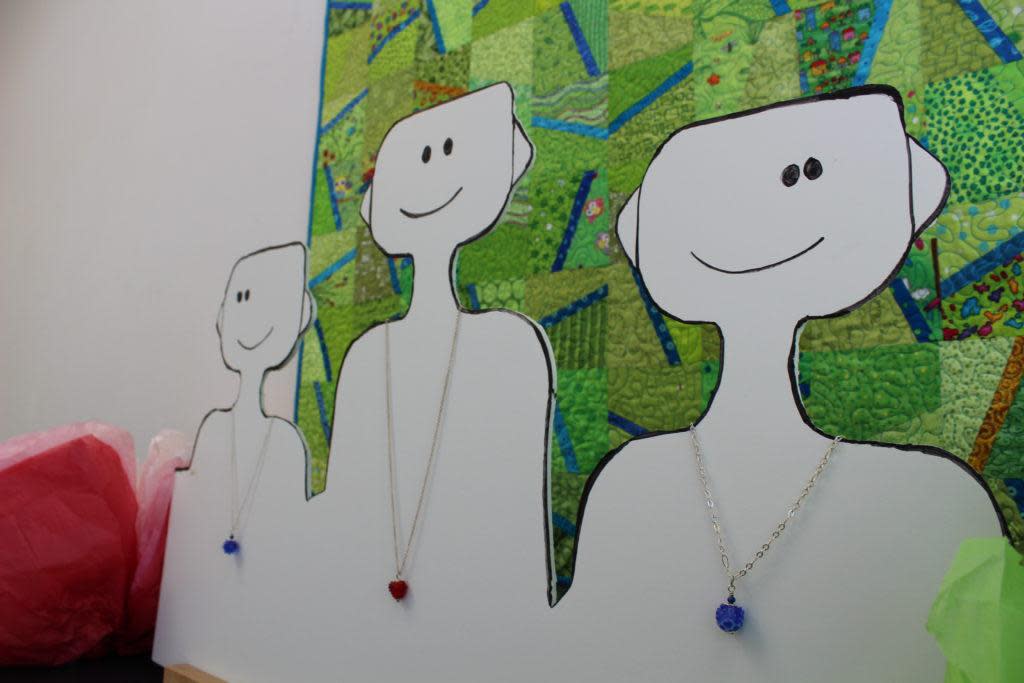 Lampwork Artist and L.E. Originals owner, Linda Elmore, uses her sense of design and masterful artistry to create jewelry and gifts out of different forms of glass such as empty wine bottles.  Not only is she creating pieces of art to be worn, but she is going "green" by using recyclable products. One very special gift available here for your loved ones is their photo beads. These one-of-a-kind beads can be printed with a photo of your choice, maybe even one of you and your loved one together! These make for a truly beautiful and heartfelt gift.  

River Knits Fine Yarns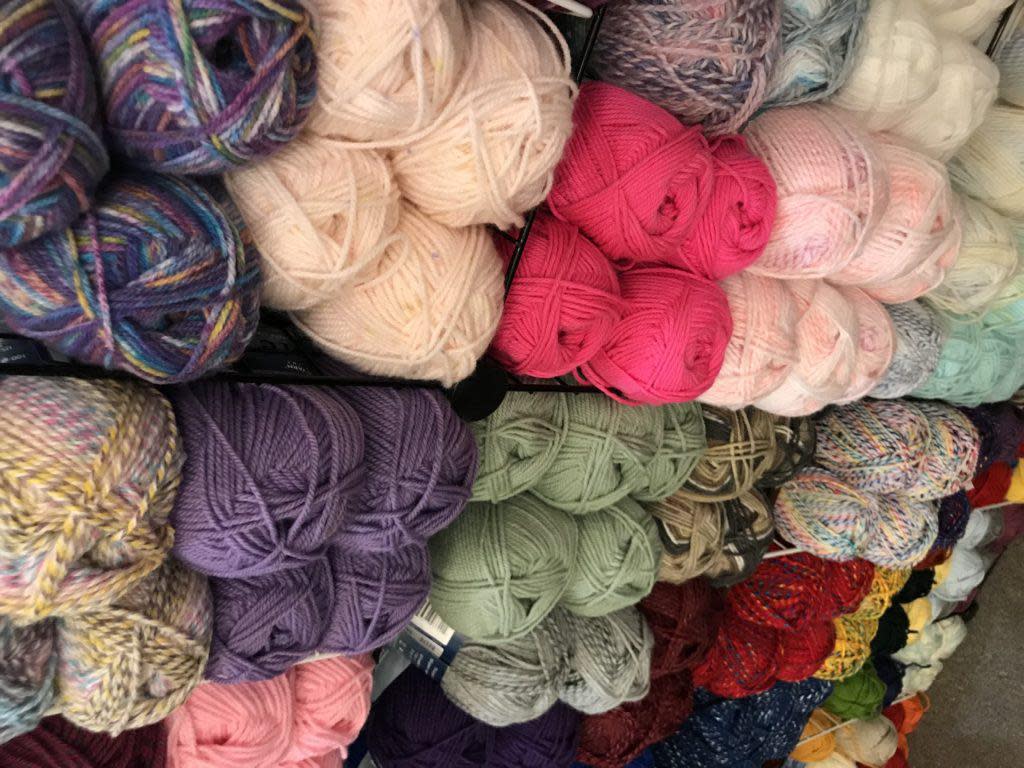 Do you know someone who loves doing crafts? River Knits is ideal shopping grounds for all things yarn, knitting, and crafts. There are rows and rows of awesome yarn skeins to choose from. Any color or pattern you're interested in, you're sure to find here. You can even sign your loved one up for some of the classes that are offered! You can check out which classes are currently running here.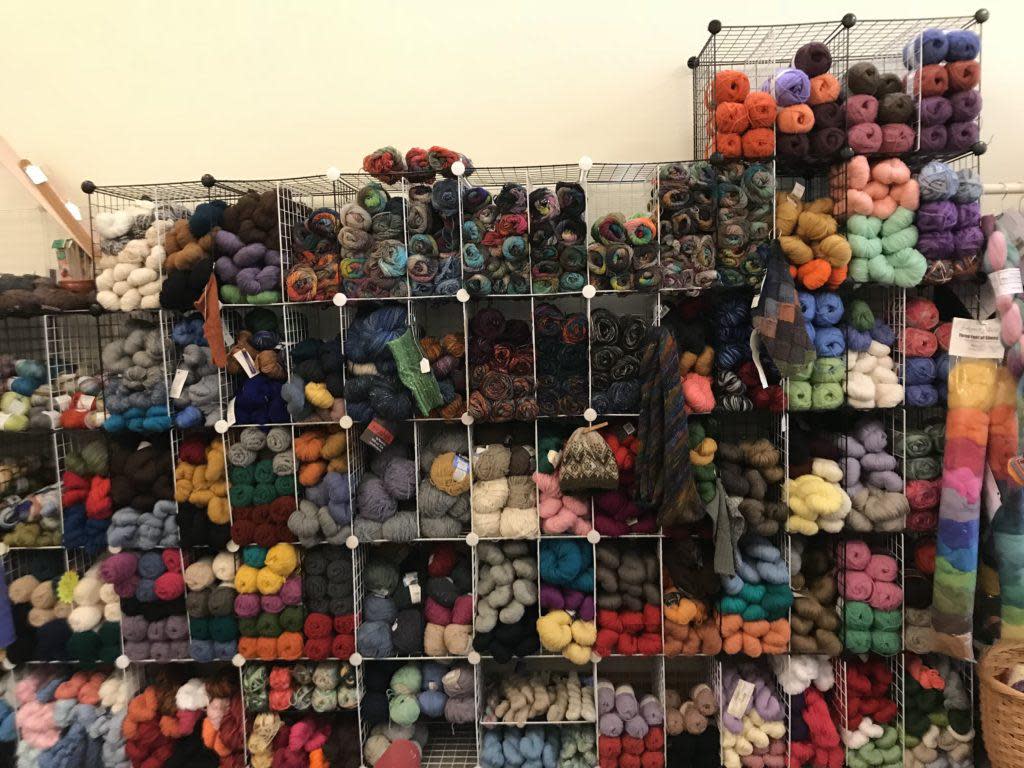 Scout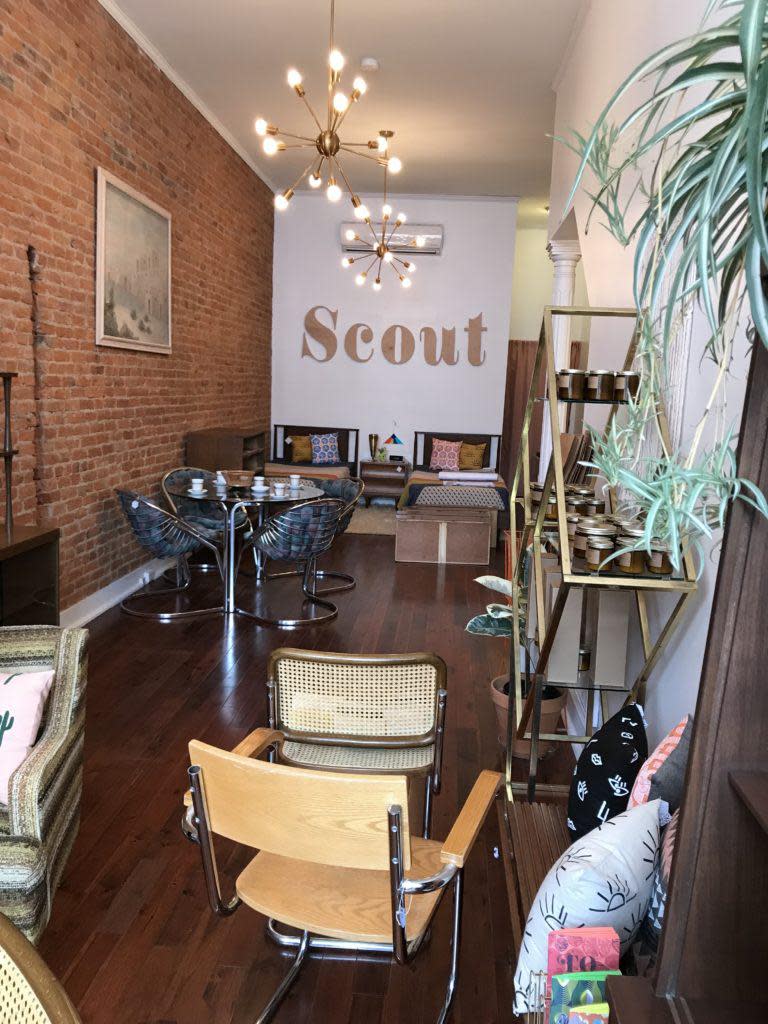 Scout is a fabulous new location for this downtown district! This adorable and trendy shop is full of a rotating stock of vintage furniture, home decor and other items! You can view their website for their hours and more information here. If you are hunting for a gift for someone who loves making their home unique and cozy, this is definitely a great place to end your search! There are one of a kind items here that will win the hearts of many! Follow Scout on Instagram for updated photos of their stock and what the owner is up to!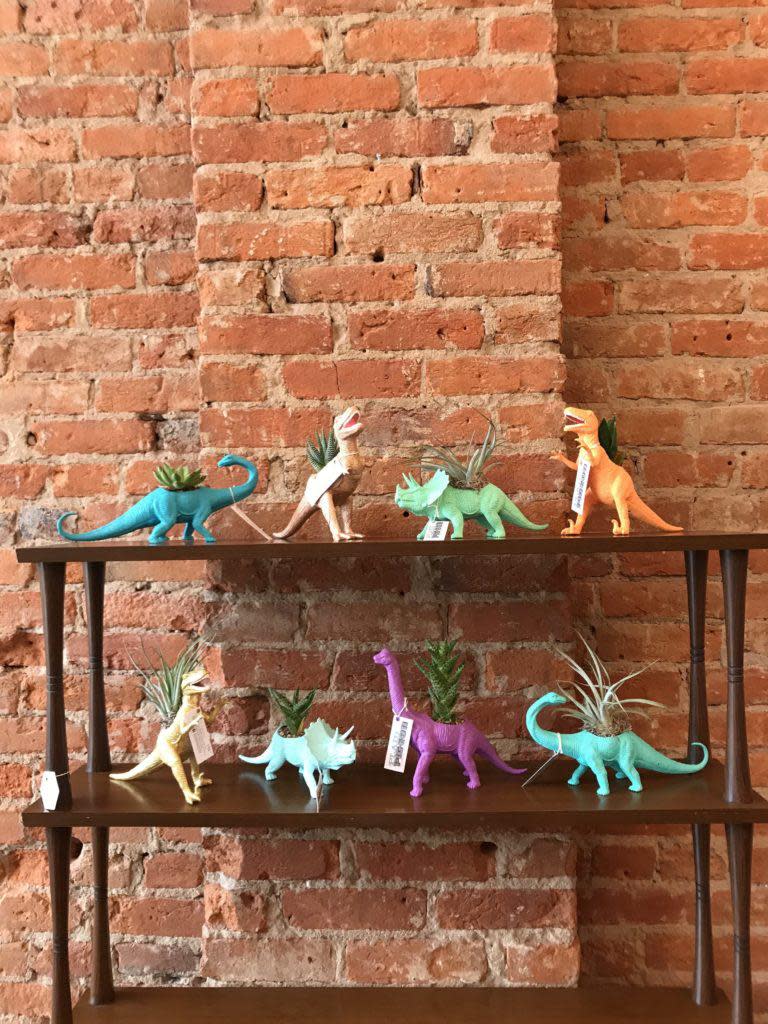 For more information about these shops and other in Lafayette-West Lafayette, visit HomeOfPurdue.com. Sam, Purdue University Student and VLWL Intern, shares this blog.