Craving some creamy chocolates? Or maybe an ice cream sundae loaded with all of your favorite toppings? How about a delicious sandwich and warm cup of soup during these chilly winter days? Good thing Mccord Candies offers all of these and more! With employees masking up and curbside delivery available daily, there is nothing stopping you from enjoying all of these amazing goodies. So now that you're on your way to McCord's, how will you be able to choose from all of their options? Well, here are the TOP 5 things to try from this favorite local spot:
Peanut Butter Milkshake
Over these past four years as a Purdue student, I have consumed countless McCord's milkshakes and they truly never get old. They are so tasty, reasonably priced, and best of all, completely customizable. My go to is the cookies and cream shake with peanut butter… so delicious. My parents have also become regulars at McCord's during their annual visits to Lafayette. Since my Dad requests a peanut butter shake from this soda shop right when he arrives to town, its usually one of our first stops of their trip. 
Boilermaker Truffles
Now these are a MUST try for all of the chocolate loving Purdue fans!!! Who wouldn't want to enjoy luscious chocolate truffles while showing some Boilermaker spirit? My friends and I are totally hooked on these treats and there are several cute Purdue-themed designs that make them so fun.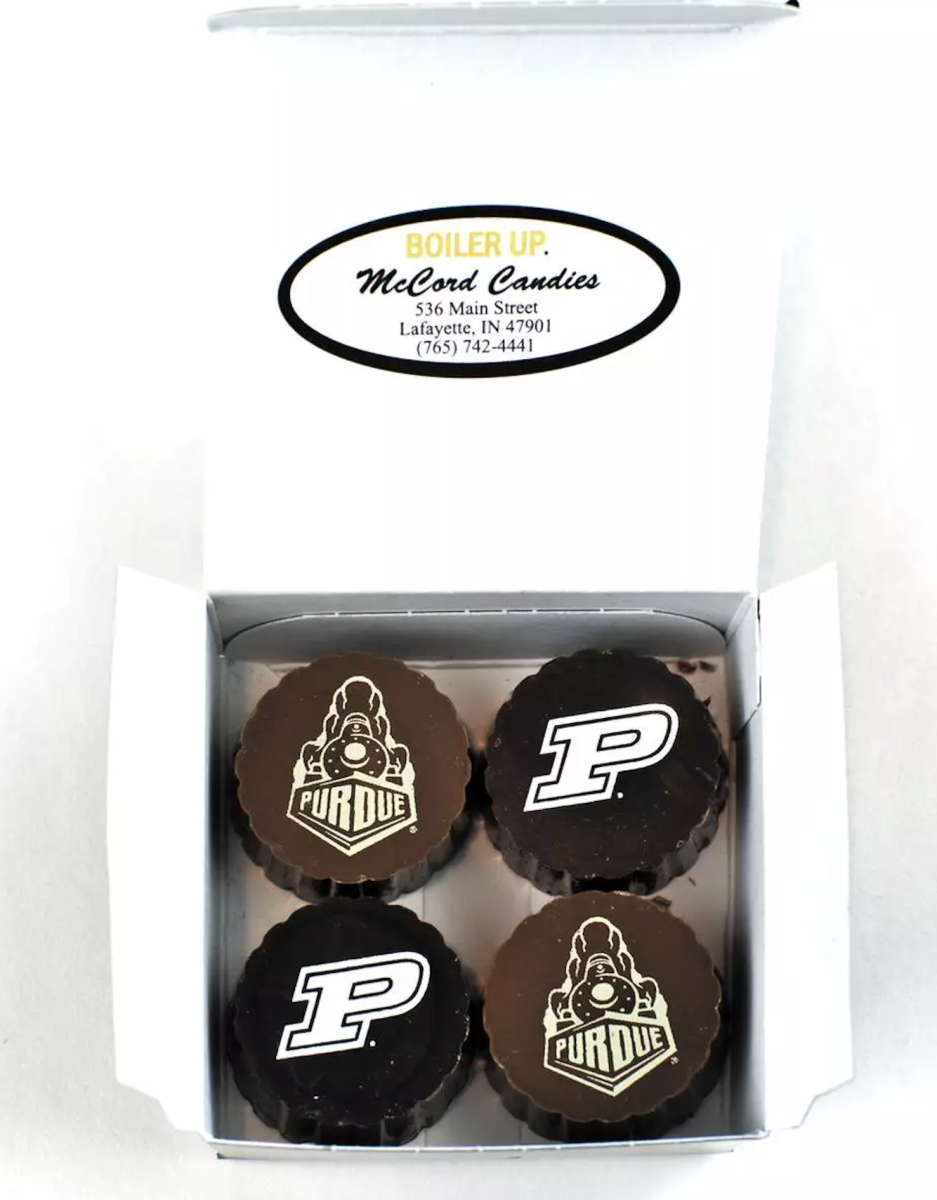 *photo courtesy of Mccord Candies
Chocolate Pizzas
Imagine eating a pizza but swap out the dough for chocolate and all of the traditional toppings for candy… what could be bad?! These chocolate pizzas have everything you could want in a dessert pie, with a variety of toppings to satisfy everyone's unique sweet tooth. So, on your next family pizza night ditch the savory slices and stop by McCord's for their chocolate pizza workshops to customize your own personal pie!
Caramel Apples
These caramel apples do not disappoint. These apples are drenched in soft, gooey caramel with an awesome variety of toppings… and they are huge! Grab your favorite friend and head to McCord Candies to introduce them to the world of perfectly made caramel apples.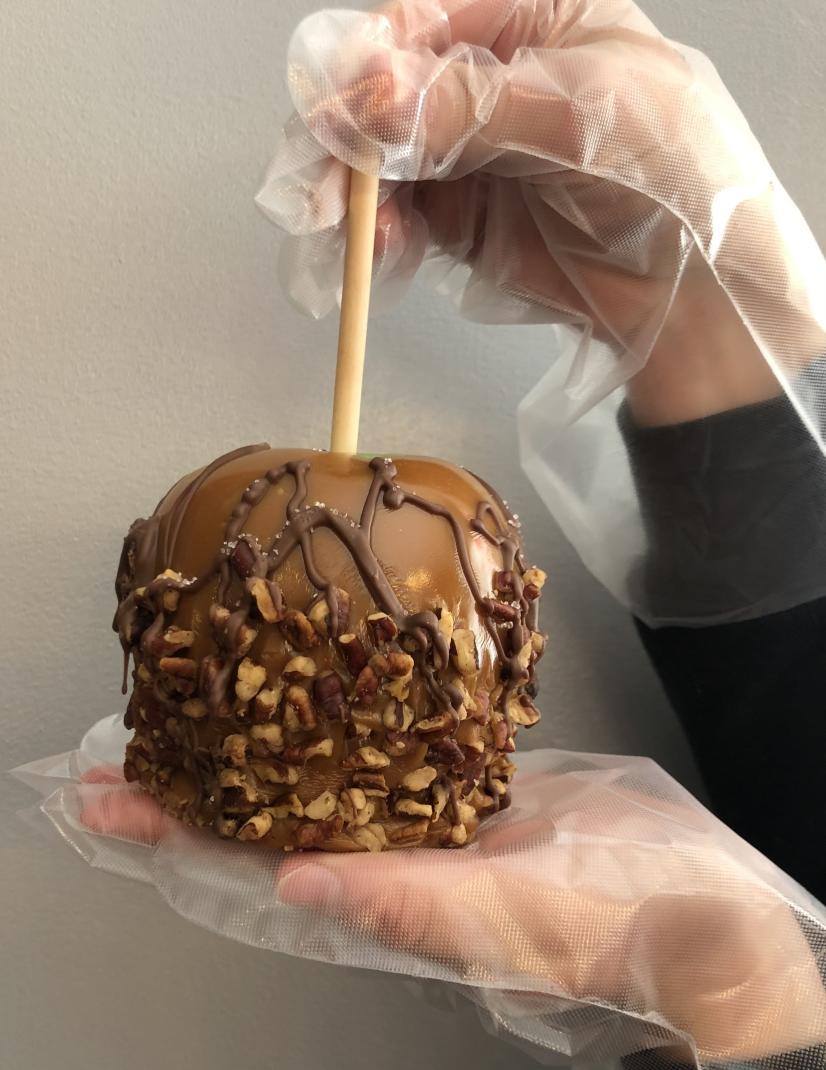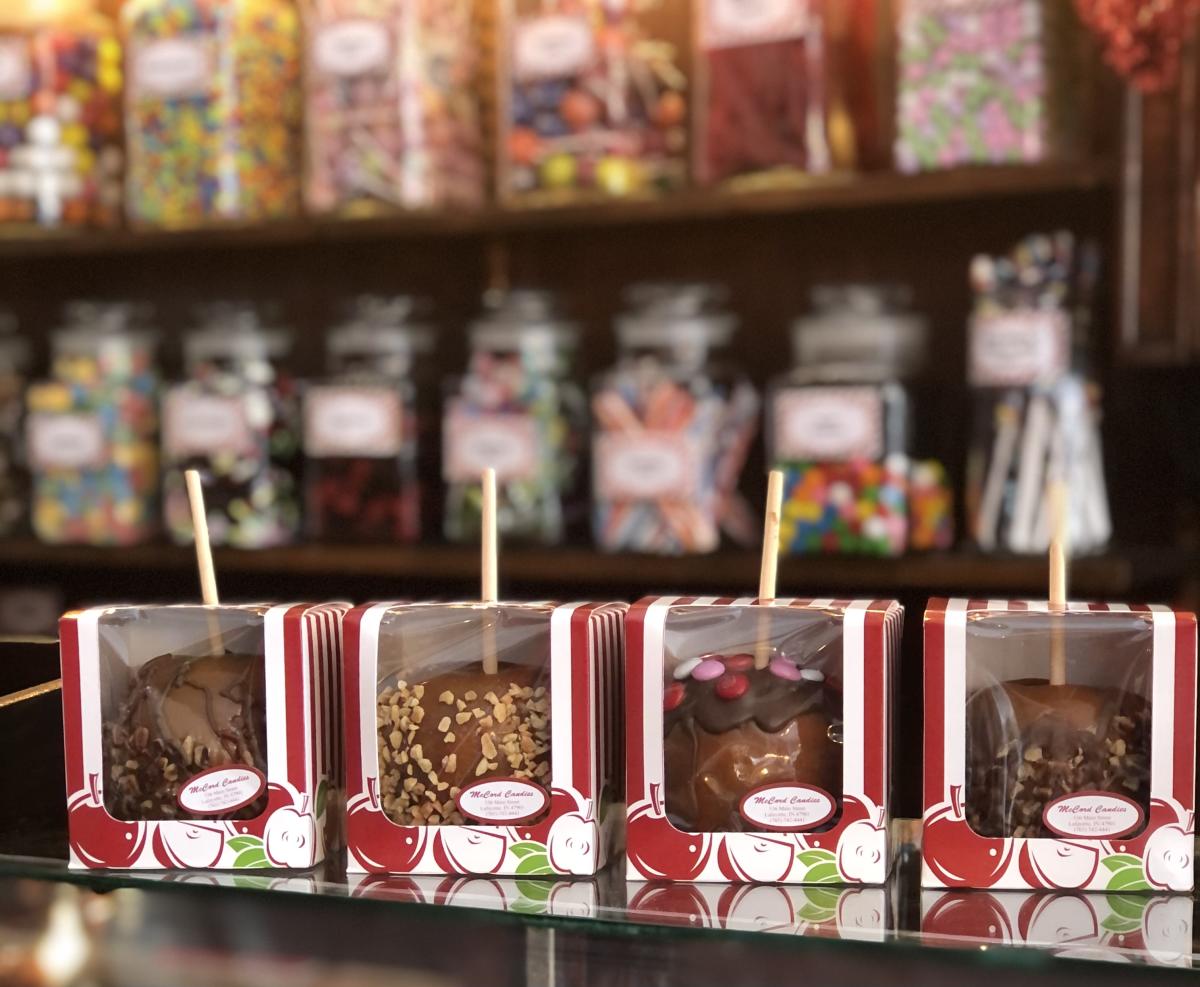 Homemade Chicken and Noodles
Although McCord Candies is famous for their candies, we can't forget about the savory treasures on their menu. If you're lucky enough to stop in on a homemade chicken and noodle day you will be far from disappointed…
As briefly mentioned, McCord's is also inviting customers in for workshops to create their own delicious treats! So if you were looking to customize your own caramel apple, chocolate pizza, hot cocoa bomb, or chocolate covered strawberries these workshops are waiting for you! And not to worry, all of McCord's employees are masked up at all times and ready to deliver you a super fun, clean, and safe candy-making experience. Sign up for workshops or stop in today and enjoy!!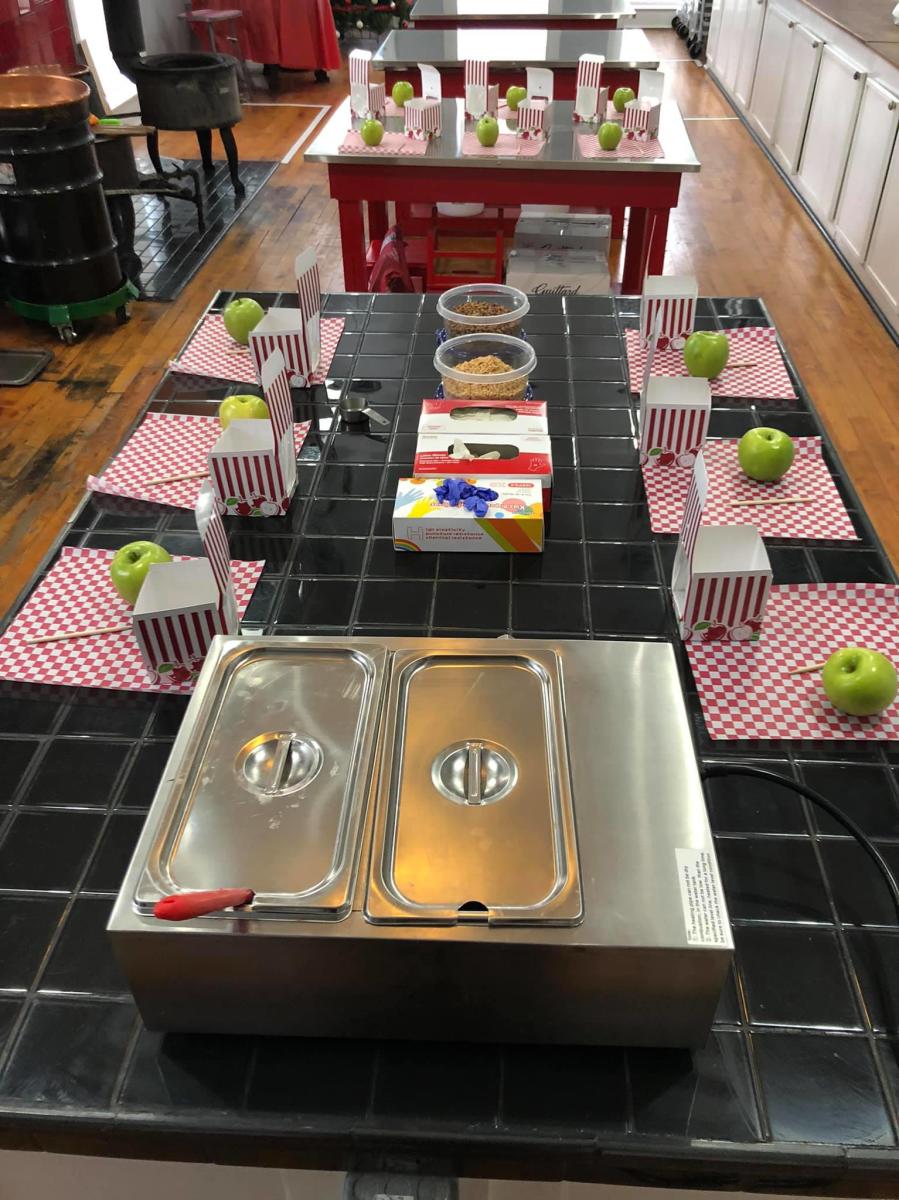 Purdue University Student, Zoey Schunick, shares this blog.
An operating soda fountain with fountain drinks and sodas, large selection of handmade candies and a lunch menu. McCord's Candy Cane Tours are fun for everyone! Join McCord Candy's on this family friendly...
Continue Reading