Amused Clothing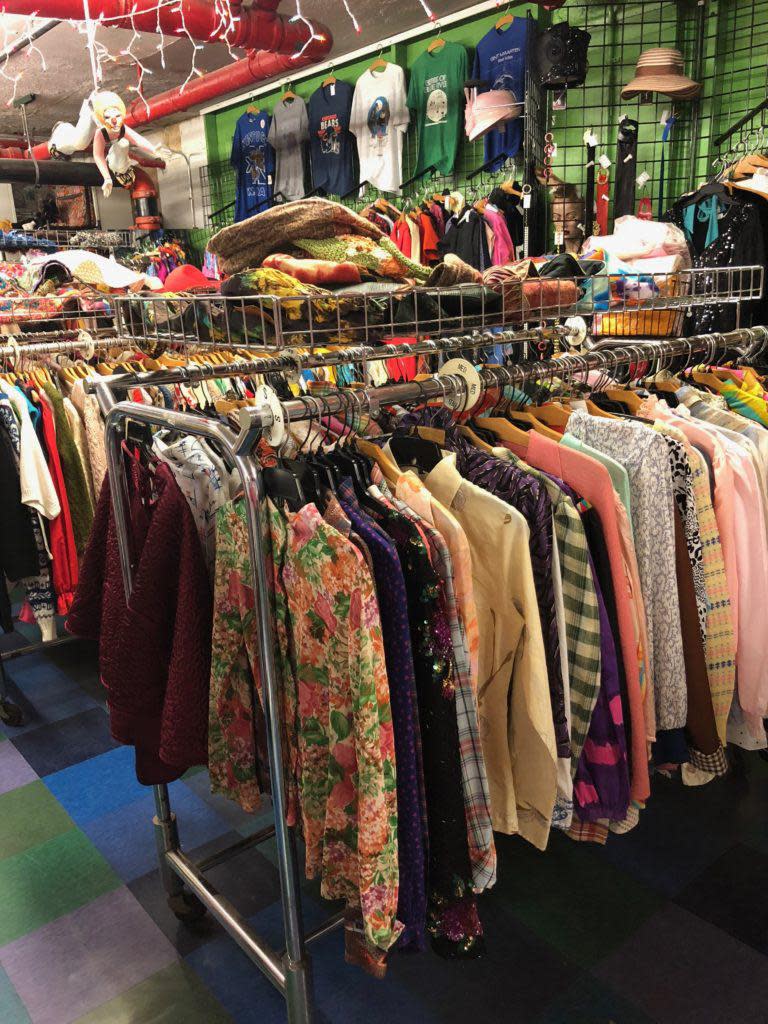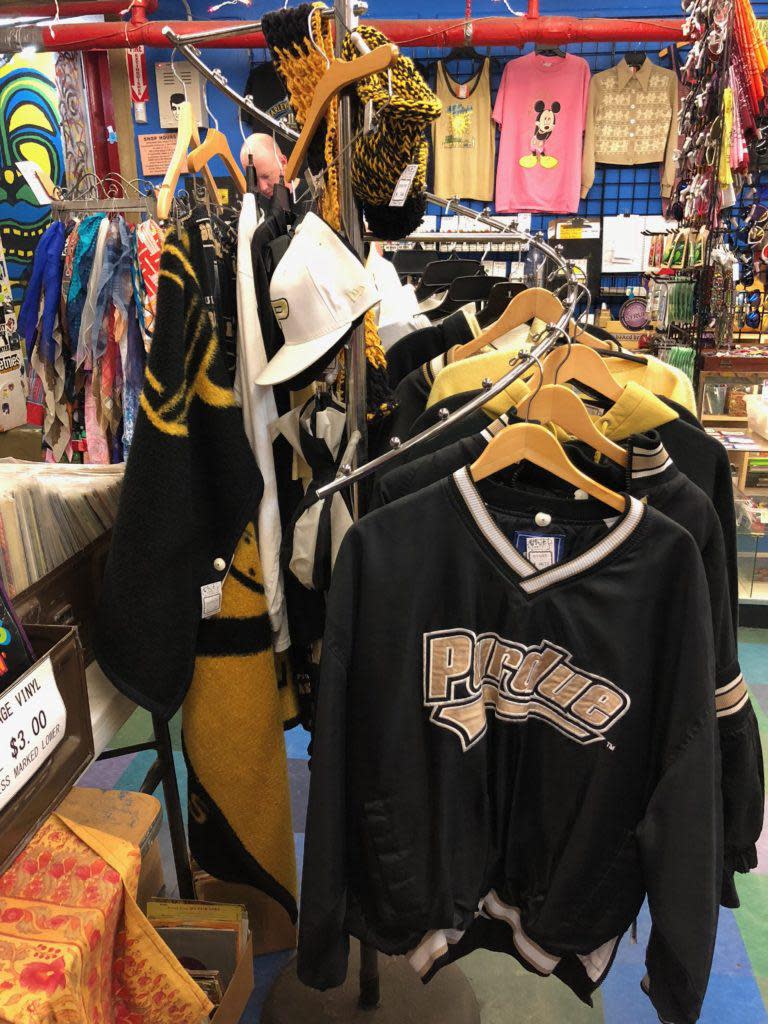 Amused Clothing offers true vintage items that you won't find anywhere else. They have everything from vintage flannels, crew neck sweatshirts, Purdue wear, costumes, fun throwback items and much more. This thrift/vintage shopping feel is right on Purdue's campus. The inventory is always changing so you can make a habit out of going. Amused is perfect for Halloween and costume parties. If you want the most original costume, you'll find it here. Head down the stairs and visit Amused Clothing to give you or loved one's wardrobe a little bit of a cool vintage vibe.  

University Book Store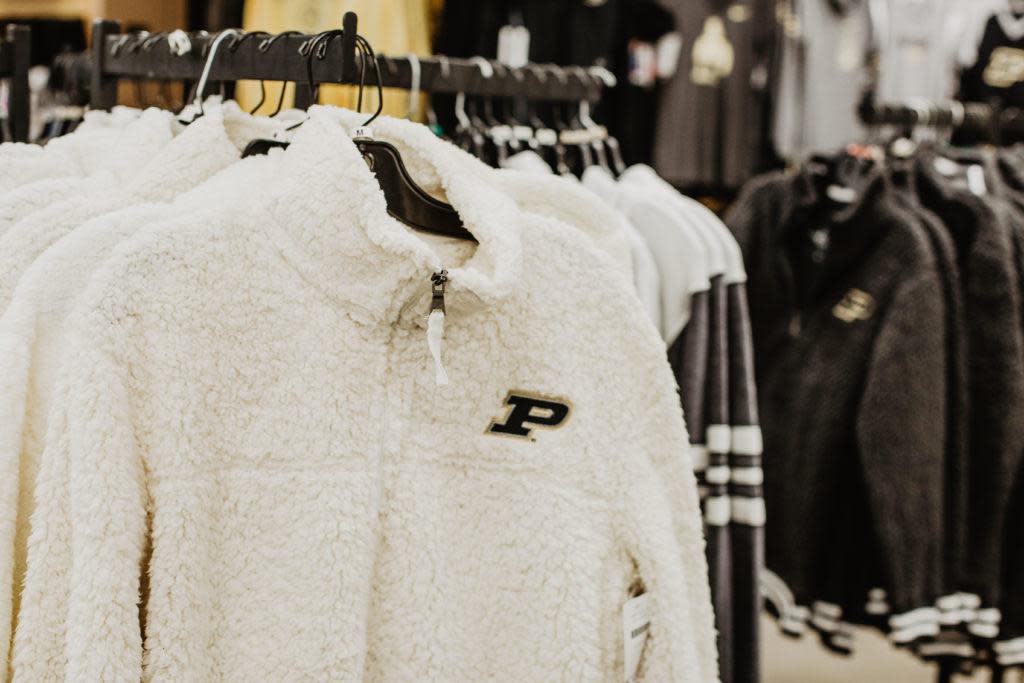 The University Book Store is one of the main places around that you can get your Purdue staples. There's not just textbooks here! Sweatshirts, jerseys, t-shirts, pajamas, home decor, accessories and beyond! Located right on Purdue's campus, the UBS is a great place to go shopping for your favorite Boilermaker or sports fan. Check out how soft that jacket above looks... Who could resist something so cozy - and with our favorite letter on it! We all know that Purdue fans proudly wear the school's merchandise everywhere we go. Build up your friends' closet with more black and gold!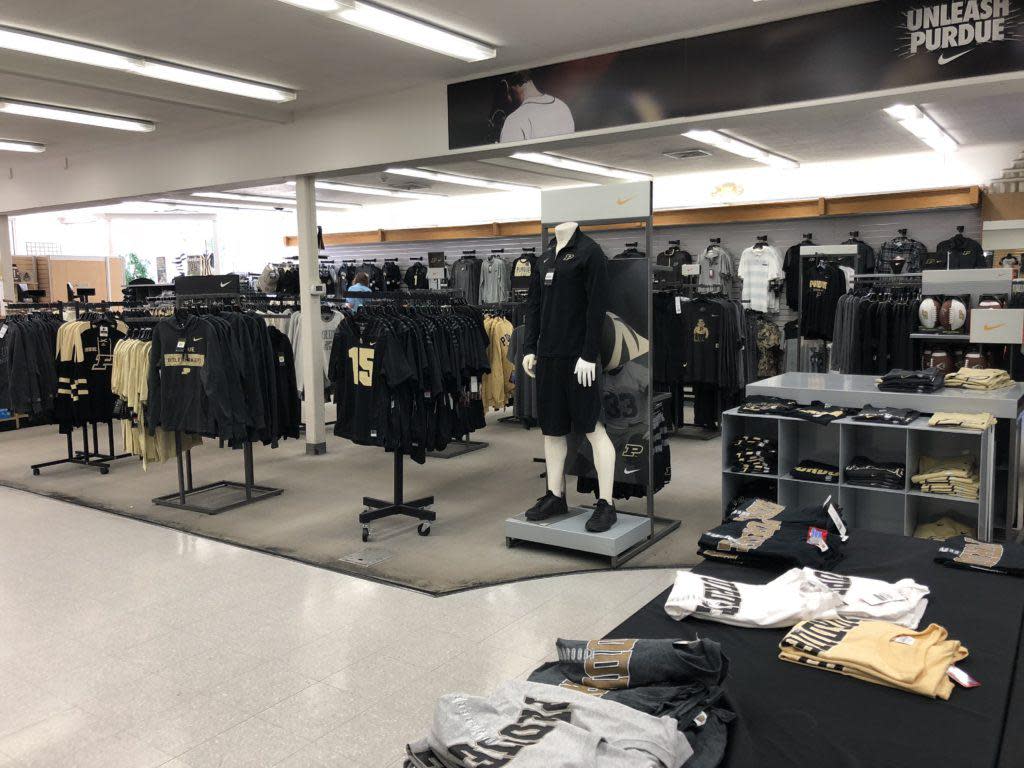 Von's Shops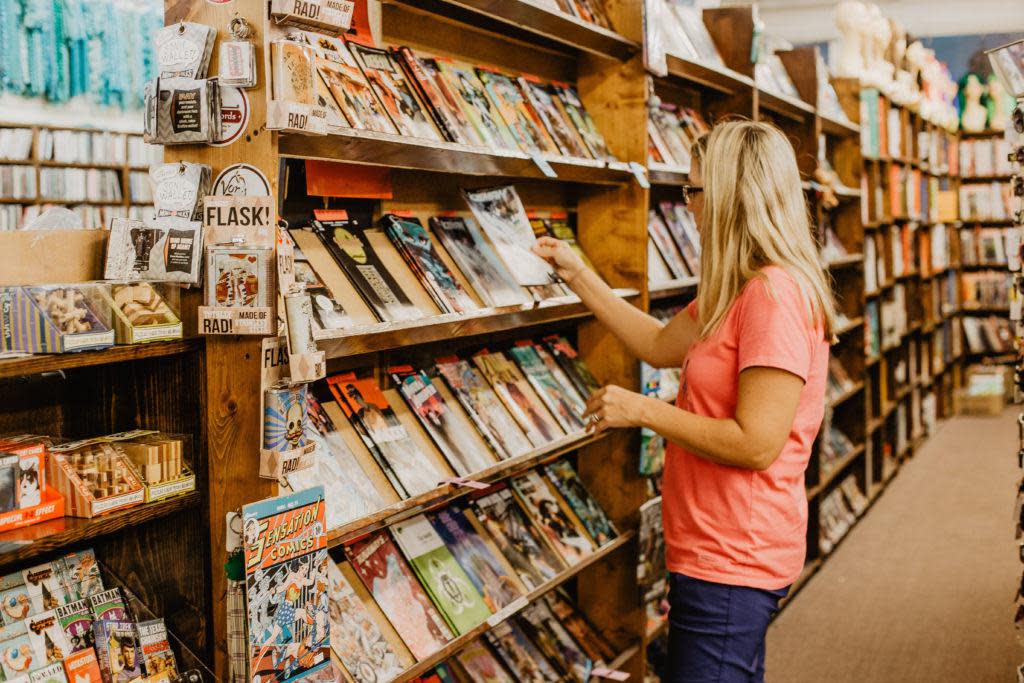 One of Purdue's most iconic locations is Von's Shops. It has been a Chauncey Village favorite since 1968! There are so many awesome things in Von's to chose from when on the lookout for a perfect present. Comics, jewelry, books, accessories, beads, music and clothes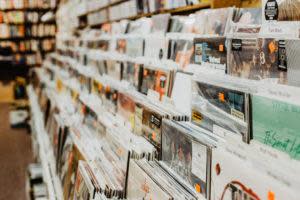 - these are just some of the great finds at this store! If there is someone in your life that loves books or comics, you will find one suited for them at Von's. You can explore the rows of books and vinyl music. Grab your loved one's favorite album and surprise them this holiday season!   Samantha, VLWL Intern, shares this blog. For more information about these shops and others in our area visit HomeOfPurdue.com.