There are three new boutiques in Lafayette that everyone absolutely must know about! Shop-a-holics, watch out! You're in serious danger here. From trendy clothes to vintage furniture, you'll discover a must-buy at any of these new shops! Support our community and #shoplocal at any of these cool places below!
Scout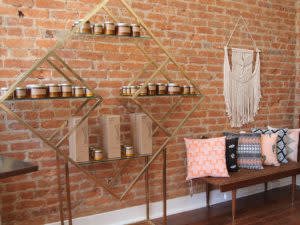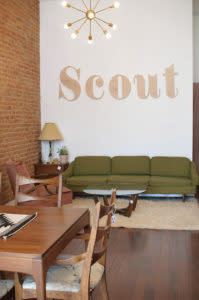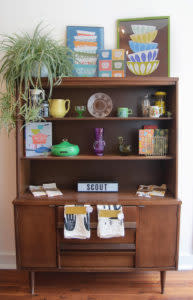 Located in the heart of Downtown Lafayette is a new shop that you're sure to love! Filled with a rotating stock of unique vintage furniture and decor is Scout! Couches, bedding, pillows, art, and everything else you need to make your house a home is here! You'll definitely find something unique that no one else around has. If you or someone you know loves vintage styles, stop in to visit Scout and meet owner April Cochran-Smith. She curates this amazing collection of unique home furnishings with skill and flair. Not to mention - the storefront itself is total #goals! You can learn more about the store and its hours on Scout's social media!
Bloom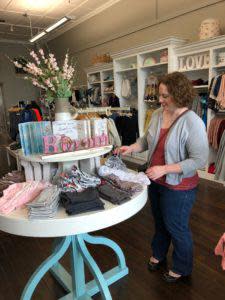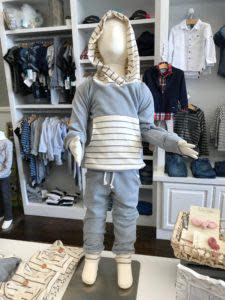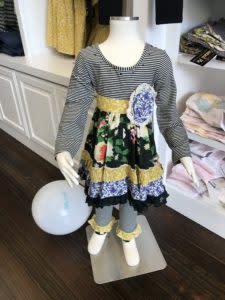 Parents - there is a new boutique that is simply perfect for you located on Main Street, downtown Lafayette! Bloom Kids Collection offers clothes and accessories from some of your favorite kids brands. Some examples include... Babyface, Burt's Bees Baby, Milk Snob, Slumberkins, and Under Armour! Fall in love with all of the cutest outfits for your precious one. There's even a great selection of fun and inclusive kids books! For the most stylish of kids, Bloom is your new favorite shop.
Boutique Lori Ann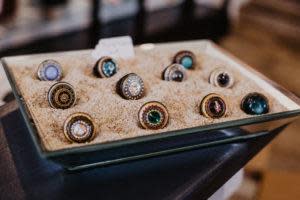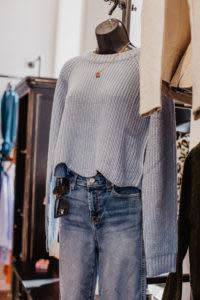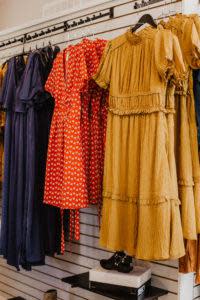 Boutique Lori Ann is a new local clothing boutique offering everything from business wear to jumpsuits and maxi dresses. In addition to clothing, they have jewelry and accessories of all kinds. Boutique Lori Ann is perfect for women looking for a fashionable and sophisticated style. Lori Ann is great and so accommodating with finding the best look for you. There are so many options to choose from and the shop itself is adorable. Boutique Lori Ann is a wonderful addition to downtown Lafayette.

For more information about these boutiques and other fabulous shops in Lafayette-West Lafayette, visit HomeOfPurdue.com. This blog is shared by Visitor Information Specialist, Sam Martin!