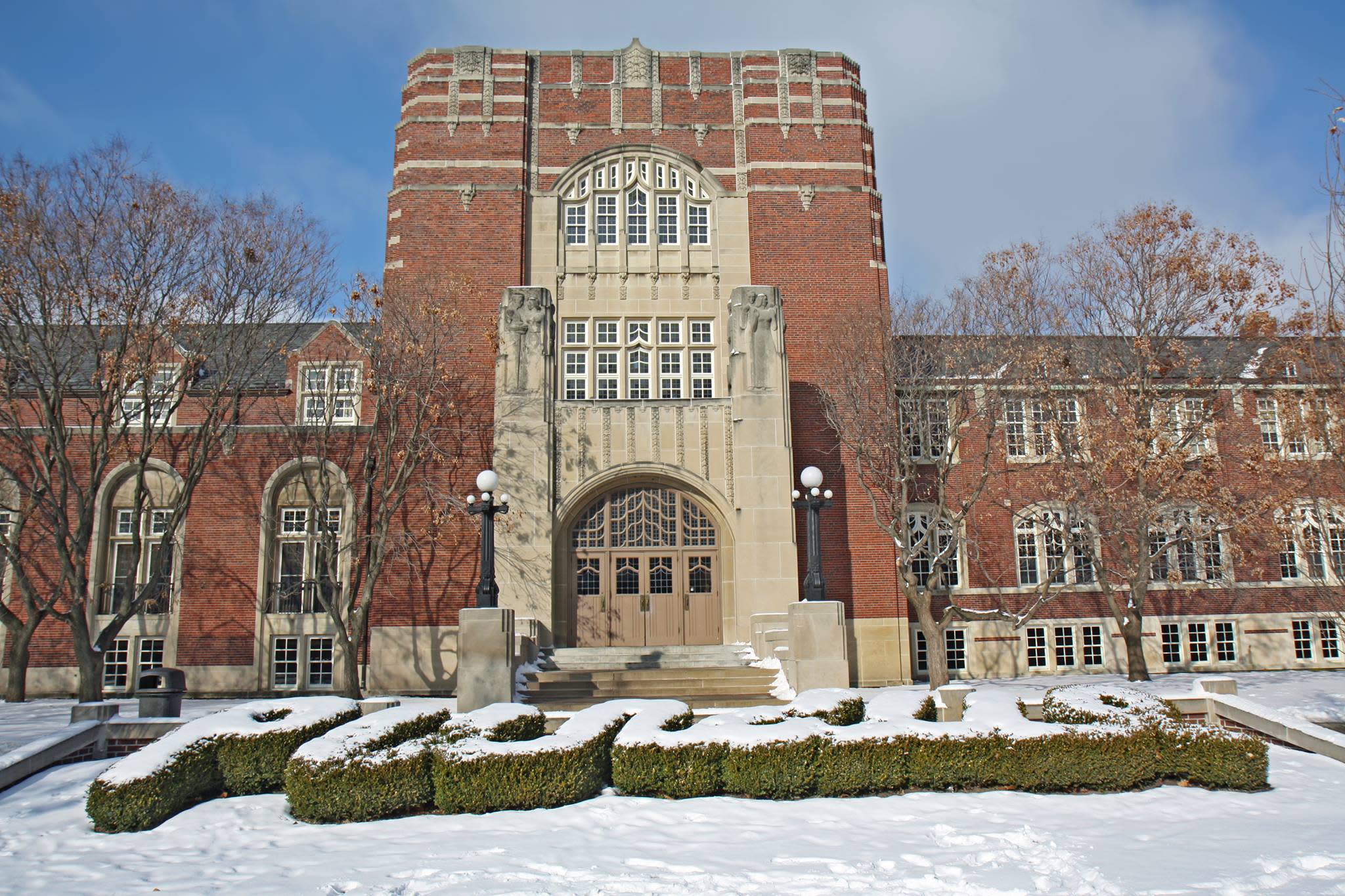 We all know college in the winter time can be full of struggles. Trying not to freeze to death walking in the below freezing temperatures, falling on the icy sidewalks, and trying to get a spot on the jammed packed city bus are only some of the daily winter struggles. If you're not used to Indiana winters, this list could come in very handy for you. I came up with 10 tips that will help you have a happier, stress free, and warmer winter. 1. Set earlier alarm(s) Let's be honest, in the winter it's much harder to get out of bed. You're almost certain to push snooze on the first (and maybe second alarm). This can potentially make you late for class and/or be in an extreme panic filled hurry. So set your alarms earlier and set a few extra just in case. This will give you wiggle room to move slow and take your time getting out of your warm and cozy bed. If you're a super overachiever and manage to get up early enough, you can hit the gym first thing in the morning. That will be sure to warm you up. 2. Get the City Bus app City Bus offers a free bus tracking app where you can see exactly where your desired bus is at on campus. With the app, you can wait for the bus inside a building on campus until you absolutely must go outside. 3. Use the underground tunnels Did you know Purdue is full of underground tunnels. Stay warm as you navigate from class to class using these special tunnels! 4. Who cares how you look, dress warm.  Okay, some winter gloves aren't cute, but neither is having ice cold hands. Wear thick socks and plenty of layers. 5. Put your phone in your bag during your walk to class. Do you really need your phone while you walk from Mechanical Engineering to Class of 1950? Keep your hands in your pockets or throw on some warm gloves while you walk. There's really nothing worse than showing up with hands so numb you can't even write your name on your quiz.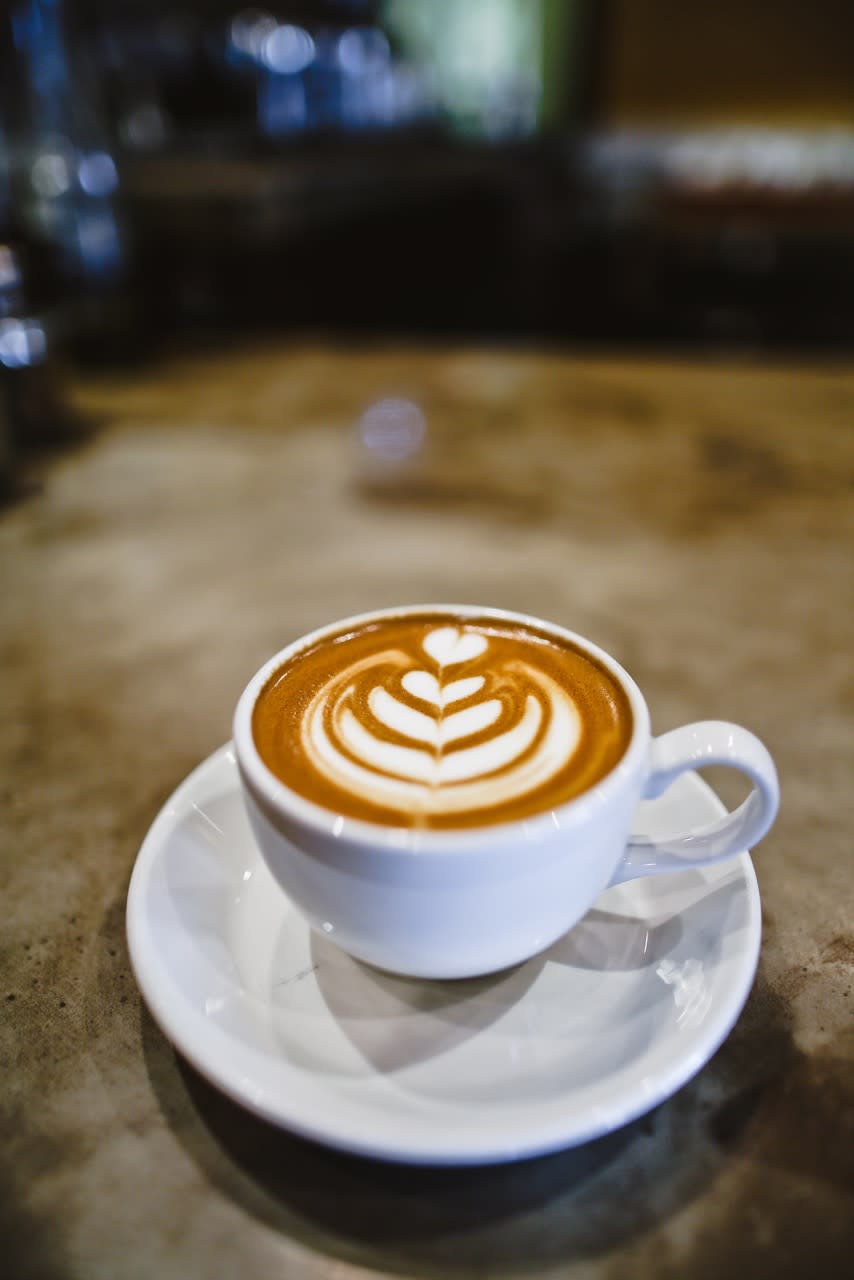 6. Coffee Coffee Coffee Greyhouse is going to be your best friend in the winter time. Waking up a few minutes early to get your morning coffee is totally worth it. Not only does it keep you awake, but your coffee is a great hand warmer for the walk to class! 7. Have chap stick ready at all times! Don't forget your chap stick! Buy a value pack of chap sticks and keep a stick in your book bag and in every coat pocket you can. There's nothing worse than chapped lips in the winter. 8. Don't Forget your tissues..  Nothing is more embarrassing that a runny nose with no option other than wiping your snot on your brand new $280 Michael Kors Parka. Grab some mini packets of tissues to keep right next to your chap stick.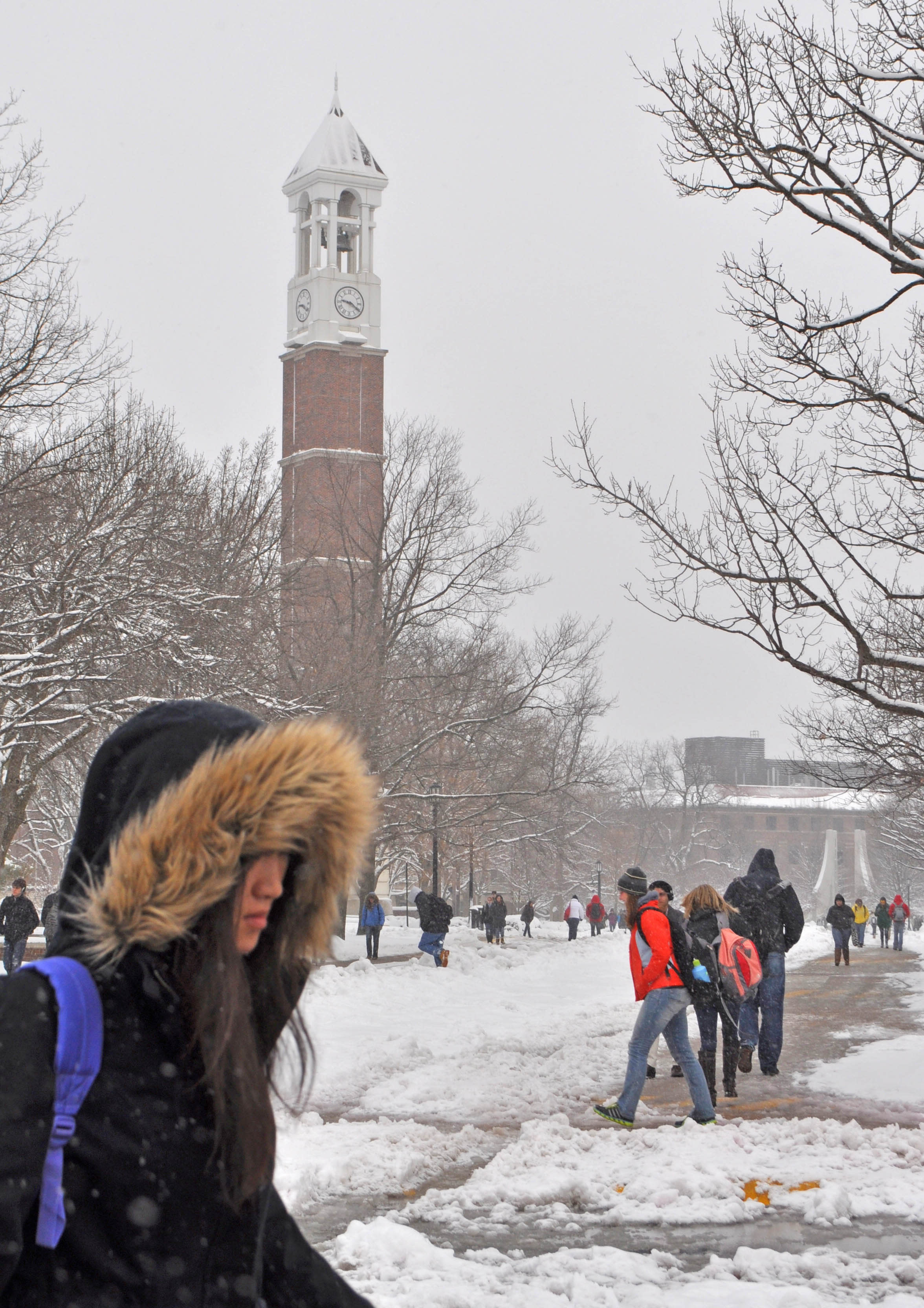 9. Always have a walking buddy Walking from class to class in the ice cold can be a bit unbearable, but it's not AS bad if you have a walking buddy to chat with on the way. This is also a great way to make friends while keeping your mind off of the fact that you can't feel your face. 10. Avoid studying at home It's winter time, you're cold and tired. Your bed is the worst study spot during these Indiana winter months as you will probably fall asleep! Study at the Union or Hicks instead. You'll be more motivated, focused, and able to stay awake which makes it much more likely to be productive. Being a college student on a large campus in the winter isn't always easy. These easy tips can help make your winter that much easier. Don't worry, spring break will be here before we know it! Boiler Up! Emily, Purdue University Student and Visitor Information Specialist, shares this blog.